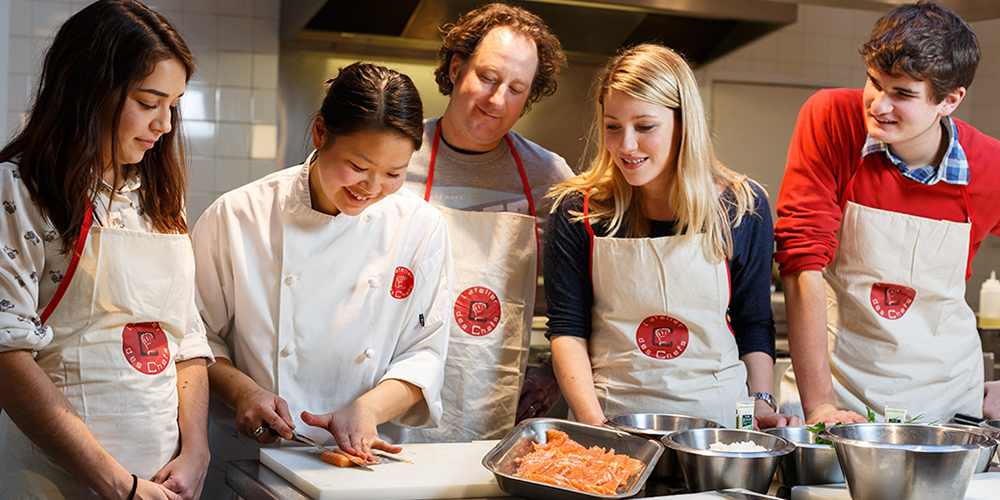 We're excited to announce an expert webinar series, "Great e-Learning content from A to Z". At the webinars, Michael Sheyahshe, an e-Learning expert, will guide you through the whole process of crafting a course — from initial roadmap to final content distribution.
Who should attend: The webinars will be of great value for those who are new to instructional design and want to create awesome e-Learning projects systematically. Even if you're a seasoned professional, you're bound to find something new and useful. And of course, you're welcome to share your experience, ask questions to the expert, and have a good time with fellow e-Learners!
We're launching this project because we want to help e-Learning developers create effective training courses in a snap.
3 reasons to attend the webinar series
Michael will both cover theoretical essentials, such as ID methodologies and knowledge check types, and provide a lot of hands-on training on creating, improving and sharing e-Learning content.
This series is a great opportunity to connect directly to an industry expert, ask him questions, interact with other e-Learners, and share your experience.
And yes, all the webinars are free :).
We'll host webinars every week, and the first one starts on August 16th. Here's the list of all the webinars. Welcome aboard!
About the expert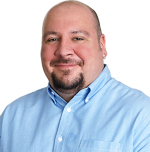 Michael Sheyahshe is an Artist, Author, Developer, and Technologist at alterNative Media. He has almost 2 decades of experience in the design and development of interactive media, tools, simulations, and games for federal, state, and corporate entities, utilizing various e-Learning methodologies.
Specialties: Serious games, 3d modeling, 2d, design, layout, illustration, simulation, instructional design, augmented reality, sketch, and much more.
Michael has already presented several useful webinars with us. You can watch the recordings here:
We'll be happy to see you at the webinars! If you have any questions, just drop a line to our community manager Polina Khizhnyak, and she'll be happy to help you.
Fully-stocked e-Learning authoring toolkit for PowerPoint. No training required to start!