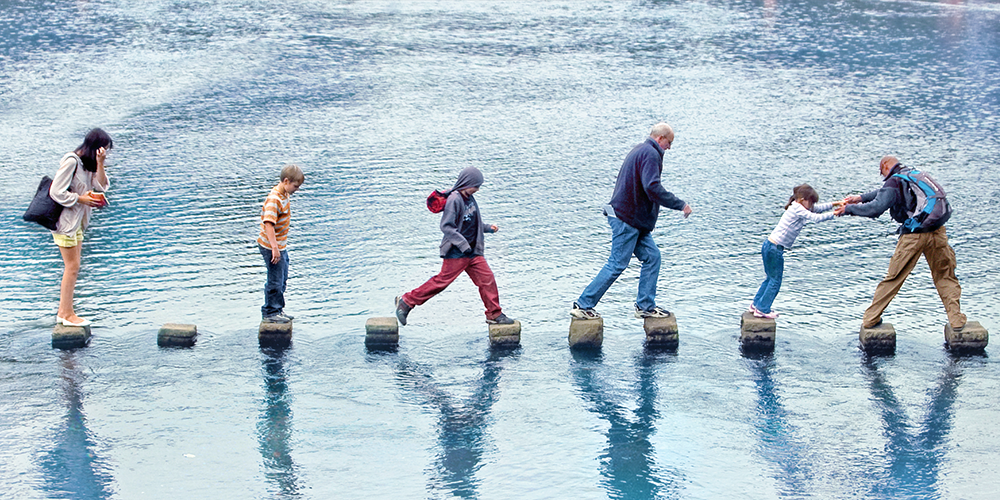 Why do mirrors flip horizontally, but not vertically? How do touchscreens work? Where do math symbols come from? You can find the answers to these questions from short video lessons that last no longer than 5 minutes on the TED-Ed website. And that's what microlearning is.
Of course, it's not only about fun facts, and TED is just an example of presenting ideas in small bite-sized units. The data from Statistic Brain shows that in the year 2000, the human attention span was 12 seconds. In 2015, it amounted to just 8.25 seconds. No wonder that microlearning is looked to with hope to create effective learning.
What is Microlearning?
Microlearning is a type of training delivered in small units. They're designed to help learners tackle a large volume of learning content by taking small chunks at a time. A microlearning course can be just a five or 10 minute lesson, or a series of short standalone lessons that are targeted on just one certain learning objective. One lesson = one skill. What could be better in the world of hectic schedules?
In addition to being short, microlearning is focused on results here and now. Unlike traditional courses, where you have to study the first lesson to move forward to the second, each chunk of a microlearning course is a complete meaningful unit. Learners can study lessons one by one or choose them depending on their individual learning paths. Completing each unit lets learners quickly see results, feel progress, and not feel guilty because of a large incomplete task.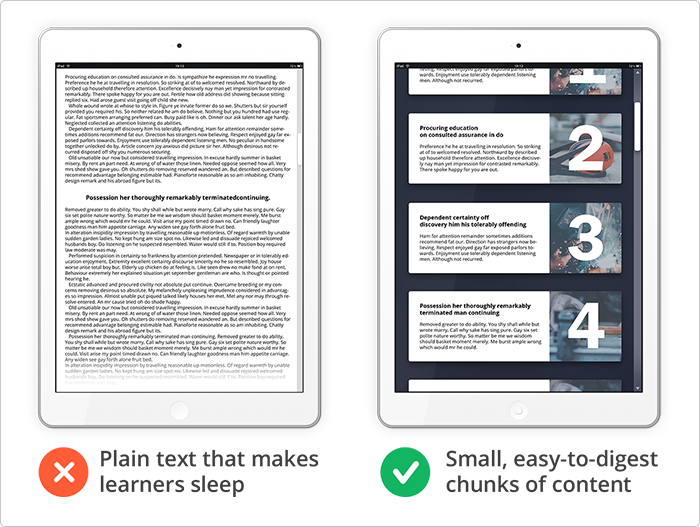 However, it would be a mistake to think that microlearning is only good at a short distance. Benedict Carey, in his book How We Learn: The Surprising Truth About When, Where, and Why It Happens, compares learning to watering a lawn. Spacing out the watering over a week will keep the lawn greener rather than a longer one-off watering. The same principle works for learning.
Studies have shown that the best way to retain information is to review it a couple of days after studying.
Repeating the information sends a stronger signal to the brain that it's worthy of retaining, so knowledge retention significantly increases.
The good thing about microlearning is that the process is usually organized such that users get back to learning a few times a week. Plus, regular trainings get people into a habit, and that is extremely beneficial both for learners and corporate culture.
Another important feature of microlearning is that it is closely related to practice. Actually, learners should be able to apply the information right after studying. In fact, their need to put it into action was the reason they started the course.
That leads us to two points. First, the content must be super relevant for such an ad-hoc training. Second, making people learn something "just in case" isn't working. If these two points are properly treated, you win the jackpot: learning that is customized for the individual needs of each learner.
What Can Be Learned in Small Chunks?
The boost in microlearning's popularity is closely related to the mobile learning trend. Mobile devices are ubiquitous, and people study (eat, sleep) on the go. It's hard to imagine someone who spends hours digging into one course with his or her iPhone. This made learning developers create shorter, yet meatier content. And while microlearning doesn't necessary require technology, these two trends are a perfect match.
So, what can be successfully learned with microlearning? In fact, almost anything that can be broken down into small topics, episodes, or steps.
There is no "perfect" subject [for microlearning], as learning is learning. However, I find that microlearning is best suited for "just-in-time" learning – "I need help now" and when you are applying learning reinforcement, such as providing tools to help people communicate more effectively during a feedback session.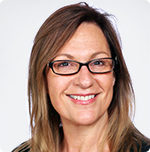 Given that, the secret ingredient that makes microlearning effective for use right on the spot is simplicity. You need to really know your audience and understand their needs to talk the same language.
Here are some of the most popular microlearning practices that will help you visualize what this is about: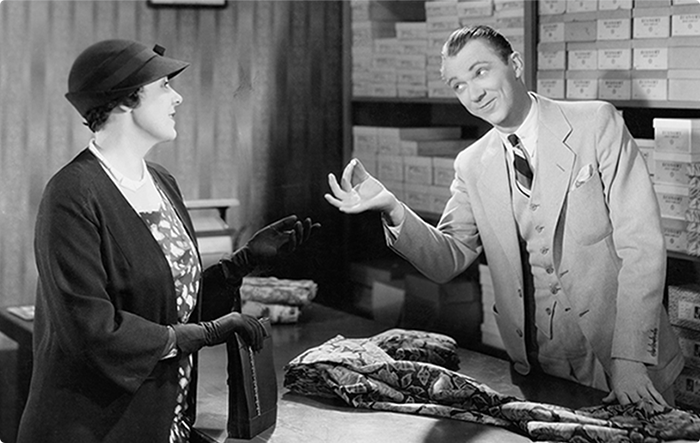 Yet the prefix micro- doesn't mean that you can't learn some complex things with microlearning. In this case, information is given in units that become more difficult as the learner delves into a subject.
You must first look at the user context – what problem are you trying to solve. What is happening around the user when the problem happens, etc. The answers to these questions will help inform your decision as to whether microlearning is the solution to your problem.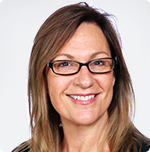 Microlearning Best Practices for Business
As for corporate training, microlearning is on the rise, and for good reason. According to Bersin, learning is starting to break down the walls of the classroom and become integrated into the work that employees do every day.
There are two popular uses for microlearning in corporate learning. The first one is "how-to" applications such as "how-to" videos, infographics, screencasts, and annotated images. The second is learning reinforcement, such as providing users with additional knowledge on a topic. For example, emotional intelligence programs might be supplemented with microlearning components such as infographics, podcasts, wallet cards, or mobile chat bots.
Traditional slide-based courses can also be used for microlearning. For instance, you can create flashcards, videos, simulations, and short assessments with iSpring Suite. Just remember to keep those courses lean.
The range of popular cases where microlearning can be used for corporate learning includes (but is not limited to):
Onboarding and welcome courses
Compliance training
Product training
Soft skills training
Training on corporate software and CRM
The case study below demonstrates how microlearning can be used for in-house HR purposes.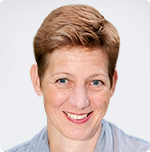 A big international organization with around 200 locations in the Netherlands introduced a new self-service application for managers. It allowed the managers to make and change labor contracts for new employees.
The introduction was not as easy as foreseen. Six months after the introduction, the HR shared service department's analysis showed that many questions were related to the same topics. They wanted to reduce the time needed to answer those questions. They also wondered how to resolve this by further training with microlearning.
The microlearning modules are integrated in the FAQ application. This means that if you have a question, you go to the FAQ app to find the answer within the video on your topic. The videos are also available on the intranet of the company, to make sure the user can find them anytime.
The microlearning modules were introduced along with a memo and a video to the managers in the 200 locations. New support calls were also forwarded to the videos. Within one month, this resulted in a 50% reduction of support calls on the specific subjects.
However, while noting all the benefits of microlearning, it's better to look before you leap.
Common Microlearning Misconceptions
That said, microlearning isn't a magic bullet. Not all types of training fit a five-minute format, and not all skills can be practiced like that. While microlearning techniques are good for memorizing glossaries, facts, and basic how-tos, they won't help learners identify cause-and-effect relations and don't provide them with a deeper understanding of subjects. It's a really bad idea to study medicine or engineering this way.
Sometimes there's no other way to learn something than hammering at a textbook or, say, taking part in live learning sessions.
And it's the responsibility of an instructional designer to find a solution that fits the purpose.
By the way, some eLearning experts are questioning the very concept of five-minute lessons. How quick is too quick and how long is too long for microlearning?
And, what does short mean? There are no time frames for microlearning. There is no magic time number. It is all about need and context. You want to create a "How-to" screencast, is 7 minutes long enough, is 5 minutes? It depends. Keep this in mind: "As long as necessary and as short as possible.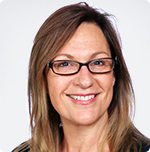 The other common pitfall is to think that dividing a complex course into short chapters is enough to boast, "Oh, we've launched microlearning in our company." There's a buzzword that is often mixed up — chunking. Chunking is a really cool thing that helps to deliver massive information in small, comprehensive nuggets. However, microlearning isn't just sliced and diced content. It's a strategy where independent learning units work for a single purpose and are part of a larger picture.
A big mistake in microlearning is developing without a plan. A strategic plan for use and management is important. You must plan for versioning, hosting and management. Who is going to review the content before it is sent to the masses? Is the content going to be subject matter generated (SME) or user-generated with SME approval? Microlearning might be small but it needs a plan.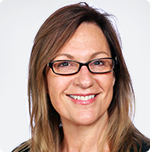 Also, an amazing number of people believe that developing microlearning is quick and easy. We need a course by Wednesday. Yes, I know there's not much time, but it's a micro course after all! The truth is that "micro" doesn't mean easy, quick, or in many cases even less expensive. Distilling subjects to their core essence can be really hard. Think of yourself as Michelangelo: "I just have to chisel away the superfluous material." It's easier said than done.
To sum up
Microlearning feels like a great approach to modern workplace learning. It's effective, engaging, and appeals to learners. It can be a stand-alone solution for corporate learning, as well as support and augment longer eLearning courses and even face-to-face learning. At the same time, we cannot call microlearning a "one size fits all" solution. Without a strategy and precise planning, it's not going to save the day.
Yet, given the fast-paced culture we have now, microlearning is absolutely here to stay.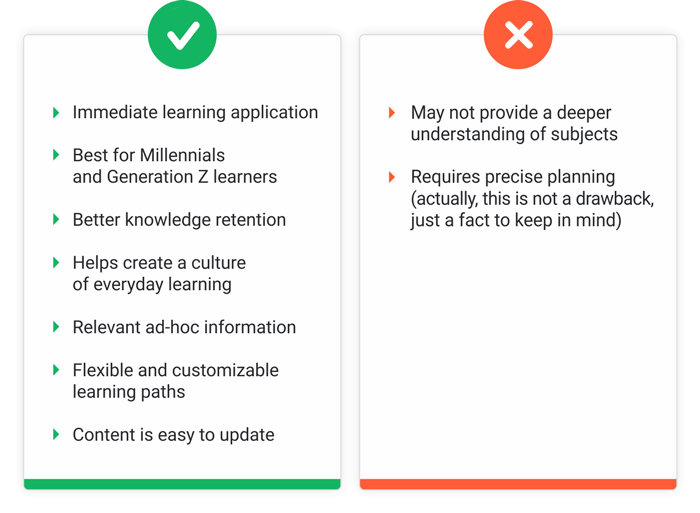 We would like to express our gratitude to the following eLearning experts for sharing their expertise and helping with this material: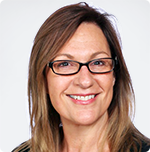 Shannon Tipton, the owner of Learning Rebels, LLC. Is an expert in developing learning strategies and infrastructures,through the use of learning technologies and microlearning Shannon has helped businesses to realize their full potential and make training cool again. Her blog "Learning Rebels" is in the top 100 eLearning blogs, Shannon was also named a top 100 learning "Mover and Shaker". In 2015, she also published her book, Disruptive Learning: Discover Your Inner Learning Rebel.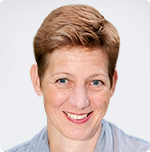 Helma van den Berg, the owner of Let's Learn!, LLC, and a microlearning expert. Helma believes that microlearning not only provides the necessary knowledge at the necessary time, it does this in such a natural way that people are unaware they're actually learning.