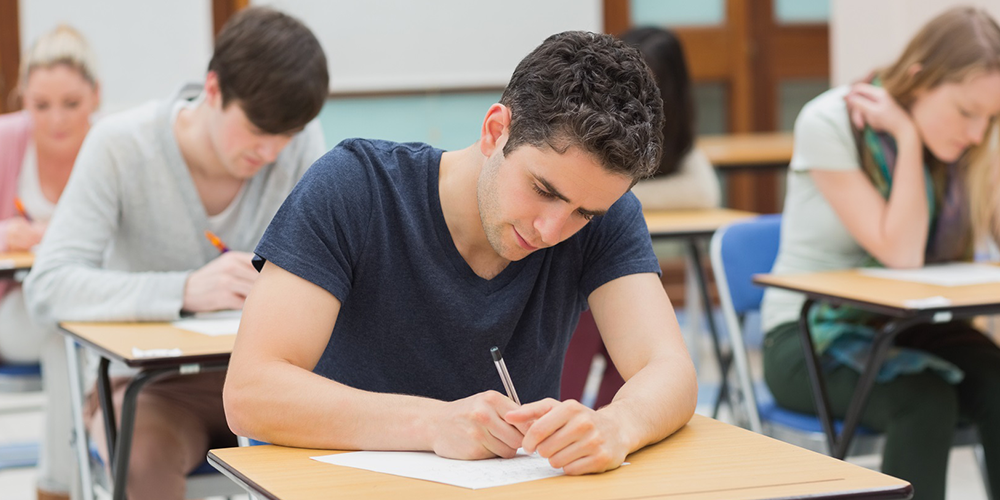 Tomorrow we'll be hosting the next expert webinar with Michael Sheyahshe, "Enquiring Minds: Creating Enhanced Learner Assessments." We will cover the key concepts behind assessments and quizzes and discuss best practices on how to create polished and engaging quizzes with iSpring tools.
Here are the main topics Michael will cover:
Review of different assessment & knowledge check types
Considerations for interactive results/scoring
Which tests best fit which content and how they can be used
After the webinar, we'll prepare an article based on Michael's presentation and place it here. And now you're welcome to ask your questions in the comment section, and Michael will be happy to address them!
Fully-stocked e-Learning authoring toolkit for PowerPoint. No training required to start!