December 16, 2022
The 100 Best Online Course Ideas & Topics in 2023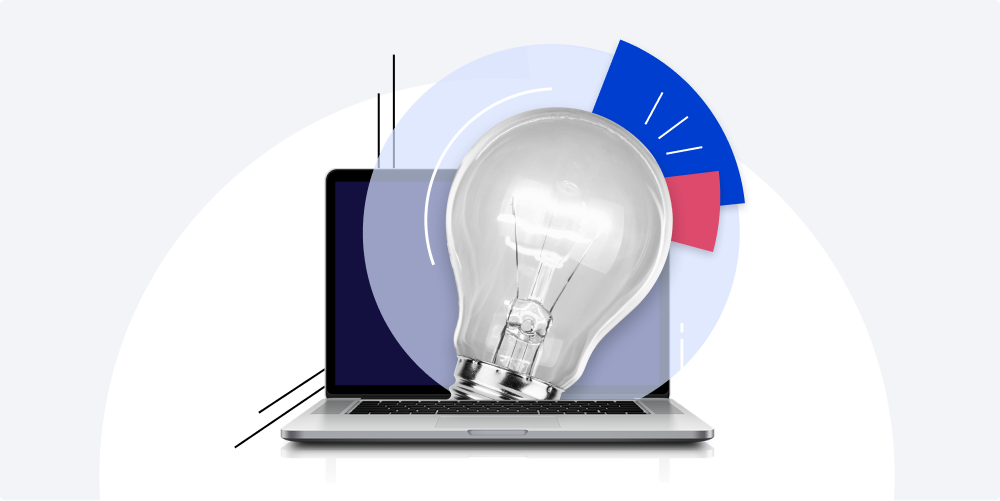 You'd like to create and sell your own online course but aren't sure what to teach? Don't worry, we've prepared a hundred ideas to give you a hand at choosing a profitable topic and provide some inspiration.
Given the variety of courses that already exist, it's really a challenge to settle on the topic for a course and invest your time and money into content creation. Will it work? Will there be a payoff? It's really difficult to choose. So, it's totally fine that you're searching for ideas and considering alternatives from various fields. We understand.
We've prepared a list of one hundred online course topics. Click the topic in the table of contents below to jump to the category of your interest or simply scroll down to explore everything on the list. 
Please note that these options aren't written in stone, you'll likely feel the need to make them more specific to attract a specific audience. 
The audience for these two courses will be different and so should the content

| | |
| --- | --- |
| Using Instagram for business | Using Instagram to promote nail services |
See the difference? So, use this list as a source of inspiration and feel free to adapt the ideas as you see fit. 
Enough chat, let's get started.
10 Ideas for Courses on Business
There's no shortage of entrepreneur courses and yet there's also no shortage of people who dream of starting their own business and need to know how to form a company. So, if you can share an actionable strategy or tools based on your own experience, here are some ideas on where to start:
Finding and testing a business idea
Prototyping for entrepreneurs
Starting a food, flower, retail, coffee shop, etc. business
Developing a business plan
Forming a company: legal and tax issues 
Project management
Creating sales funnels
Providing better customer service
Designing gamification (for customers, employees, etc.)
Crowdfunding
10 Ideas for Courses on Marketing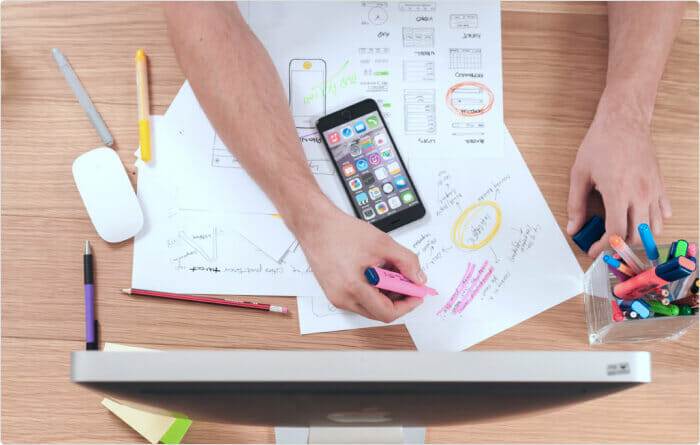 Being a quickly evolving field, marketing is a never-ending source for possibilities to teach something new as well as providing fundamental knowledge of marketing theory that stands behind the latest trends. 
Marketing plan for non-marketers
Effective business pages on social media (Facebook, Twitter, etc.)
Determining market size for your product
Social media for a certain field (e.g., real-estate, beauty professionals)
Creating a podcast
Monetizing YouTube
Writing marketing copy
Building a personal brand
Affiliate marketing
Marketing in messengers
10 Ideas for Courses on Careers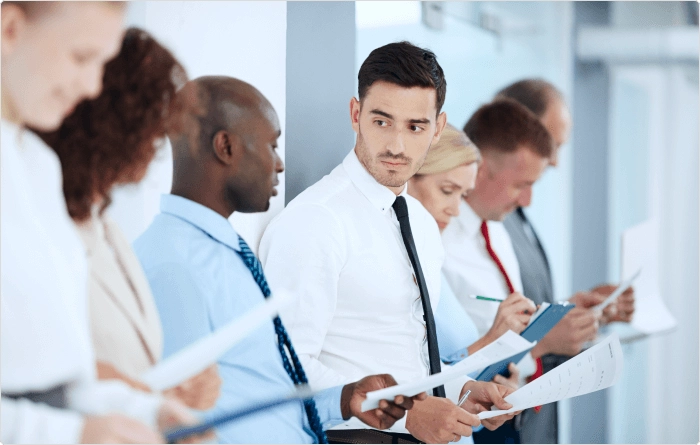 While some people dream about beginning startups, others prefer to work for a well-known brand and try to become valuable team members. How to find a dream job? How to realize your full potential at work? How to get a raise? If you have answers to these questions, you should definitely share your knowledge with others. Here are 10 popular ideas:
Career guidance for teenagers
Career guidance for adults
Unconscious mistakes that sabotage our careers
Getting a promotion (a raise, a corner office, etc.)
Getting a job in a certain field (e.g., How to get your first job in design.)
Effective remote (digital freelance) work
Effective resume, portfolio, or cover letter creation
Business etiquette (how to behave at the workplace, at work dinners, write professional emails, etc.)
Successful job interview tips
Job burnout
10 Ideas for Courses on Personal Finances and Side Hustles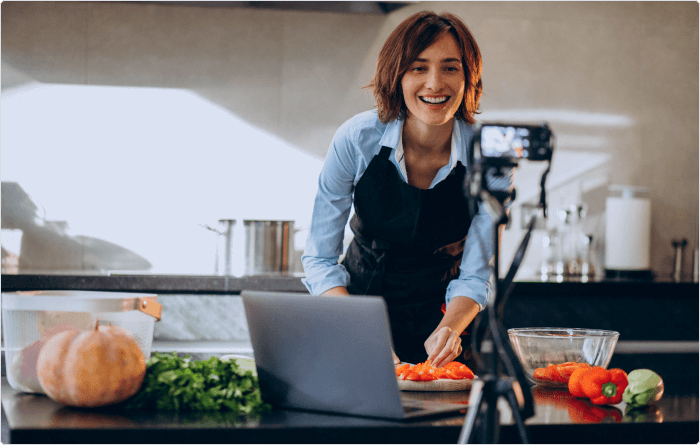 Who wouldn't like to be more prosperous? There are three ways for that to happen: spend less, earn more, or both.
Creating a family business plan
Managing personal investments
Personal finance for children
Saving money (on taxes)
Escaping consumerism
Side hustle for editors, designers, programmers, marketers, etc.
Making money by renting out your house 
Earning with a blog
Becoming an Instagram (or any other platform) blogger 
Streaming for a living
10 Ideas for Courses in Creative Arts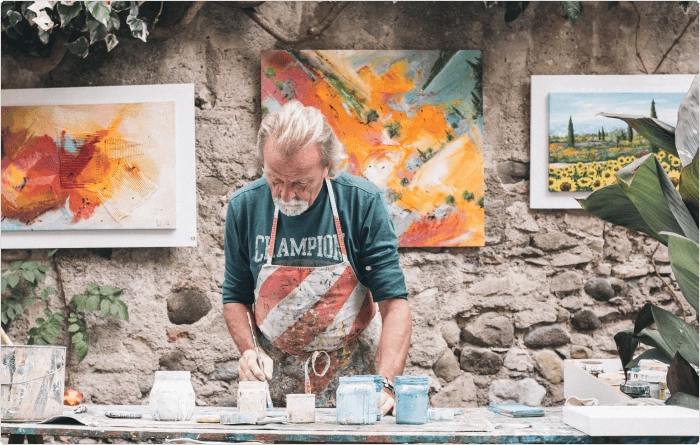 Creativity serves anyone well, whether they are an entrepreneur, an engineer, or a mommy blogger. With an online teaching platform, you'll be able to help thousands of people unleash their creativity.
Boosting creativity (generating more ideas, finding inspiration, etc.)
Storytelling and writing (novels, poems, books, blogs, etc.)
Drawing, illustration, and digital art 
Filming
Photography
Acting techniques
Making music
Typography (calligraphy, lettering, etc.)
Interior design 
Sewing and knitting
10 Ideas for Courses on Technology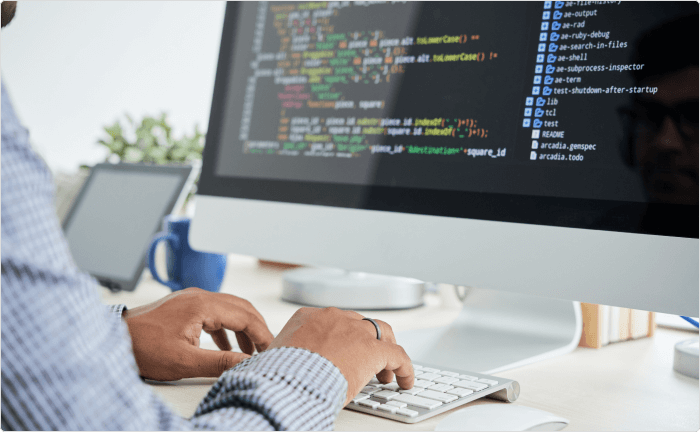 Even the most non-tech person can (and should) take advantage of having some hands-on technical skills.
Coding for the Web
Getting started with Photoshop, Blender, or any other software
Getting the most out of Excel, Word, etc.
Programming for children
Mobile development
Creating a website with no technical knowledge
Data science
3D modeling and printing
Cybersecurity
Building a smart home
Repairing your computer (or smartphone, etc.)
10 Ideas for Courses on Self-Development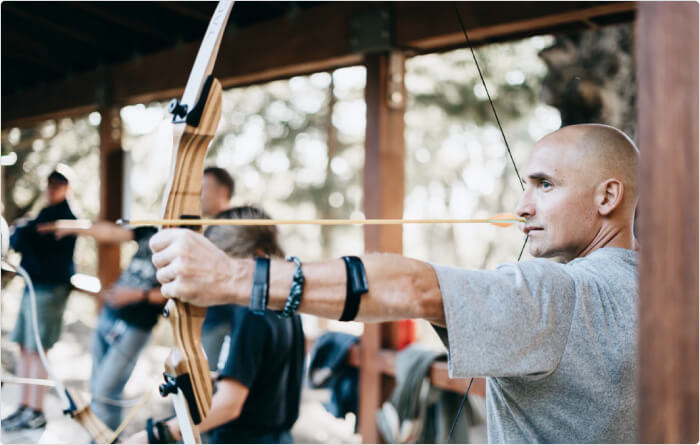 Reducing anxiety, discovering true goals, and getting motivated to reach them, self-development courses have the potential to unlock growth and change within your learners. Since more and more people realize the benefits of such training, it makes this topic quite a profitable online course idea.
Being a happier person (staying positive, positive strategies for life, etc.)
Reducing stress (depression, anger, procrastination, etc.)
Emotional intelligence
Personal goal setting (wish maps, strategies for achieving goals, etc.)
Increasing confidence
Leadership
Productivity
Public speaking
Self-awareness (mindfulness, meditation, etc.)
Motivation
10 Ideas for Courses on Family & Relationships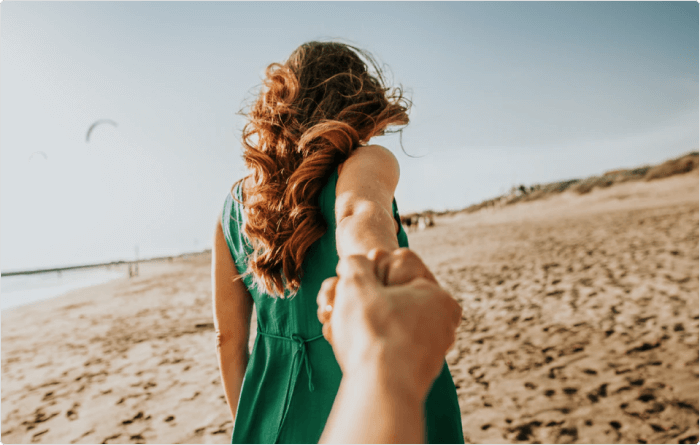 We are meant to connect with others from the time we're babies, but building good relationships can be a challenge. As long as people need the company of one another, helping them to strengthen connections with family, partners, and friends is a limitless field for creating e-courses. 
Building healthy relationships
Dating and starting relationships
Getting out of the friend zone
Preparing for marriage
Effective communication (family counseling, managing conflicts, etc.)
Improving sex life
Handling difficult family members
Recovering from a breakup 
Recovering after betrayal
Rescuing relationships
10 Ideas for Courses on Parenting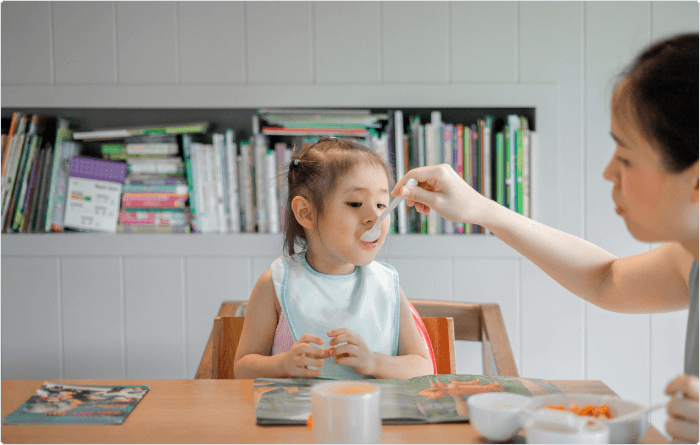 Becoming a better parent can be as difficult as mastering programming skills. What is best for your children? How can you make them do as they are told? Are you a good parent? Generations come and go, but these questions remain. 
Getting ready for baby
Early child development and education (e.g., Montessori, Waldorf, etc.)
Baby's development (nutrition, learning to talk, using a potty, etc.)
Baby sleep
Single parenting and co-parenting
Bilingual kids
Kids and gadgets
Setting boundaries
Time management for moms, dads, parents, and siblings
Self-care (finding time for yourself)
10 Ideas for Courses on Lifestyle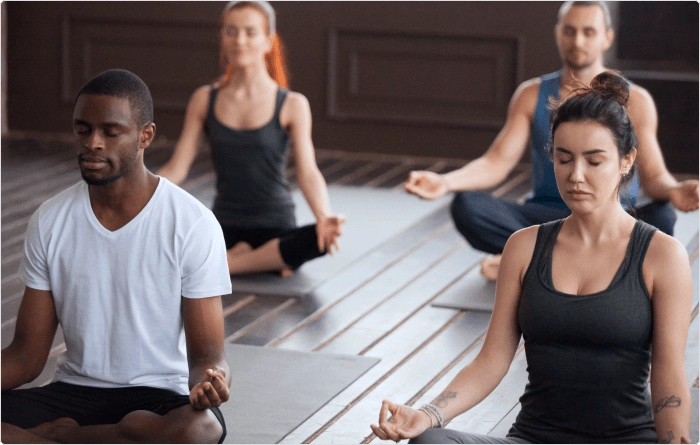 Lifestyle courses can make everyday life easier and full of joy. They can also help people find a favorite hobby and, who knows, turn it into a job one day. 
Finding a work-life balance
Cooking and diet (healthy nutrition, baking, vegetarian food, etc.)
Fitness (yoga, post-pregnancy recovery, weight loss, weight gain, becoming more flexible, etc.)
Finding your style in clothes
Makeup
Traveling (hitchhiking, family trips, discovering new routes, etc.)
Tidying up
Growing house plants
Pet care
If you want more ideas for online courses, read this article.
Wrapping Up
Creating your own online courses is a great way to nurture your personal brand, scale expertise, and have a source of passive income. Nowadays, there are plenty of ways to teach almost anything online if you set your mind to it. Why not get started by exploring iSpring Market capabilities for creating your own online class?