Ultimate Solution for Presentation Sharing
iSpring Cloud.
Coming Soon
Your personal Cloud from the leader in the industry that lets you share, demonstrate and embed media presentations
Be the first to try iSpring Cloud once it's out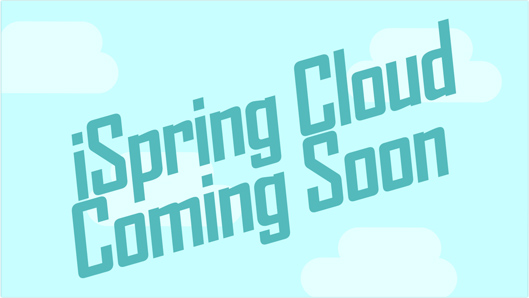 Present Your Content on iPads. Anytime, Anywhere.
Special app for both online and offline content viewing
iSpring Present is a free iPad app that automatically synchronizes with your Cloud account and lets you have all your presentations at hand, whether online or offline.
You can prepare for meetings even on a plane and give in-person presentations from your content library.