Here it comes: trick-or-treating, costume parties, decorating and pumpkins…
Have you got enough treats yet? We welcome you to grab something "Suite" for Halloween.
This year something spooky will happen on October 31st: iSpring Presenter will turn into iSpring Suite!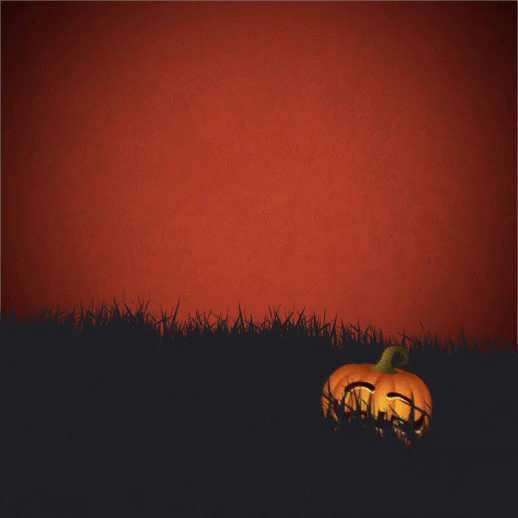 iSpring Suite is a supercharged e-Learning authoring tool, which includes all the features of iSpring Presenter and even goes beyond.
Purchase iSpring Presenter before October 30th and get the extra capabilities of iSpring Suite:
Rich media interactions
Built-in character pack
Character Wizard to create your own custom avatar
If you buy iSpring Presenter 7 before October 30th, you get your license upgraded to iSpring Suite 7 free of charge on October 31st — no trick: our treat!
Grab something "Suite" for Halloween!
Questions? Feel free to contact the iSpring Team.