June 27, 2022
iSpring Stood Out at India's Largest Forum for L&D Professionals
The 8th Edition Future of Learning and Development Summit & Awards gathered the top industry leaders at the ITC Grand Maratha, Mumbai on June 2, 2022. Nationally recognized experts shared their thoughts on the changing culture and scenario of Learning and Development (L&D).
The forum's motto was "LEARN – UNLEARN – RELEARN," and, true to its word, sessions showed that in a world where everything is becoming digital, the conventional way of learning is no longer efficient and needs to be transformed. And the L&D professionals' mission nowadays is to foster a learning culture in companies by helping employees relearn using technology for skills building.
Industry leaders shared a lot of innovative ideas on how to align learning and development with an overall business strategy, introduce blended learning methods, streamline training with an LMS, use gamification for employee engagement, and more.
This was the first event in India in which the iSpring team took part, and we can affirm that it went fabulously well. We had a booth where forum attendants could find out about iSpring Suite and see the authoring toolkit in action. What's more, they had a great opportunity to participate in our "Course in 60 seconds" challenge. Over 150 L&D leaders took part in this exciting activity and ensured that it is entirely possible to make an eLearning course within a minute with iSpring.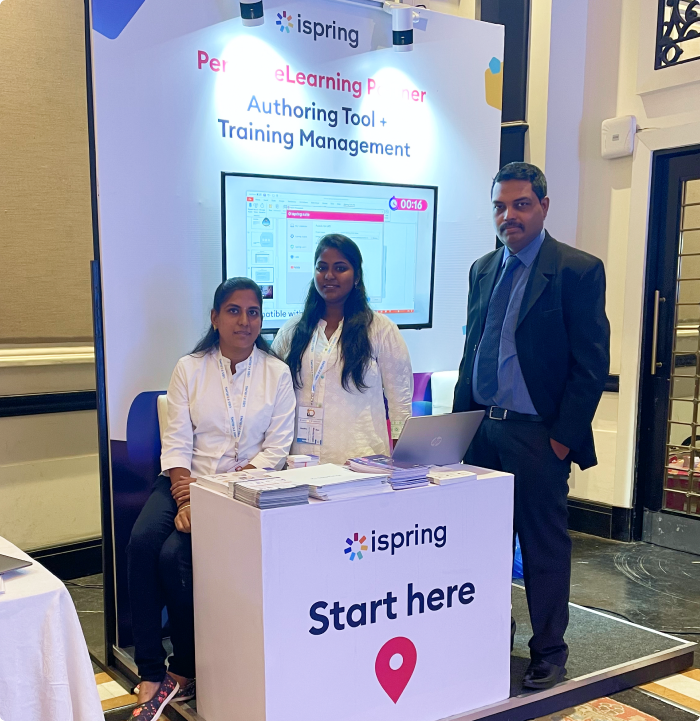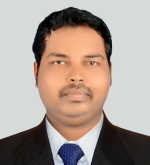 "L&D leaders were truly impressed by how easy it is to build courses with iSpring Suite. They were also amazed by a variety of eLearning content types that can be created with iSpring, and especially, their interactivity capabilities.
Of course, content is king. But to make it engaging and appealing for learners, it's important to keep it interactive. And our authoring toolkit lets you do this to the fullest with quizzes, role-plays, drag-and-drop activities, and interactions.
Another discovery for people was the fact that the conversion of the entire course content to SCORM and uploading it to an LMS is an extremely quick and simple process."
We're also pleased to share another piece of great news from India's forum: iSpring was nominated for an award in the "Digital Learning Transformation" category… and won! It is our first award in the Indian region and we're proud to be associated there with a leader that drives learning transformation forward.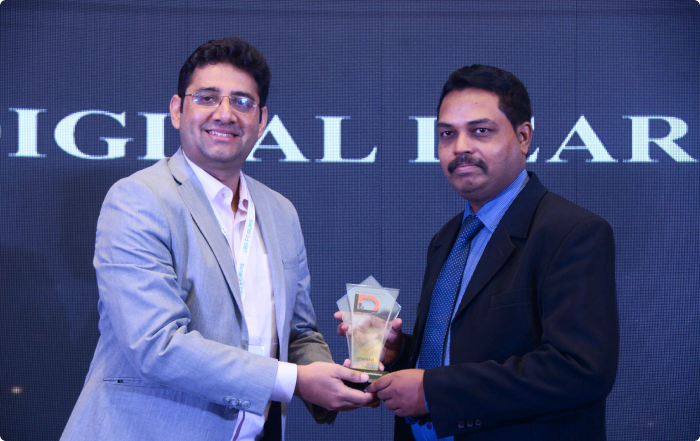 We at iSpring were thrilled to dive into the creative and innovative atmosphere of the forum. People striving to make the world a better place, admiring glances, and personal thanks from our clients are the things that motivate us to advance our tools and services.