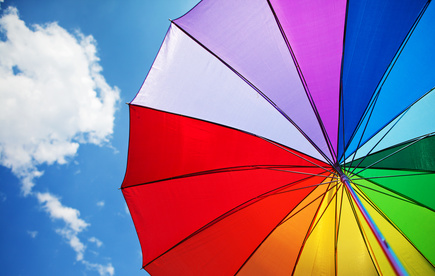 The iSpring engineers have really been pouring on the gas, and the results speak for themselves. The May update of iSpring Cloud brings a couple of exciting new features, plus some cool enhancements to already existing features:
New: support for hyperlink tracking
New: support for user profile avatar change (JPEG, PNG, GIF images)
Enhanced: new account creation & password restore
Enhanced: simpler content sorting in the repository and statistics
Enhanced: audio and video delivery for iPad
That's right: now you can track hyperlinks along with the rest of your content, change your avatar, and deliver plain audio and video to iPads. Plus, creating new accounts and restoring forgotten passwords is easier than ever before, and access to the content library and statistics is even more intuitive. All in all, it's a great month to check out iSpring Cloud!
What would you like to see next in iSpring Cloud? Tell us in the comments below!