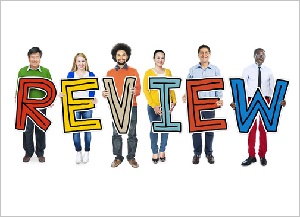 Since the release of iSpring Suite 8, the positive reviews have been flowing in. This all-in-one toolkit has been enhanced with several more features that make it easy for anyone to find exactly what s/he's looking for. Discover how iSpring Suite 8 has impressed professional teachers and e-Learning industry experts by reading these reviews from each:
Joe Ganci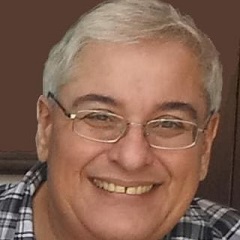 If you frequent e-Learning conferences and expos, then you've met Joe Ganci, otherwise known as E-Learning Joe. Recently, Joe wrote a review of iSpring Suite 8 for Learning Solutions Magazine, in which he describes the hottest new features, and goes into detail about some of his favorite new functionality.
According to Joe Ganci, "iSpring has improved tremendously since its early days, and you may find it not only easy to use, but, for a PowerPoint add-in tool, it is pretty powerful too."
If you want to see what an e-Learning leader like Joe Ganci thinks about iSpring Suite 8, or even if you just want to get a closer look at a couple of the most powerful new features, then you'll definitely want to take a couple of minutes to read his review.
Anton Jansen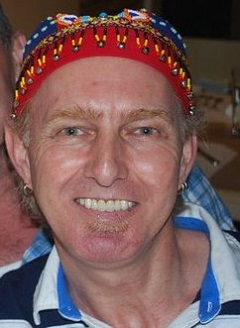 It's a great pleasure to have among iSpring clients a wide variety of talented, inspired individuals, and Anton J. Jansen is no exception. A writer, composer, and professional teacher for over 25 years, Anton has written a glowing review of iSpring Suite 8 on his website.
Here's a bit of what Anton has to say about his personal teaching experience and finding iSpring:
I fell into the teaching pool more than 25 years ago. From a youthful and energized "just a teacher" I became head-teacher, trainer, curriculum director and finally textbook developer, and I got out.
After leaving the public and private school system, I started my own online school, working with students from all over the world. However, I was looking for that touch of difference in order to make a difference: my life and my income depended on my success.At a stage I was ready to give up my dream, but then, somehow, I met iSpring Solutions.
I hated Power Point for many reasons, and when I still trained teachers I never really encouraged teachers to use it. However, despite my preconceived prejudices, I downloaded the trial version. I was not impressed – I was over the moon. I immediately bought my iSpring Suite and ever since I never looked back.
Conclusion
Before you try a new product, or even a new version of a product you already love, it always helps to see what other people are saying. Whether it's someone in your profession, or a trusted industry expert who knows the field, you want it from the horse's mouth. Read these reviews, then start a free trial of iSpring Suite 8 and find out for yourself how fast and easy it is to create fresh, effective e-Learning content.