Today we are posting another great testimonial from our client, Dr. Greggory DeVore, director of the Fetal Diagnostic Centers. Dr. DeVore has developed a very easy and successful way to create interactive applications for mobile devices with the help of iSpring software. Let's take a look: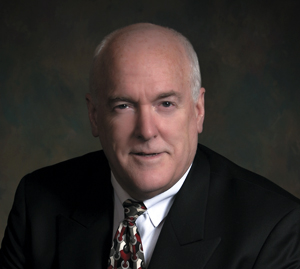 "iSpring Pro 7 has added many unique features to their new program. However, the one I am most excited about is the ability to export to HTML5. This feature was unique to a previous program from iSpring called iSpring Converter. Most users will use this feature to create content that can be viewed on an iPhone, iPad, or other phones or tablets via the Internet. Why is this an important consideration — because there is an additional use for HTML5 content and that is creating native Apps for the iPhone and iPad store.
What, you ask, create native Apps? Yes, this is possible using Phonegap, a free open source program that allows you to submit HTML 5 content to the Apple App store as well as other stores such as Android, etc. The benefit of iSpring Pro 7 is that the majority of features that are created in PowerPoint can now be used to create engaging interactive programs for the mobile marketplace. If a user does not have a background with coding in HTML5, iSpring Pro 7 takes the worry away and allows you to be as creative as you would like, without having to write any code.
This is a great advantage for many of those in academics who have great ideas they would like to see on a mobile device, but are not programmers. I have created several tutorials on how to use Phonegap for iSpring Converter that can be adapted to iSpring Pro 7.
I am excited about the potential of iSpring Pro 7 for creating iPhone and iPad Apps. For those of you who want to do the same, I invite you to join the fun!"