September 19, 2023
Santé Verte Laboratories : "With iSpring, we test knowledge of our salespeople effectively"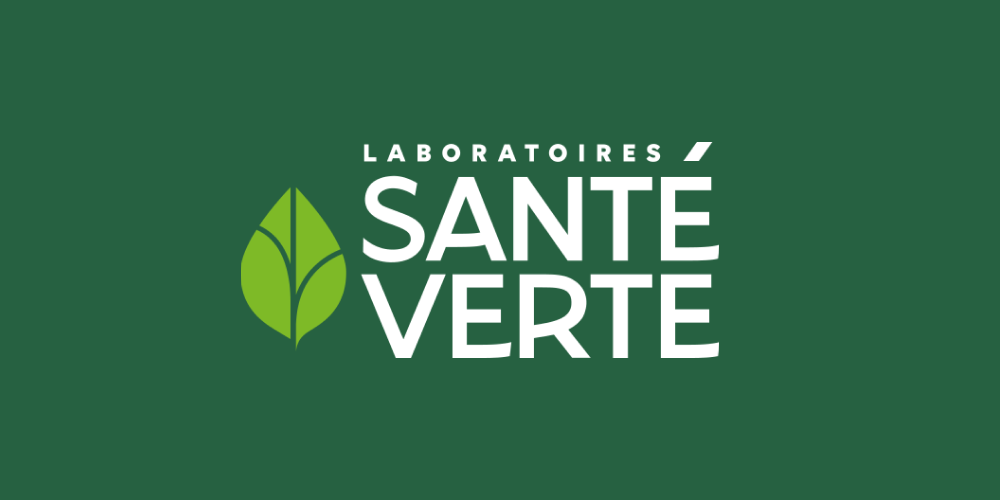 Santé Verte Laboratories is a company based in Bordeaux, France that distributes a wide range of herbal complex supplements. Products of Santé Verte are based on plant extracts and helps to maintain the health of joints, blood circulation, good sleep, and vital energy.
In this case study, training manager Virginie Vigneron, shares how the company implemented iSpring to improve evaluation of their sales managers' competences.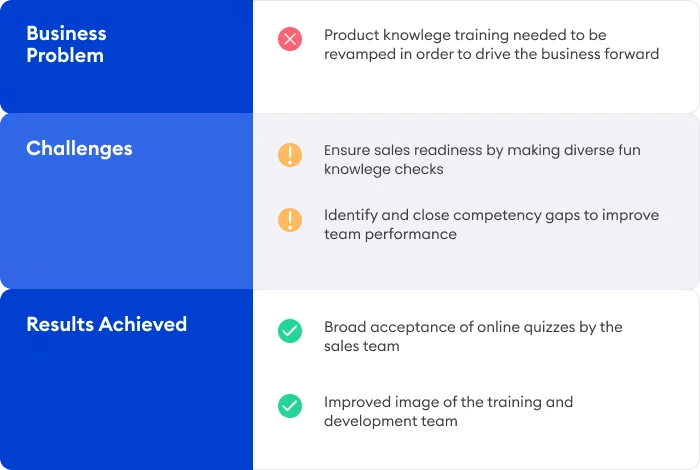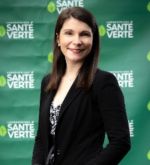 Background
There are 123 employees in Santé Verte, and 36 of them are salespeople who work closely with pharmacies to distribute our product to end consumers
The Challenge – Build engaging quizzes to test sales knowledge
We put great importance on our salespeople's level of preparation. At some point, we realized that we needed to reinforce and elevate their knowledge and validate their progress in mastering the product. That's why we started to search for a powerful quiz maker.
The functionalities that were most essential to me as a training manager included:
The diversity of question types – we needed game-like knowledge checks
Seamless user experience on PCs, smartphones, and tablets
Strong reporting – we needed to identify knowledge gaps and training needs
After we did some search on the Internet, we found iSpring to be more varied and suitable for playful learning.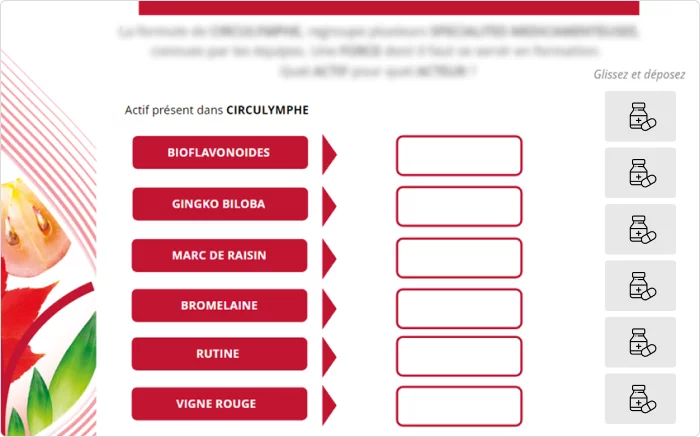 The Solution – iSpring Suite
iSpring Suite is a full-fledged authoring tool with many functionalities, but I value most is its built-in quiz maker. Thanks to the tool, we now can:
Enjoy fast and easy quiz creation
Build varied quizzes to make assessments engaging
Customize question templates and add multimedia
Publish online quizzes to be displayed on mobile devices and PCs
Collect stats
Send quiz reports to learners so that they can see where they stand
The entire development process starts from building quizzes with iSpring Suite, then getting them validated by our Research and Development team, and finally they are delivered to our sales representatives.
This way, I need about 5 hours to create one complete quiz that may include from 25 to 30 questions. It's like 3 hours of creation and 2 hours of validation respectfully.
After I created a quiz, I make it available for learners in iSpring Space ( the cloud storage) or in iSpring Learn LMS.
Results
Knowledge checks made with iSpring Suite were well received by our sales force. I'm glad that the tool gives an opportunity to evaluate the level of knowledge of our salespeople effectively. iSpring Suite is a robust quiz maker that we can fully trust. Thanks to the tool, I can clearly identify knowledge gaps and the level of mastery of the topic for each person.
Finally, but no less importantly, the image of our training center has also been improved.