April 29, 2017
PharmaDigital: iSpring TalkMaster is a great tool that will run learners through sales conversations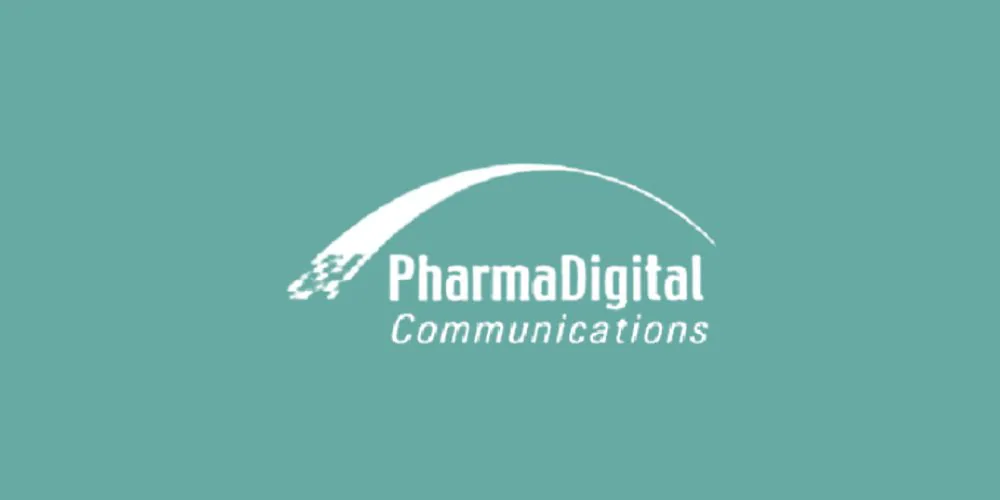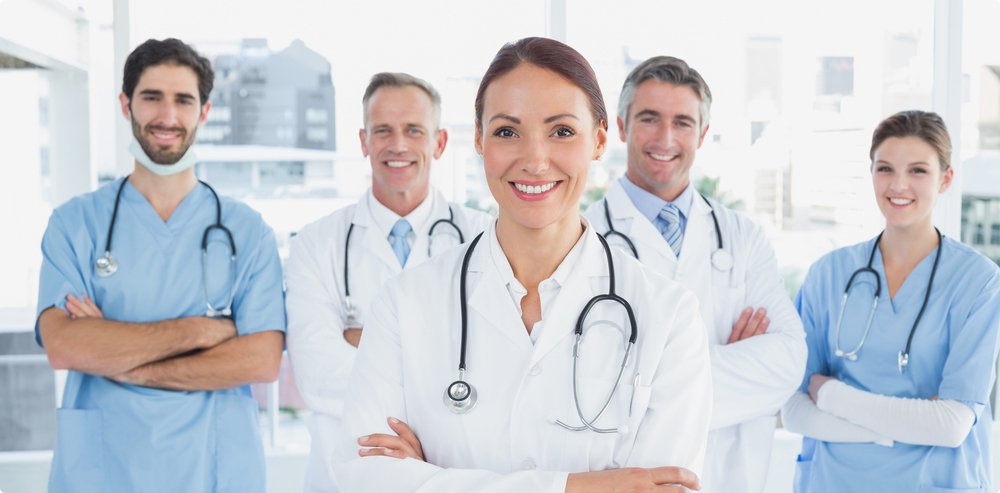 PharmaDigital specializes in developing innovative digital training solutions for any platform or device.
Challenge
We needed to organize corporate learning mostly for healthcare providers. We would like our learners to go through simulations where they talk to different health professionals: doctors, receptionists, nurses and so on. We planned for them to kind of go through the hospital and talk to all the different stakeholders, find out what their role is and learn how to talk to them, how to answer questions and go through these scenarios and situations.
Solution
Now we are an existing iSpring client. iSpring TalkMaster makes it really easy for us to quickly develop trainings and make changes. And it all looks really good!
We've also compared several solutions. The great thing about TalkMaster is that it's much easier to use than Storyline for these branching dialogues, because it lets you visualize the whole conversation tree, and it doesn't take much time to learn.
We've had developers start using it within a couple of days, and it's been great. If we have any last minute changes to the script I can very easily go and make changes. I can re-line up those conversations or take any choices out – it's very simple.
TalkMaster makes it a lot easier for us to collaborate on one project. It's just one TalkMaster file that goes back and forth and we can email it back and forth. We have SharePoint, so we put the file there and if anyone needs to make changes, they just go in and update it.
The Result
We've been using the voiceover feature — it's a great way to engage learners. We can get voice actors to record audio and attach it to the conversation simulations so that there is a little more personality with the conversations.
Lately we've actually been using the content library. The content library is great because there are tons of different characters. In TalkMaster, there are also five different emotions. So learners can get an emotional response out of the character they are talking to as well as an emotional response out of the narration. That's kind of the best thing about the solution.
The scoring system is very helpful as well. We like to do a lot of work with storyboards and different LMSs and gamification engines, so the ability to score these conversation simulations has been very helpful for us. And now with the newest update, we've been able to score each individual response and that's great.
Recommendations
I'd recommend TalkMaster to anyone who's really looking to create training that revolves around conversations. Most of our trainings are for healthcare providers in the healthcare field. If you are a sales rep that need to work on sales training – iSpring TalkMaster is a great tool that will run learners through sales conversations.