March 1, 2023
IACLE: "iSpring contributes to 30% of the contact lens training we run globally"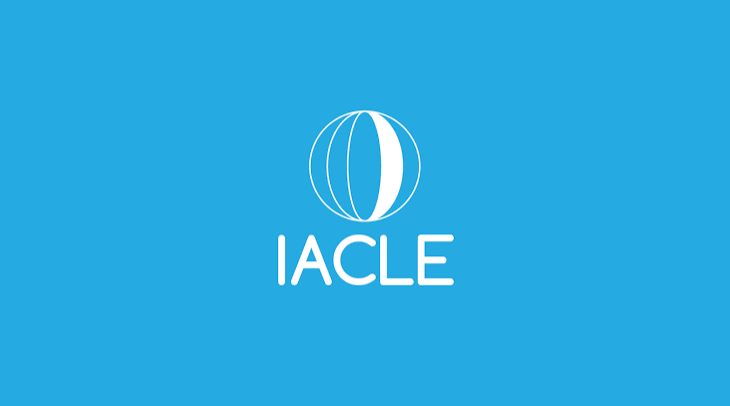 The International Association of Contact Lens Educators (IACLE) is the leading provider of contact lens training resources for educators and practitioners worldwide. IACLE offers an extensive range of programs to support the professional growth of its members and ensure the best level of preparation of its students.
Ian Miller, Educational Consultant at IACLE, shared how iSpring helps the association elevate learning with fast and easy course conversion.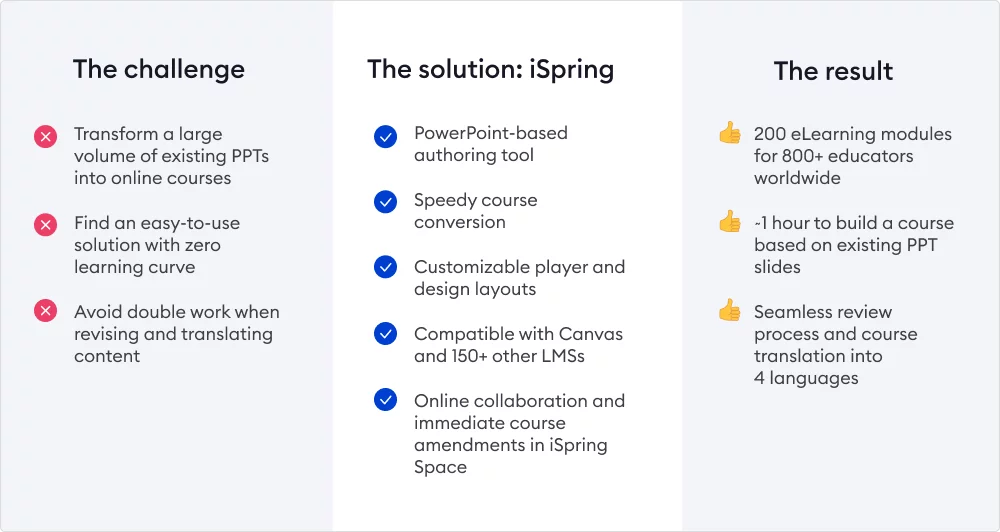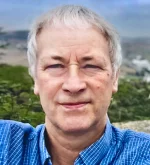 Background
IACLE was established in 1979 in Canada and has grown into a large network of 2,796 educators with an established presence in India, Australia, the United Kingdom, Peru, China, South Korea, and Indonesia.
By increasing the number of qualified contact lens professionals, IACLE aims to facilitate the safe use of contact lenses around the world, thereby improving the lives of millions.
Our client base comprises optometrists, ophthalmologists, opticians, and other eye care professionals, as well as people involved in the contact lens industry. For our members, we host educational events, congresses, local meetings, seminars, webinars, train-the-trainer sessions, and design self-study programs with the help of distance learning technologies.
Distance learning at IACLE creates a space that enables our members and students to access the best learning materials to support contact lens education.
We deliver these materials to over 800 active members via the IACLETOP Teaching Online Platform, which is based on Canvas.
I double as an educational consultant and LMS administrator. There are three of us who look after the content creation and management, although a number of others help with proofreading and language translation.
Many of our members also use the LMS to deliver content to their own students within their institutions, with approximately 30+ students in each.
The Challenge – Move on from simple PPT downloads to true eLearning
IACLE used to have a website to deliver downloadable PPTs, but we decided to move forward at some point and establish an entire digital learning environment tailored to the needs of our members and their students. That would require opting for the new delivery methods and creating content that would be far better than standard PPT downloads. We recognized the need for a robust technology to transform our PPT files into online courses, and then we found iSpring.
The Solution – iSpring Suite
I've been using iSpring for many years, and it is the best solution for transforming existing PPTs into eLearning. With iSpring Suite, turning PPT presentations into learning modules with notes, a search facility, and the ability to be viewed on any device is simple and very effective.
We mostly use iSpring Suite for PowerPoint conversions with a course player that supports attachments and notes. These conversions are uploaded to iSpring Space – a shared drive for online publishing and collaboration – and delivered as embedded content in the LMS.
I currently do all the content processing from PPT to iSpring using my own expertise to transform the material. I apply iSpring templates to the original slides and then upload the course to iSpring Space. As many of our courses on the LMS are duplicated to deliver to different institutions, we enjoy the functionality of iSpring Space to apply changes to all the courses automatically if we amend the resource file.
iSpring offers us many other ways to create content that will be useful as we evolve.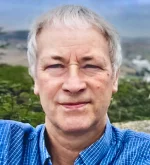 The combination of having iSpring Space and different ways of publishing, together with customizable player design and layout, is truly vital for us. I believe iSpring Suite is the best product, as most of our content is in PPT format and most creators are happy to use PowerPoint. Learning a different program would not be sensible and would be very time consuming.
In conjunction with PowerPoint, iSpring is the main software that we use. We also utilize Nearpod for creating the interactive classroom delivery of some resources. Next, we are considering adding assessments within the course made with iSpring Suite, which is made possible by using SCORM.
Results
With iSpring Suite, the process of course conversion and deployment to the LMS takes less than an hour from start to finish, including checking at every level. So far, we have accomplished over 200 of these conversions and translated eLearning courses into 4 other languages. Learning modules made with iSpring contribute to around 30% of the content we share with educators globally, and we have had very positive feedback on it from both members and students.