Published
March 5, 2021
|
Updated on
March 15, 2022
PSI: "With iSpring, we are revamping our induction program to alleviate trainers and SMEs"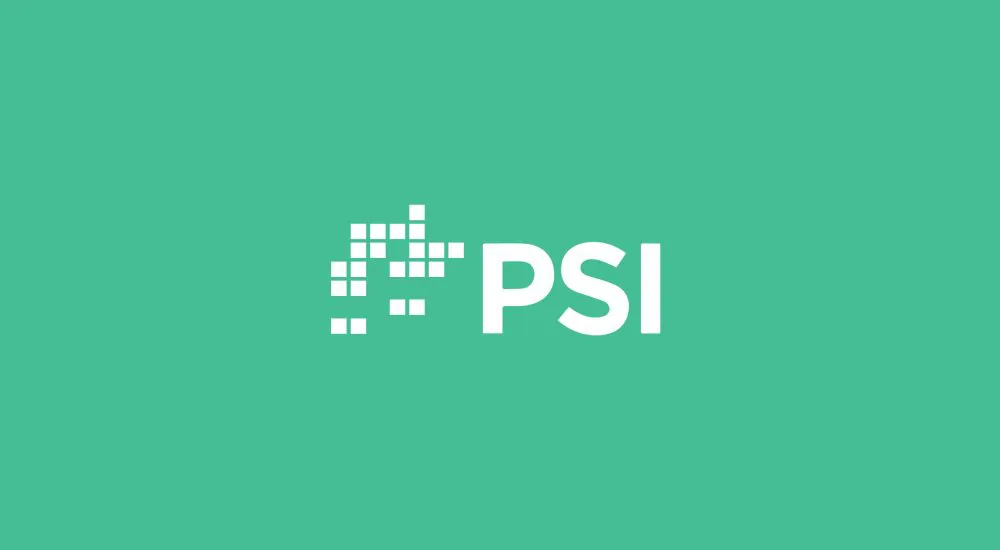 PSI is a full-service clinical research organization with over 2,300 employees across the globe. With iSpring, the company has revamped their induction program, making it more interactive and engaging for new hires.
Olesia Stukanova, Master Trainer at PSI CRO, shared how iSpring helped rethink the company's attitude toward employee training.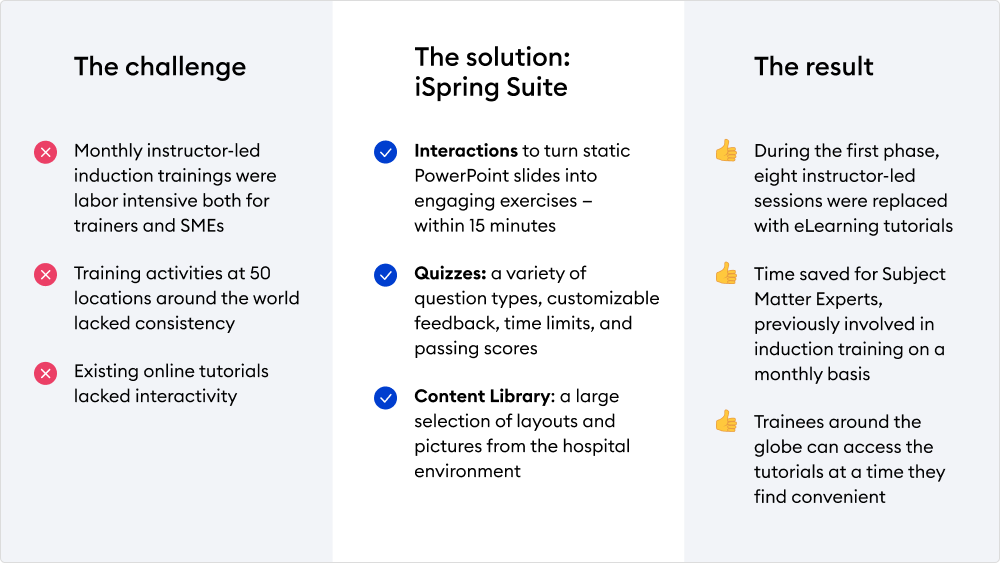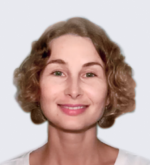 PSI CRO Background
PSI is a privately owned, full-service clinical research organization (CRO). We provide clinical trial services at 50 locations in multiple countries on various continents.
We strive to be the industry benchmark in service quality and delivery speed. Over 90% of trials by PSI are delivered on time, as compared to the 16% industry average. Through this obsession with timeliness, we help deliver better treatment options to patients. The effort we make today will turn into the cure or improved quality of life for patients tomorrow.
To be able to provide world-class trial services, we have to be efficient everywhere, including the training field. We need to equip our newcomers with knowledge and skills of the highest standard.
Training at PSI has always been quite intense. We are actively using various modalities for training our employees. These include:
Face-to-face trainings
Instructor-led trainings via Skype/Zoom
Online tutorials
External workshops and courses
Mentor support
eLearning has always been a part of training at PSI, but the authoring tool that we were using didn't provide the interactivity that would allow us to use eLearning materials as the key training modality.
Our previous induction program, for example, was a combination of SCORM tutorials, accompanied by instructor-led classes. Since we operate in 50 locations across the globe, such a blended model of training would obviously take a lot of time and resources.
The Challenge: Making Induction Training at PSI Less Labor Intensive and More Interactive
A year ago, we decided to rethink our induction program, which constitutes a large share of the training conducted at PSI. We were looking for a decent authoring solution that would allow us to make online training at PSI
Interactive and effective. We wanted to challenge our trainees with industry-based scenarios, test their knowledge, and help them gain needed skills more quickly.
Consistent. We also wanted to ensure that employees in all regions in all of the countries where PSI operates are receiving training of the same quality and standard.
Less labor intensive. The idea was to reduce the number of instructor-led classes because the induction program runs every month and the process is quite labor intensive — not just for trainers, but also for the subject matter experts who deliver training in their area of expertise.
I made marketing research of available solutions and settled on iSpring Suite as the most suitable toolkit for our goals.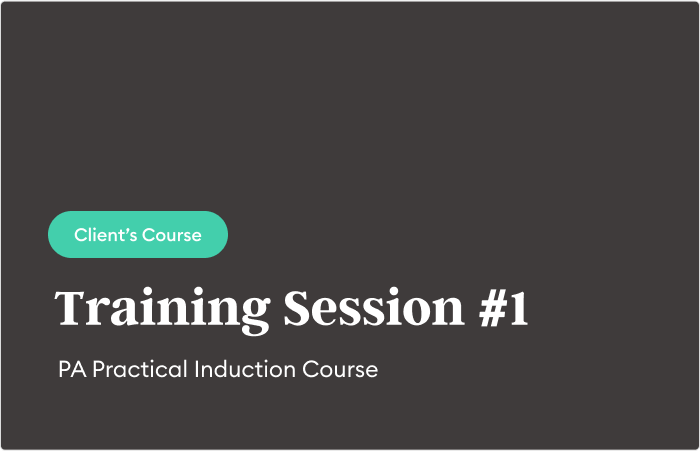 The Solution: Revamping the Induction Program with iSpring
With iSpring Suite, we started to develop a new cross-functional induction training that consists of different programs for different levels of newcomers. For example, we have one program for clinical trials assistants and another program for clinical research associates. Each program consists of a number of tutorials, created with iSpring Suite.
iSpring's authoring toolkit was a good match for us for a number of reasons:
Content Library
iSpring's Content Library makes it easy to design the slides. There are many attractive layouts that make the content look organized and fun. There's also a large selection of pictures from the hospital environment that we use in our courses: characters, locations, items, etc.
Interactions
To increase engagement levels, we have tried our best to create fun and interactive slides that are informative and professional at the same time.
Quizzes
We can take advantage of a variety of question types to test trainees' knowledge. In large projects, we include several interim quizzes in which our trainees are allowed to make several attempts.
At the end of each course, there's a final exam, in which the trainees have only one attempt and the time is limited. If they pass the exam, they receive the training record confirming they've completed the course. Otherwise, they have to retake it.
Developing Сontent with iSpring Suite
Some parts of the induction training were easier to create because we already had all of the content. All we needed to do was just transfer it to iSpring to make the content more engaging and interactive, as well as add narrations and quizzes.
For example, here's an interactive exercise that I made out of a standard bullet point list with iSpring. It took me about 15 minutes.
Other programs take more time and resources because we have to build content from scratch: create industry-based scenarios, design slides, develop quizzes, record narrations, etc. Larger programs are usually developed by a group of trainers, where one person might be responsible for the content, another for the interactions, and the third one for quizzes. We hold 10 licenses of iSpring Suite, so we can have several courses under development at the same time.
Once the content is ready, we add a voiceover and a review process begins that includes peers' and subject matter experts' input. When everyone is happy, we post it in our internal Learning Management System.
None of our trainers have a design or IT background. They are subject matter experts in their areas, and with iSpring, they can easily build content and make it look professional and engaging. Regular iSpring Webinars are also a good source of knowledge and inspiration.
Results Achieved
Early this year, we released the first phase of the revamped induction program – eight instructor-led sessions were replaced with tutorials. So far, the first group of students has taken the new onboarding training.
We're receiving very positive feedback: both our management and trainees are quite impressed with the interactive format and visual aspect of the trainings.
With the new approach, we have already freed up some time for our Subject Matter Experts and will lighten their workload even more in the future. Trainees around the globe can access the tutorials at a convenient time: no more early morning or late night webinars.
Our work is still in progress. The plan is to release Induction for Project Assistants (17 tutorials) by the end of Q1 and Induction for Project Coordinators (16 tutorials) by the end of Q2.