With the upgrade of iSpring Present mobile app for iPad to support iSpring Cloud, we were curious to see how it stands up to the competition. There are a few other apps on the App Store that fill the "PowerPoint on iPad" niche, but they have some limitations which could be deal-breakers for the discerning consumer, so we've done some in-depth research on their feature sets to compare them all head-to-head.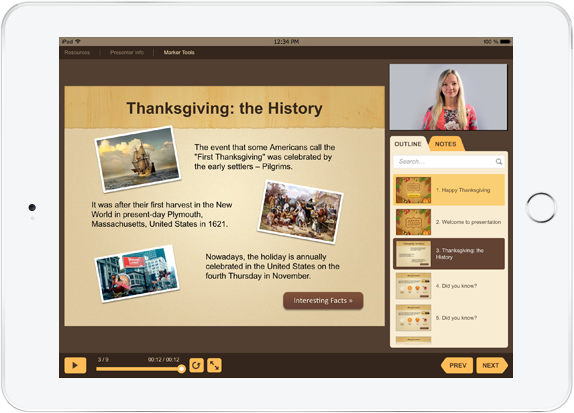 Check out this table on our website that compares the capabilities of the free SlideShare, SlideShark and PowerPoint iPad apps with iSpring Cloud mobile app. Among the features that make iSpring Cloud app head-and-shoulders above the rest are Open Office Document support and unlimited bandwidth on the iSpring Cloud hosting and sharing platform. Along with those are rare features like embedding YouTube videos, exceptional support for PowerPoint effects, and instant access to the most up-to-date content in online and offline view modes without having to sync your app with the server.
For even more compelling reasons to choose iSpring Cloud for your mobile presentations, have a look at our latest press release.
Tell us what you prefer in a mobile presentation app in the comments below!