June 28, 2022
The 78 Best eLearning Quotes: Get Your Daily Motivation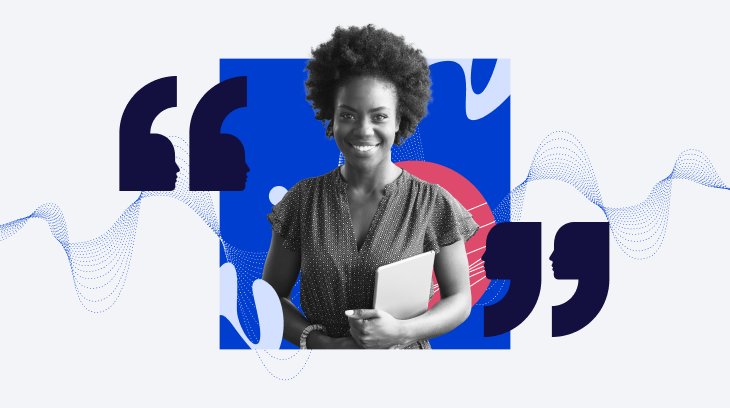 As Issac D'Israeli once wrote, "The wisdom of the wise, and the experience of ages, may be preserved by quotation." In this article, we've preserved the experience and wisdom of dozens of people: from eLearning experts to ancient philosophers – all sharing their thoughts on learning.
To keep you motivated and inspired not only today but every day, we've developed the motivation cookie that works just like a fortune cookie. But instead of telling fortunes, it motivates you to determine your own eLearning destiny. Check it out: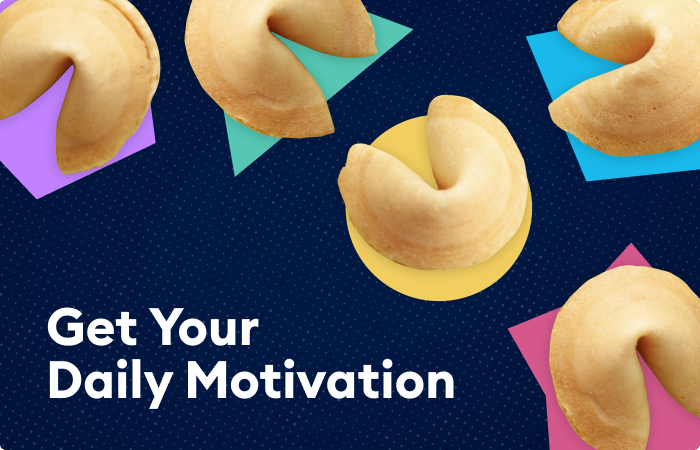 40 eLearning Quotes by eLearning Experts
15 Quotes on Learning by Great Thinkers
16 Motivational Quotes on Learning
7 Inspirational Quotes on Learning and Design
To Sum Up
In the words of Sameh Elsayed, "The greatest challenges humans face throughout their lives are two:
The challenge of where to start
The challenge of when to stop."
We hope this article gave you enough wisdom to get through these challenges, and you now know where to start your online courses and when to end them. To create them quickly and easily, get a free 14-day trial of iSpring Suite Max now.
Good luck!
P.S. Make sure to bookmark this article to come back for more wisdom and your daily motivation cookie!