The financial cutbacks that affect most corporate areas have also changed the way businesses educate their employees. No longer is it feasible for most companies to bring in trainers and provide corporate luncheons and other perks. That is why many corporations are turning to e-Learning for education on new products and protocols as well as continuing education. Learn more about how e-Learning can boost your business.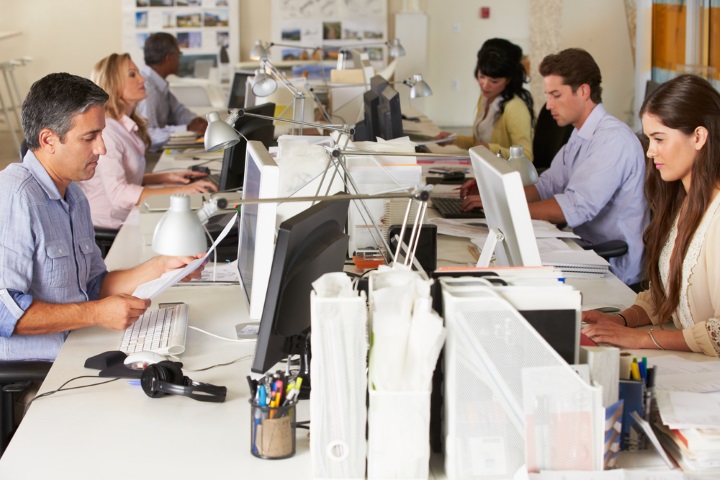 If your company is considering e-Learning as a cost efficient way of disseminating information to your employees it is vital to understand that there are several components of a successful program.
Good programs make use of multimedia presentations. Through instructional design, the programs determine the needs and education of your learners and tailor the e-Learning to them. Good platforms integrate images and audio that target your audience, even utilizing content that will engage them on an emotional level.
While it is possible for a company to design its own program, corporate learning experts understand basics like breaking the information into "bite-sized' pieces and integrating crowd-sourcing, when it is appropriate, to facilitate input by the learners. Some programs can also integrate with "sister-companies" to allow joint learning experiences. e-Learning specialists make use of the available technologies, so that your company could benefit from e-Learning program as much as possible.
That leads to another aspect of e-Learning that demands expertise: assessment. Evaluation of your e-Learning project will determine how successful it was and allow you to make adjustments in future experiences. Immediate feedback capabilities that monitor the experience through tests or through other means and allow the students to see corrected material quickly is imperative; so is a timely response to the program through participant evaluations and exit polls.
If your company is considering developing an e-Learning program, contact us. We can help you find a solution to develop a program to hold the interest of your targeted employees in a cost-effective educational presentation. That will increase their satisfaction while upgrading your corporate productivity.