When it comes to the benefits of e-learning, we can come up with six benefits that will help you see why you need to incorporate e-learning into your business training to get your company on the fast track to success.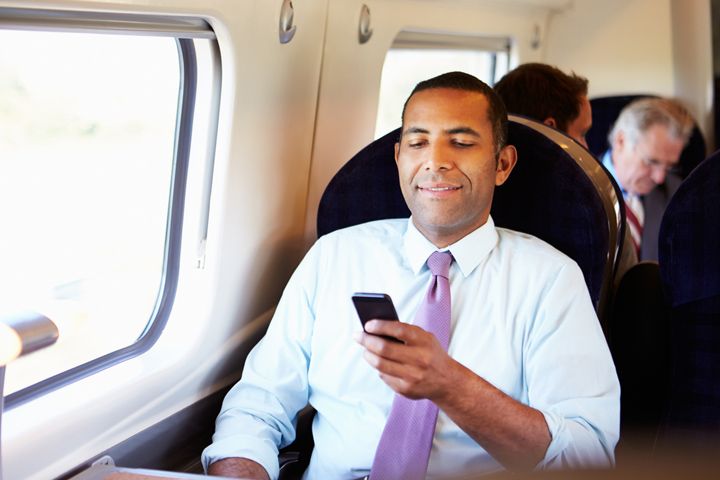 1. Deliver Your Learning Materials to Anyone
Electronic format is a great way to distribute learning materials to a wide audience no matter where they are. Instead of just having learning materials available to your immediate peers, you can make sure that learning materials are distributed equally throughout your business and/or educational network with unsurpassed ease.
2. e-Learning Ease
More people than ever are using computers in many aspects of their daily lives. It is only natural that the same individuals would enjoy learning electronically. Many e-Learning activities can be done on even a basic smartphone. We have gone into some detail on this topic in another post.
3. e-Learning Saves Money
E-learning systems are much more economical than other learning delivery methods. Textbooks and other materials can add a lot of cost to education. With digital texts and interactive exercises, there are no books to purchase and search through. Electronic learning materials are easily searchable and easy to use. The need for travel for training is eliminated. Even seminars can be conducted via the internet.
4. Better Communication
In traditional classes one might have to wait until the next session to communicate with others in their training group or the training leader. Learning systems can take advantage of social networking to enhance the training experience, making sure that learning is achieved at an unprecedented level. Trainees are more encouraged to ask valuable questions that can make sure they understand your training materials.
5. Flexible
Although scheduled activities can be a part of the learning management system, participants also have the option of conducting their education whenever and wherever they want. This means it will be easier than ever to fit valuable training into even a busy work schedule. This is especially beneficial for those that have offices spread throughout many time zones. If you'd like to know how to leverage this capability to greatest effect, check out these handy tips we've provided.
6. Compliance of Regulations Made Easy
Perhaps your company is required by regulations to train your employees on certain procedures or topics. Learning management systems can help ensure that you are meeting your requirements at all times. This can help make sure that costly mistakes and or fines never occur thus saving your company time and money that can be used to grow your business.
To see what a learning management system can do for you or your business, please feel free to contact us for a conversation, or simply try iSpring Learn LMS and get yourself started on the path to success.