Did you ever notice in school that the subjects that you took the most away from tended to be the ones you actually had fun learning? That is the case for essentially all people. We like to learn when the material is presented to us in such a way that it is fun for our minds. Some e-Learning trends are grabbing onto this theory and running with it.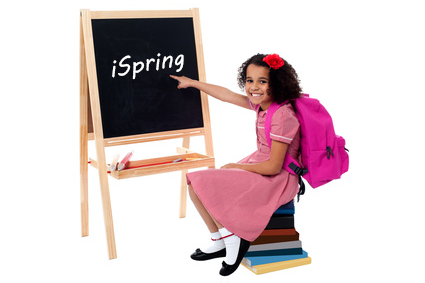 Gaming As Learning
A big trend for a lot of e-Learning these days revolves around gaming. Turning the object of learning new material into a kind of game has a lot of benefits. It is fun for the player, but also ingrains the new material into their minds at the same time. Bottomlineperformance.com gives some great reasons why this trend should stick around.
The same reasons games and gamification are being used should be reasons to keep them around: they tend to structure learning experiences into challenges and provide feedback loops, two things that engage people and help foster behavior change.
Story Telling
In training, it is a good idea to use examples. It is an even better idea to have those examples make sense and tell a story. Without a story, material is just material, and it is largely forgettable. This is why learning has taken on a new meaning whereby telling a story within the training is seen as a very positive and reinforcing thing.
Phone Learning (To An Extent)
There is some mobile learning happening on smartphones, but it is important to note that this is only to a certain extent. People are generally not too happy with the idea of trying to take entire courses of material on their phones. They are more than happy though to try to learn what they can in small chunks on these devices. This type of e-Learning should only be used sparingly.
What e-Learning trend do YOU think will be around for the long haul?  Any new trends that you would add to this list?
For more information on trends in e-Learning and what impact they could have on your business, please contact us via our website or any of our social media sites: Facebook, Twitter, LinkedIn.