Using Online Presentations to Make Advertisement Effective
Targeted advertising is an effective and relatively cheap way to attract customers. It allows you to control your expenses and accurately set up targeting to attract relevant clients only.
One of the most popular tools for targeted advertising is Google AdWords. Using the tool, you can write effective texts, adjust targeting and place created ads online.
This type of advertising will bring your target audience to the online store. However the information they find on the landing page of the ad has to be relevant, otherwise the audience will leave your website immediately.
To increase the relevance of your ad's landing page, supplement this page with an online presentation, created with iSpring Pro. The presentation will keep your visitors interested.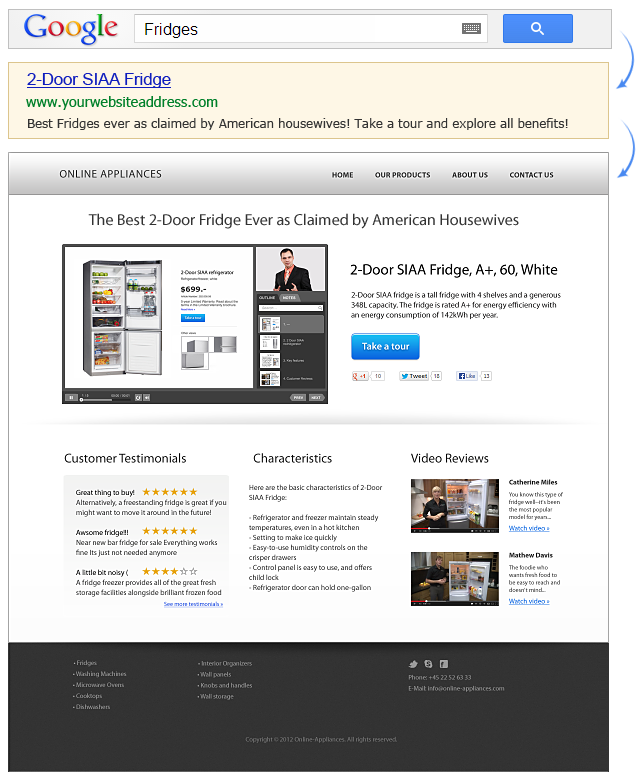 Related Articles