The concept of Gamification in e-Learning is gaining momentum as the world mobilizes and social media use explodes. Mobile technology is growing faster than any technology in history and according to Pew Research, as of September, 2013 "63 percent of mobile phone owners now use their phone to go online!"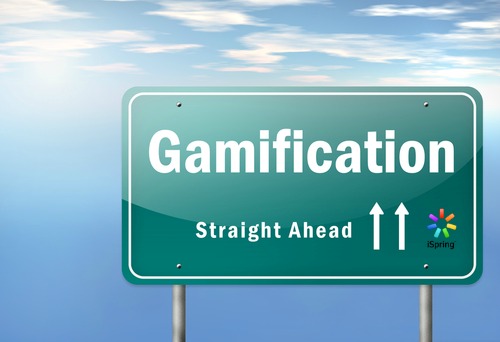 As students and employees at all levels now have easy access to the Internet, the opportunity for gamification will increase exponentially, yet the general public has only a vague understanding of what gamification is all about.
This article is designed to "lift the veil" on gamification and provide the reader with at least a working knowledge of the technology, where it came from, how it is being used today and what is expected to happen in the future.
Basics
Before we move to gamification, let's define e-Learning. e-Learning originally referred to the integrated use of electronic media (audio and visual) with information technologies (computers, internet, mobile devices) in education. As computers now include audio and visual capabilities, the "electronic media" is essentially already "on board."
Current
As reported by The Guide to Online Schools, "6.7 million students have enrolled in at least one online course during the fall 2011 term. That's nearly one-third of all students currently enrolled in some sort of higher education. That's 570,000 more students than the previous year."
Future
According to Chris O'Brien, "The popularity of video games and the explosion of social networking are intersecting to redefine how we will experience the Web over the next decade. The melding of these two powerful forces has been labeled "gamification." At its most basic level, the term refers to the idea of incorporating the elements of video games into non-gaming Web sites and services that utilize social networking features."
Clearly the emergence of the smart phone and the explosive use of social media are setting the table for a very exciting time in the world of gamification.
If you would like to understand more about how gamification may work for you, please contact us via our website or any of our social media sites: Facebook, Twitter, LinkedIn. We are iSpring Solutions and we provide innovative technologies for business.