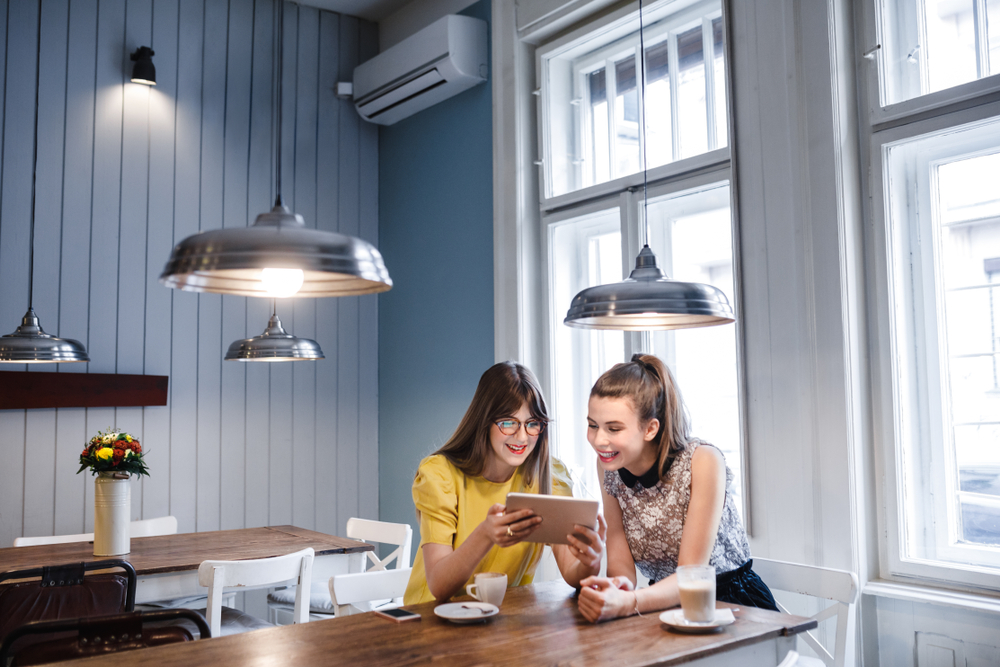 Is stress standing in the way of employee development? In this article, I'll highlight 8 tips to prepare remote employees for online training and help them unwind.
Stress gives us the power to muster enough energy to overcome challenges and stay alert in emergency situations. However, it can also prevent employees from learning new skills and actively engaging with online training content. As such, you need to put their minds at ease in order to make them receptive to online training. These 8 techniques can help de-stress remote employees before online training begins.
Lead Off With A Live Online Training Event
Live online training events are great icebreakers. They also give employees the chance to interact with peers and online instructors in advance. For example, share their concerns about the upcoming online training course or ask questions to alleviate their apprehensions. Live online training events help to de-stress remote employees by offering them an outlet. They can familiarize themselves with the learning community so that it's one less thing to worry about. You might even host several weekly events leading up to the course launch. Cover a new topic each time and invite employees to submit suggestions for future online training events.
Clarify Expectations And Learning Objectives Up Front
One of the main causes of stress in online training is unknown. Employees don't know what's expected of them or why they are required to participate in the first place. Thus, the ambiguity of it all causes anxiety or frustration, which is enough to push already stressed employees over the edge and force them to disengage from the online training experience. Clarify expectations, outcomes, and objectives well in advance to de-stress remote employees.
Start A Social Media Group Where They Can Vent
In some cases, stress may be caused by pent-up frustrations or anger. A social media group gives corporate learners the opportunity to vent and air their grievances. At the very least, they're able to clear up confusions and get to know their remote works on a more personal basis. This allows them to build an online support network that helps de-stress remote employees. For example, if they encounter a stressful situation on the job, they can call on their peers to offer guidance. Consider a closed group to make employees feel more comfortable sharing their opinions. Otherwise, their comments can be viewed by the general public, leaving them open for criticism or judgment, which just adds more stress to the situation.
Provide eLearning Sneak Peeks
Give employees a preview of the online training course so that they can get a feel for the eLearning course layout and controls. This is particularly helpful for staff members who aren't necessarily tech-savvy, as some of their stress may be caused by lack of experience or technology know-how. You might even consider brief online training tutorials or demos that showcase how to use the new system to access online training materials or step-by-step guides that they can use as a reference.
Let Them Develop Their Own Online Training Plan
One of the most effective ways to de-stress remote employees is to give them more control. Encourage remote staff to devise their own online training plans that cater to their personal needs. For example, choose online training activities and modules that center on skills they require on the job. They have the ability to control their own professional growth, alleviating feelings of insecurity and apprehension, which are two known causes of stress.
Provide Engaging Serious Games That Tie Into The Topic
Nothing can de-stress remote employees like a serious game that eases them into the online training process. Many people turn to games to let off some steam and escape everyday worries. Thus, serious games can give your employees a taste of what's to come while they advance through levels and defeat foes. Just make sure that the gameplay doesn't overshadow the subject matter. Create a few serious games that cover various aspects of the online training program. For example, a customer service game helps employees build interpersonal skills as they encounter different personas and solve work-related problems.
Offer Early Access To The Microlearning Online Training Library
Invite remote employees to login to the Learning Management System early and access the microlearning online training library. They don't have to wait until the scheduled online training session to get moment-of-need support. Instead, they're able to participate in online training simulations and watch video demos that relieve job-related stress. For example, they don't know how to complete the return process or have trouble diagnosing a tech issue. If you haven't already created a microlearning online training library for your online training session, you may want to compile a resource list. This list contains curated content links that employees can use to broaden their understanding before the formal training begins.
Start A Peer-Based Mentoring Program
This is a more personal approach to peer collaboration. Instead of a social media group or online discussion, employees pair up with co-workers to share experiences. This one-on-one support can de-stress remote employees and expose them to different viewpoints. They can talk through stressful situations and help each other maximize the benefits of online training. Assign mentors to mentees before the online training session to give them time to chart their course. For example, set goals and milestones, and develop a list of online training resources they can use to fill gaps. Use video conferencing tools and online Project Management platforms for communication. Encourage them to create a meeting schedule that runs for the duration of the online training course. For instance, every Monday the mentee provides progress updates and the mentor assigns new tasks.
Don't let stress become a roadblock for your online training program. Use this article to reduce cortisol levels, de-stress remote employees, and get them excited about online training. There will always be new stressors to consider. However, empowering employees and creating positive learning conditions can help them navigate the challenges and achieve their goals.
Are your employees facing mountains of paperwork and tight deadlines? Do their personal obligations just keep piling up, creating even more tension and frustration? Read the article 9 Tips To Create A Stress-Free Online Training Experience For Your Employees to a stress-free online training experience for your employees.
About the Author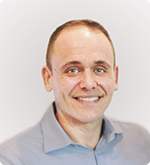 Christopher Pappas is founder of The eLearning Industry's Network, which is the largest online community of professionals involved in the eLearning Industry. Christopher holds an MBA, and an MEd (Learning Design) from BGSU. eLearning Blogger | EduTechpreneur | eLearning Analyst | Speaker | Social Media Addict