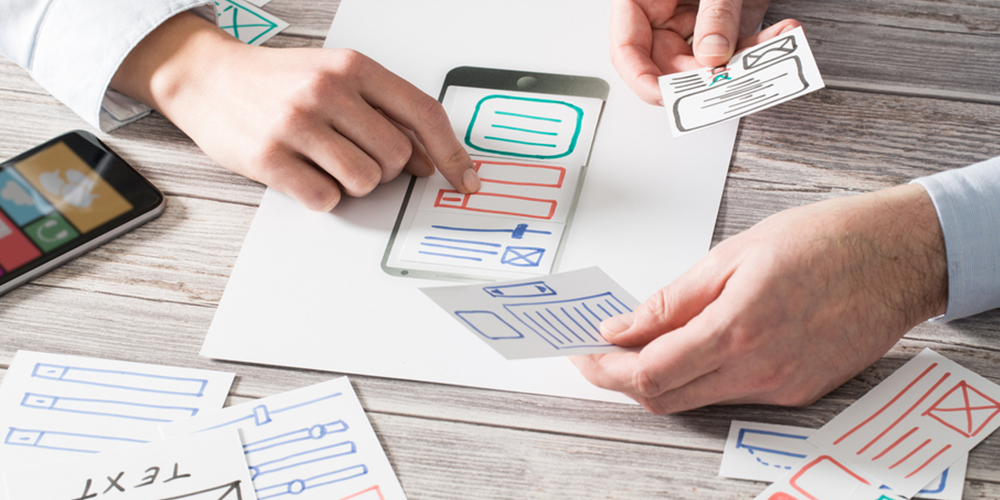 We're happy to announce the next webinar from our awesome series, How to create great e-Learning content from A to Z. We've already hosted five webinars, so if you're new to the series, it's high time to join us and watch the webinar recordings.
The webinars are presented by Michael Sheyahshe, Technologist at alterNative Media. Michael has almost 2 decades of experience in e-Learning design and development.
The upcoming webinar will be dedicated to e-Learning UI and UX. Here are the main topics we will discuss:
Overview of User Interface / User Experience best practices
How to implement these in your e-Learning content
Date and time: Wednesday, September 27, 12:00 pm EDT
After the webinar, we'll write an article based on Michael's presentation and place it here. And now you're welcome to ask your questions in the comment section, and Michael will be happy to address them!
Fully-stocked e-Learning authoring toolkit for PowerPoint. No training required to start!