Education has evolved throughout the years to meet the needs of the learners. The one-room schoolhouses that dotted many landscapes have been replaced by grade level specific multi-room institutions that meet the individual needs of all students.
Today's educational paradigm though is changing once again as e-Learning transforms today's academic landscape. While e-Learning might be a phenomenon that has only been available for the past few years, its diverse applications are making it a staple in both corporate and academic settings.
The Association Learning + Technology 2011: State of the Sector report identified the key e-Learning strategies from 375 different organizations. Each of the following trends promises great possibilities for the future of the e-Learning model:
Of the organizations polled, 77.4% (Bar 1.) currently employ e-Learning to deliver instruction. Even as recently as five years ago, that percentage would have been much smaller. It is the success that other groups have found with this model that encourages more corporations and educational institutions to add such opportunities to their repertoire and many more to go mobile with their e-Learning offerings.

Bar 1. The usage of e-Learning in Different organizations
This new educational phenomenon also boasts very recent developments. Of the surveyed groups, 28.9% (Bar 2.) has incorporated e-Learning in the past one to two years and 38.9% (Bar 2.) in the past three to five years. Since so many organizations are standing on the precipice of this new frontier, there is much dialogue and support regarding the best practices for smooth implementation. The world of e-Learning today is fresh, invigorating, and ripe for expansion.

Bar 2. The percentage of the e-Learning incorporation in organizations
There are also numerous uses for e-Learning. Many organizations, 95.6% (Bar 1.) according to survey, utilize e-Learning to fulfill the professional development needs of their current members, and 69.5% (Bar 1.) of these same institutions use the strategy to educate non-members. Electronic means obviously serve as an effective manner to not only disseminate necessary information but to also instruct a variety of shareholders.
Modern businesses and educational institutions must embrace the power of the e-Learning paradigm. To ignore the benefits of this model not only does a disservice to the organization, but also to the members who stand to learn from its effective and efficient use. Please contact us today to discover how to enhance your e-Learning programs or see all of the products we offer.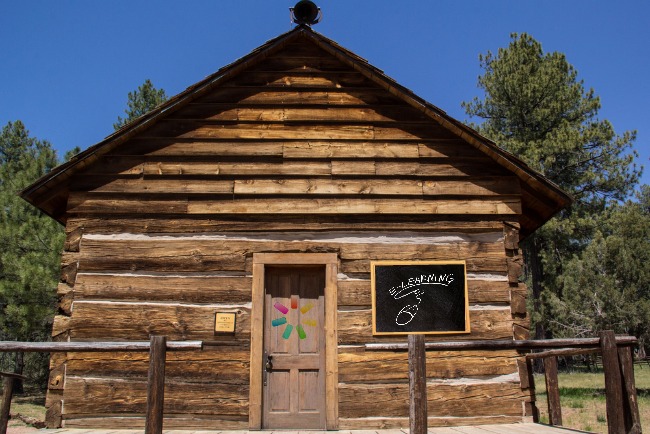 Image from Shutterstock photographer Sue Stokes.