December 11, 2020
The University of Costa Rica: "With iSpring, we have created an engaging ePlatform for the Ministry of Education in Costa Rica"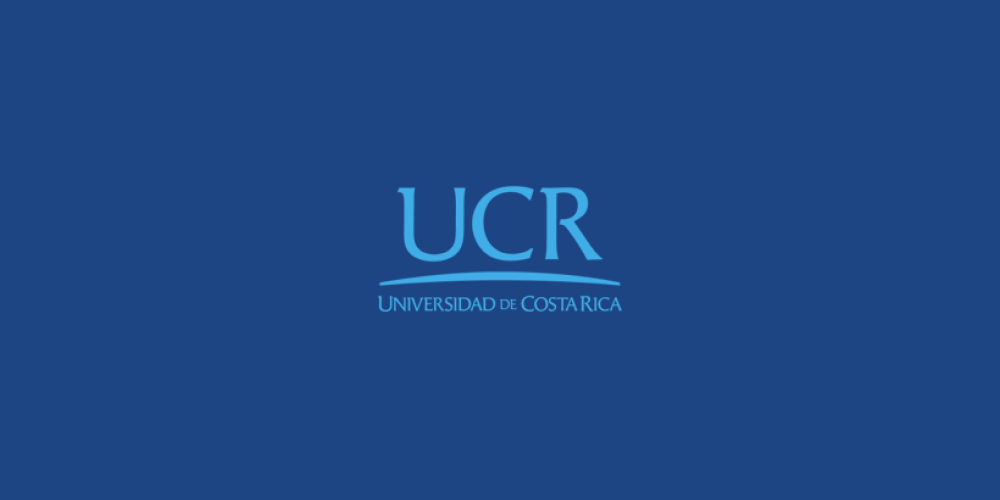 Cyberlab is a web-based e-platform that supports English language teaching and learning. Developed by the University of Costa Rica for local students, the platform has expanded internationally and now has over 74,000 users in 100 countries.
Dr. Allen Quesada-Pacheco, Chair of the School of Modern Languages at UCR, shares how iSpring helps create effective and engaging ESL/EFL eLearning materials for Cyberlab.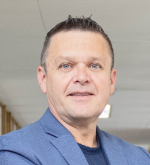 The University of Costa Rica and Cyberlab's Background
The University of Costa Rica (UCR) is one of the top 20 universities in Latin America, according to the latest World University Rankings. The university takes part in many projects with the Costa Rican Ministry of Education, such as developing learning materials, giving talks about teaching methodologies, and conducting workshops.
We started the Cyberlab project in 2003 to help Junior schools in Costa Rica practice English. At that time, most of the high school's content was text-based, with maybe a few videos and audio files.
Believe it or not, unfortunately, that's still true for many primary and secondary institutions in Costa Rica and in many parts of the world. We decided to go for something more motivating and interactive online.
At that time, the Omar Dengo Foundation, an institution whose objective is to achieve a more equitable distribution of the benefits and positive effects of education mediated by digital technologies, had several educational informatics laboratories and we implemented Cyberlab there for six junior schools. Initially, all Cyberlab content was developed using Flash.
The Challenge: Creating an Engaging ESL Online Platform That is Easily Accessible from Any Device
In 2015, we decided to develop Cyberlab to be accessible using all kinds of devices. That's when we first tried iSpring Suite. The toolkit appeared to be very user-friendly and gave us the opportunity to develop content to be accessed with any device, as well as offline.
iSpring gave me the flexibility to create a very good product in the shortest time possible.
First, we used iSpring Suite to create some supplementary activities to support and facilitate our Flash-based content and engage students. However, as the toolkit was evolving, I was getting more and more interested in creating everything with the new authoring toolkit. In 2016, I developed the CyberlabTeens program for 10th and 11th graders solely with iSpring Suite.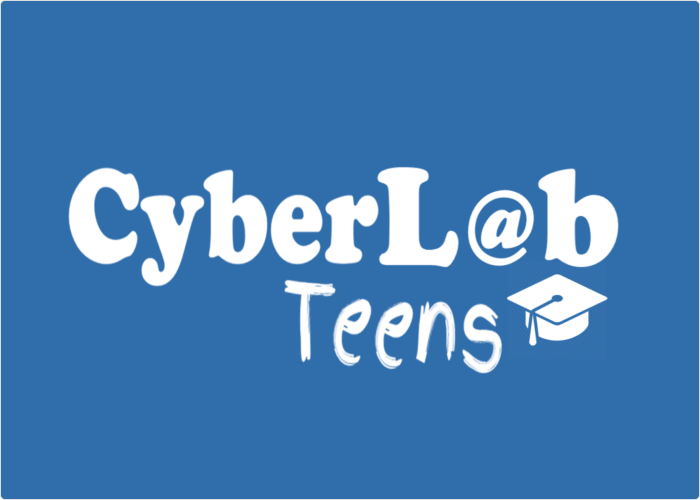 I felt that developing content with iSpring Suite was very easy – getting all the activities in PowerPoint and then converting those to the online format. CyberlabTeens was a boon because now it was available using any device. I recently developed one more CyberlabTeens mobile-ready course for 7th graders using iSpring Suite.
Because the platform is self-paced, it allows students to work at their own speed, replaying the activities and the videos as desired.
Why iSpring Suite
It's amazing how fast and efficient it has become for me to create learning materials with iSpring! Developing content on Flash took a lot of time and programming. The beauty of the iSpring Suite solution is that it incorporates a whole family of learning tools in one place, conveniently integrated into PowerPoint.
With iSpring, I save time, money, and a lot of resources, because I don't need to hire a programmer or a visual designer.
Quizzes
We use quizzes to facilitate learning and assess knowledge. iSpring's quizzes are very flexible. You can incorporate a quiz into the learning course or create a standalone test.
For example, we developed and launched our own language proficiency exam using iSpring. With this project, we were sort of competing in the arena with big companies like TOEFL or IELTS, and we've achieved very good results.
Last year, we assessed 75,000 teenage and adult students with this test. It took us 22 days, but it was done — thanks to iSpring.
Simulations
Another feature that I love with iSpring Suite is simulations. We can create real-life scenarios for primary schools and older users to make the material more relevant and engaging.
Interactions
Interactions help present the material in a manner that is visually appealing and clear. We often use Glossary to simulate a dictionary within the course.
Content Library
iSpring Suite provides templates, characters, and objects, which allows me to create professionally designed courses easily, without a visual designer.
I also want to highlight the excellent and efficient response you get when you contact the people at iSpring technical support. Their response is very quick and they always have the answer or a workaround for your queries.
Going International with the Cyberlab Platform
Early in 2010, people started accessing the website from different countries, even though the content of the platform is about Costa Rica and is based on the local curriculum. One of the major populations that started using Cyber lab was the United States, but it also became famous in South America, Central America, Africa, Europe, and the Middle East.
With the outbreak of the coronavirus pandemic, the Cyberlab was included in the remote teaching self-guides that our ministry of education provided to students since they couldn't go to schools. At the same time, today we're seeing more and more people from other countries join the platform because all the resources are open.
My next step with this project will be to work on a brand new look and feel of Cyberlab using only iSpring tools and recreate the Flash-based Cyberlab Kids and Cyberlab Junior content with iSpring.
Results Achieved
Since 2016, Cyberlab has grown to cover all levels of the school system (from the 1st grade to 11th grade), the newest courses being developed solely with iSpring Suite. During the coronavirus pandemic, we achieved over 74,000 students participating from 100 countries on all continents.
Cyberlab is accredited by the Ministry of Education, and its content is in accordance with the English subject matter curriculum. Basically, its interactive content offers English learners the ability to learn and practice the language online 24/7, all year round, free.
We are planning to develop the new look and feel of Cyberlab Kids and Cyberlab Teens, mainly using iSpring. We hope to use the whole family of iSpring tools such as Space, simulations, interactions, and books in order to create a lot more engaging content for our audience in Costa Rica and worldwide.