April 3, 2023
Why iSpring? The Case of the Japanese Automotive Enterprise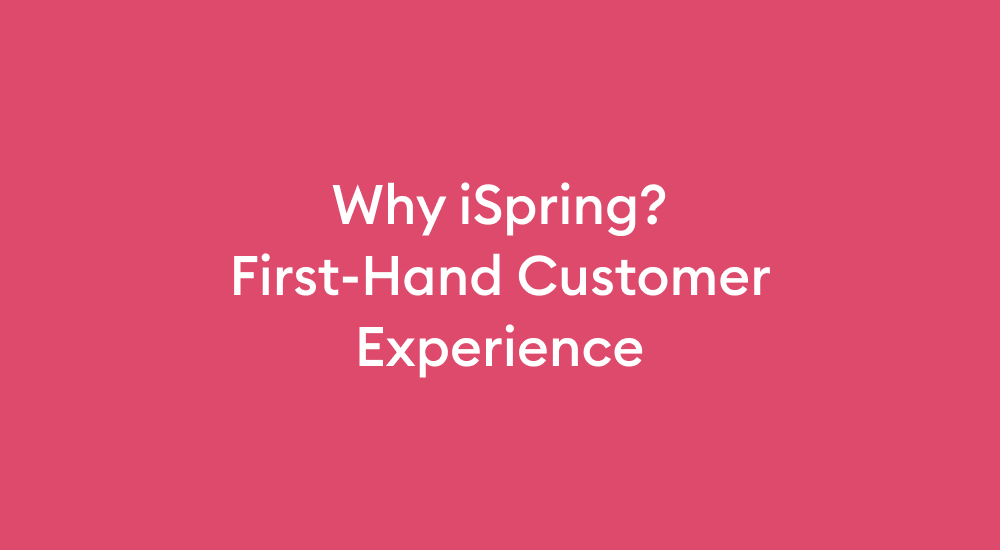 Employee training in the heavy industry is a challenging endeavor. It usually takes months to create comprehensive courses on manufacturing compliance and technical knowledge, and about the same amount of time to train every employee with them. In this regard, it's helpful to refer to the experience of industry peers and see what training solutions they found to streamline training content creation.
A major car parts manufacturer from Japan shared how iSpring Suite helped the enterprise cut eLearning development time to a matter of hours and train 60,000 learners with diverse and interactive content.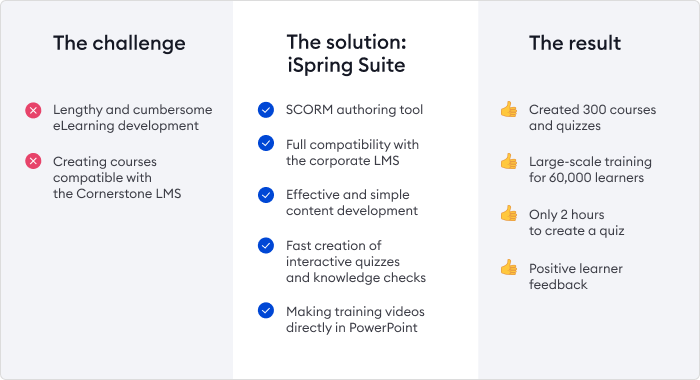 Background
This success story belongs to an iSpring customer in Japan, a manufacturer of automotive components with a long-standing story and a vast global network of associates. By devoting significant efforts to training, the company aims to provide equal development and promotion opportunities for employees wherever they're located.
The company launched its first corporate eLearning program way back in 2002, starting with a learning platform by Hitachi.
At that time, training content creation was a rather specific process, different from what it is nowadays, and handled by a special team.
In 2017, when the company opted for the Cornerstone OnDemand (CSOD) learning management system, it was an important milestone in creating a mature eLearning environment. Plus, that laid the foundation for autonomous yet effective content development.
That's why a designated unit within the Department of Education was established.
It now consists of one L&D manager, one instructional designer, and two assistants, who together manage both online and classroom training in the company.
The Challenge – Finding a SCORM-based tool to achieve full compatibility with the LMS
To separate content creation from the rest of the talent development processes on the CSOD platform, it was easier to build online courses with a third-party tool and then just upload them to the system.
So, the company needed an authoring tool that would produce SCORM courses easily and make them fully compatible with their existing LMS. In the quest for appropriate software, they found iSpring Suite.
The Solution – Creating SCORM Courses in iSpring Suite
iSpring Suite enabled the company to create SCORM content with ease and then upload it to the Cornerstone OnDemand LMS seamlessly. The process was clear and didn't require any tech skills or further involvement of IT specialists. Plus, the perfect compatibility that iSpring Suite grants enables quiz results to be displayed accurately in the third-party LMS.
iSpring Suite turned out to be so much more than a SCORM wrapper – the team now uses the tool's other features extensively. They leverage the QuizMaker functionality extensively to create knowledge checks and online assessments as a part of compliance training for the entire company.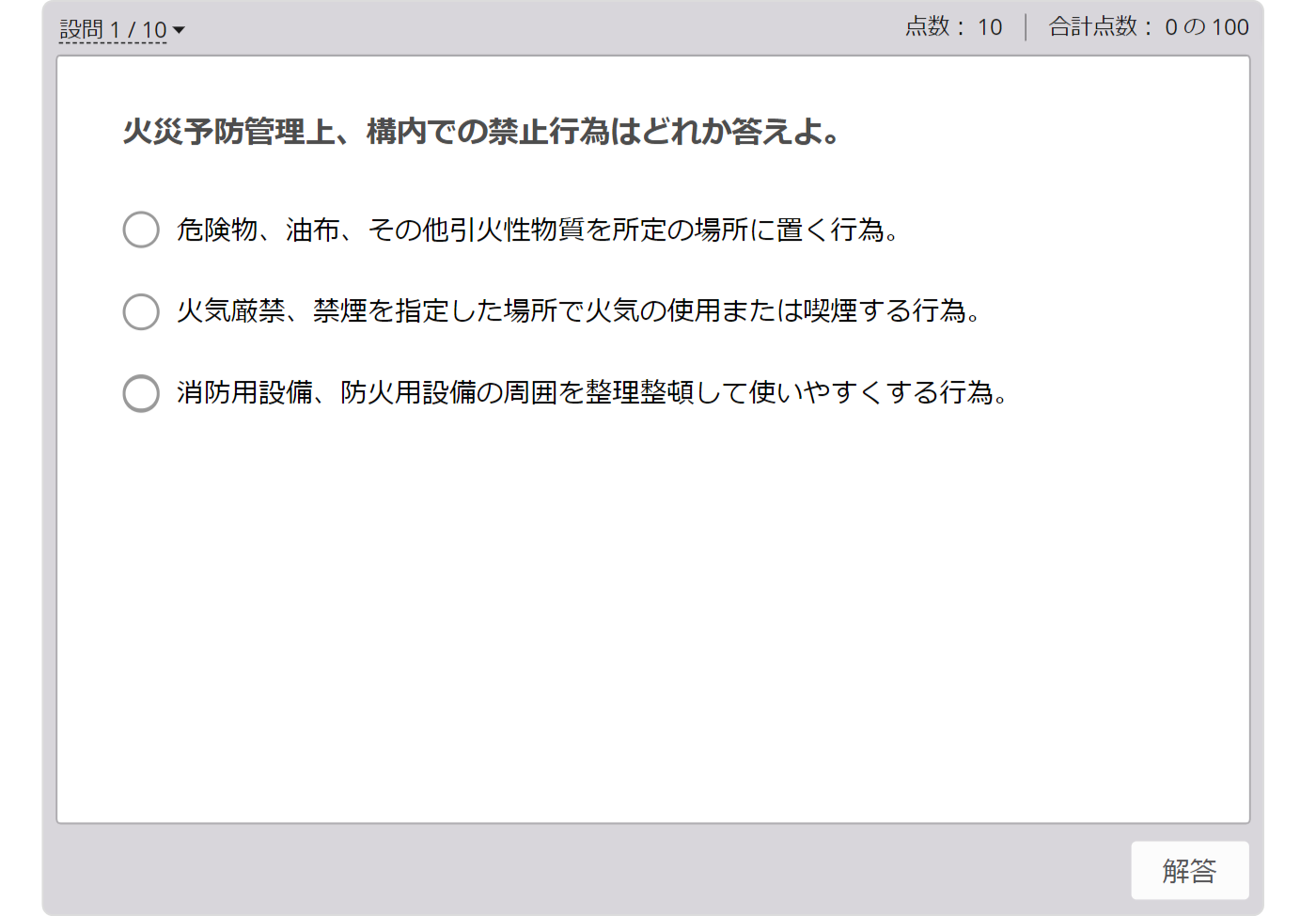 They recently started using video content in instructional materials, and iSpring Suite helps greatly in this respect as well. The tool allows making high-quality video tutorials right in the PowerPoint interface, without any other video editing software.
Results
With iSpring Suite, the relatively small development team manages to create an impressive volume of courses for this large automotive parts manufacturer. Approximately 60,000 learners take courses and quizzes made in iSpring Suite in their corporate LMS. The company is also satisfied with employees' reactions to the content: courses made with iSpring Suite are very popular among the learners, and they find them easy to navigate.
With iSpring Suite, the obstacle to content development has been eliminated.
It used to take about six months to prepare a course, from request to publication, but now this is possible within a short period of time. It now takes only 2 hours to make a comprehensive online quiz. Overall, the L&D unit has built 300 courses and quizzes so far and intends to maintain this pace.