May 3, 2023
Tattile: "With iSpring, we create customer training that lightens support workload by 30%"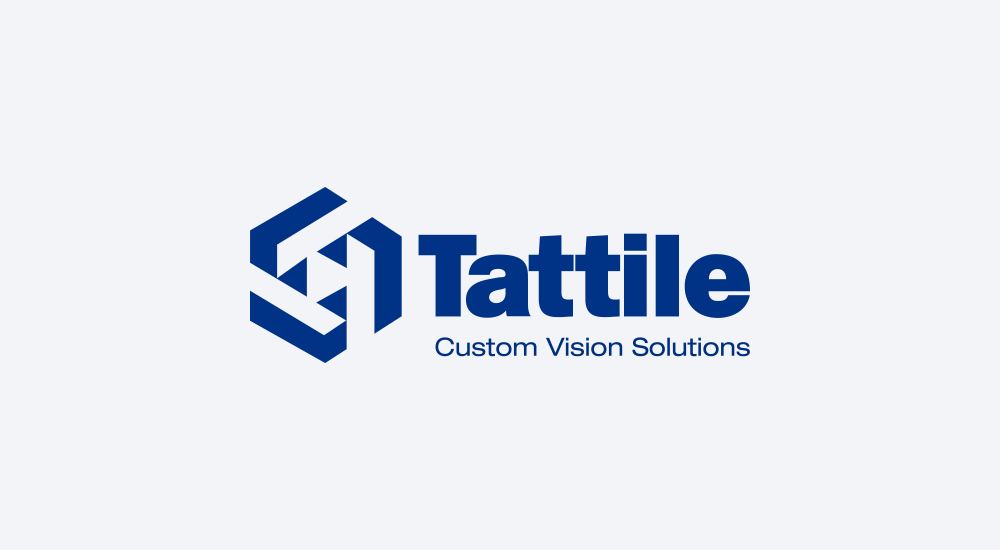 Tattile is an Italian company headquartered in Mairano (close to Brescia, Northern Italy) that operates in the sphere of vehicle surveillance and intelligent transportation systems. Being a medium-sized business, it supplies the world with 85,000 traffic cameras for license plate recognition, speed detection, and more, and contributes to Smart City initiatives globally on an ongoing basis.
The company is dedicated to providing customers with support on how to install and use their intelligent traffic solutions. Alessandro Scarpa, Technical Training Manager at Tattile, shared how iSpring has helped the business establish customer training, reduce the number of support requests, and achieve greater customer satisfaction.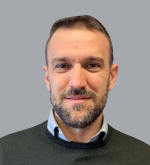 Background
Since 1988, we at Tattile provide high-quality B2B services by producing and selling smart traffic cameras to system integrator companies globally. These are the companies that purchase our products and integrate them into a complete project system to be sold to their end customer.
Facilitating training to our customers' technicians on how to install and configure our products constitutes the majority of our work. Currently, we leverage both online and classroom training, with online courses being freely accessible and additional classroom training being available for purchase. But it has not always been like that, as we faced a business problem in terms of the capacity of our tech support.
Our customers used to request tech support frequently, and it was provided via email, with the problem of having to give the same information to many users all over again. That appeared to be a waste of time and resources that would otherwise be devoted to more important tasks, like analytics.
So, we had to find a way to simplify and summarize the installation procedures and furnish immediate access for our users to solve common situations without support requests. That made us think of establishing a system of proper customer training under the auspices of the Tatille Academy and using eLearning as a way to deliver it at scale.
The Challenge – Reduce tech support workload and optimize costs
To reduce the time spent by technical support in responding to recurring requests and solving common cases, we needed to figure out what information to include in online courses and look for the most effective way to 'pack' it for our type of audience.
We chose to carry out simple but effective training using online courses with interactions and quizzes, but trying to remain very simple and direct in order to always be effective for our users. This predetermined our priorities in terms of finding the appropriate authoring tool, which we expected to be easy to use and capable of making interactive materials with tests.
The Solution – iSpring Suite
To decide which solution to implement, we started by analyzing what the most common requests for information from our customers were. Once mapped out, we tried to actually understand who our typical user would be. Subsequently, together with W.Training, we evaluated various platforms and authoring solutions to then arrive at having a Moodle platform populated with courses created with iSpring.
iSpring was presented to us by W.Training, who recommended this editor to us to develop our content. It actually turned out to be a winning choice because it gave us the opportunity to develop engaging content quickly and inexpensively.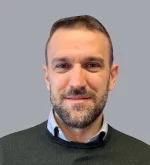 My colleague and I are the two people who deal directly with content creation and use iSpring frequently. iSpring Suite helps the two of us create generic online courses for 400 companies or 1,000 learners on Moodle.
Our courses always include interactions and knowledge checks, which make training engaging by diversifying the ways that the learner interacts with the content. I also love the text-to-speech functionality that adds the presence of a speaker to the course and makes it truly engaging.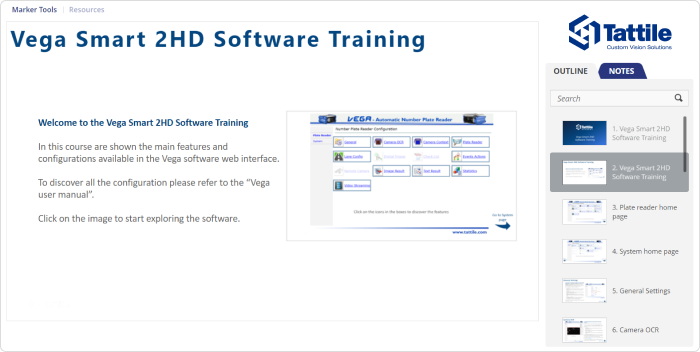 As iSpring Suite is based on PowerPoint and requires nothing more, we mainly use PowerPoint for content creation, sometimes inserting videos and materials created with Canva.
Creating effective product knowledge courses
Our product training is created with iSpring Suite. When planning it, we stick to a special framework to maintain clarity. We start by defining the features to be described and deciding which modules to create. Subsequently, during the creation phase, we evaluate the elements to be used, e.g., interactions, animations, and quizzes that will make the course interactive. Once the texts and slide elements have been defined, we decide on the design and,lastly, insert the narration voice into the course.
So far, we've built 15 courses at an average speed of 2–3 weeks per multi-module course.
Using iSpring in employee onboarding
All internal employees are also enrolled in our eLearning program. For this type of audience, iSpring has proven to be very useful as well, because it is an excellent help in structuring the onboarding content and making initial information on company products and procedures available for all new hires.
Results
iSpring Suite gives us the opportunity to make content that's innovative for us, and easy to create and consult, all at a reduced cost. The tool enabled us to establish customer training under the auspices of Tattile Academy, which helps customers independently install and configure our products, and resolve some common problems without extra support requests.
Every month, our technical support staff department receives about 60 requests on eLearning content – and that's 2 support requests a day! Moreover, after only one year since implementing iSpring products, we achieved 2,000 course completions on Moodle. This means people are eager to take our courses and consult with them at their point of need.
We've included a feedback survey after each course to help us improve the contents and better understand how to be more effective. Plus, we get spontaneous feedback via email, often from customers who managed to solve problems on their own, thanks to online materials. Anyway, customer feedback is always positive, and people keep saying that the training is very educational and instructive.
We're happy with iSpring Suite and the opportunity it gives us as a global company to have training that's always available and accessible to everyone and solves our business needs.