October 5, 2022
TrainingCentral Solutions: "With iSpring, we create top-notch training content for 70 financial organizations in India"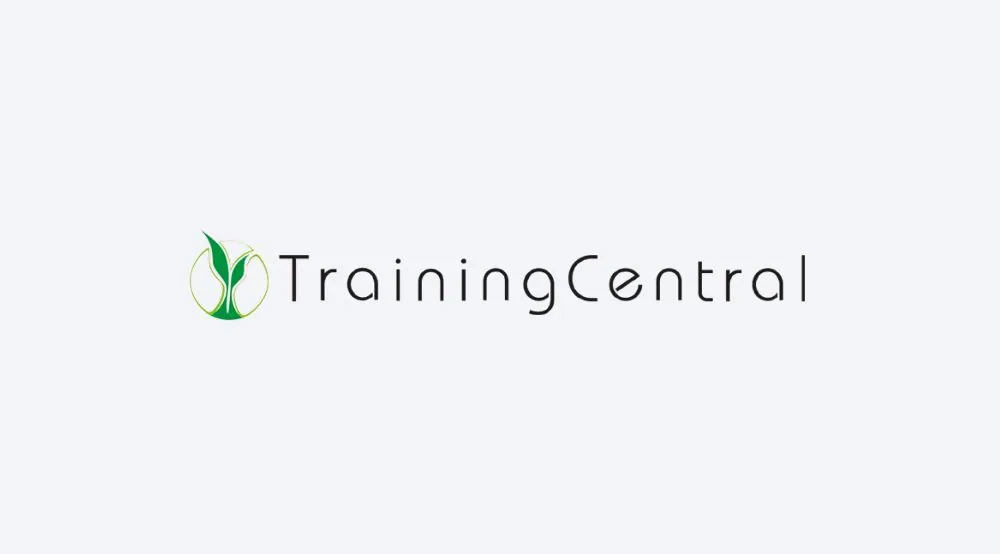 TrainingCentral Solutions is an Indian training provider focused on delivering high-quality educational solutions for the finance industry. Manoj Navalkar, Chief Executive at TrainingCentral Solutions, shared how iSpring helped the company abandon outsourcing and develop financial knowledge courses that are second to none in India.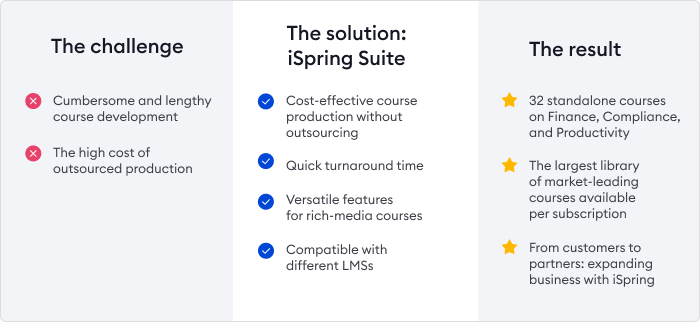 The Background
Since 2009, our company has been designing and developing end-to-end training products, such as corporate learning portals with pre-made content, a massive catalog of courses for the industry, and a marketplace for professional trainers in India.
The core of our approach to course production is to maintain the same principles regarding version control, labeling, and packing before and after we release our training product into the market. Our courses are available in the 13 most spoken Indian languages and have broad demand across multiple financial services sectors. Overall, we provide training services to over 70 finance businesses in India.
The Challenge
It can be said that iSpring has always been a part of our story since we opted for it 10 years ago. Back then, we needed to have course materials made in Flash and couldn't make it without external help. Therefore, we had a vendor to whom we sent course storyboards and other materials, and they would create programming in Flash.
However, it took a ton of time for us to get the course from our vendors and release the final version after multiple iterations and a lot of checking on the output files. We were concerned about the cost and turnaround time to develop each course and searched for the opportunity to make content in-house. That's when iSpring Suite was of huge help to us.
The Solution – iSpring Suite
When we discovered iSpring's authoring tool, it was a PowerPoint to Flash converter that enabled our company to get e-courses without outsourcing and any programming at all. Over the years, the tool has matured into the full-fledged iSpring Suite, with dozens of helpful features for developing polished online courses entirely in-house. And we use almost every one of its features.
In the financial industry, content always keeps changing, and we have to stay updated.
Currently, we make the greatest use of the text-to-speech feature and also utilize screen recording to a great degree. We enjoy both the simplicity of course creation that the tool offers and the ultimate clarity of look that the courses have.
Learners should be totally ignorant about the back-office processes of content creation.
There should be total ease of use for our learners, and iSpring helps us deliver that comfortable end user experience that we aim for.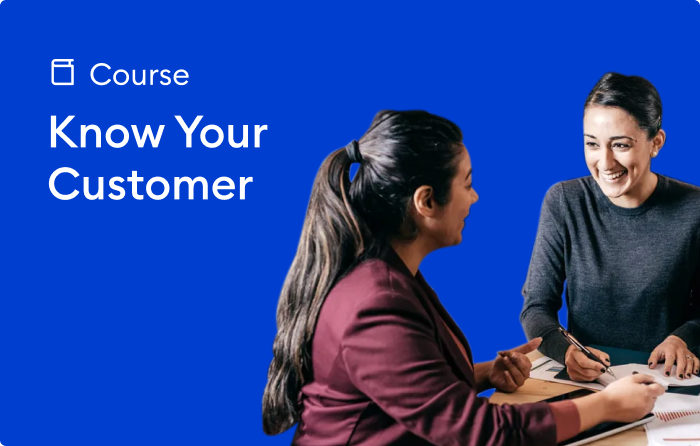 The same course in Hindi: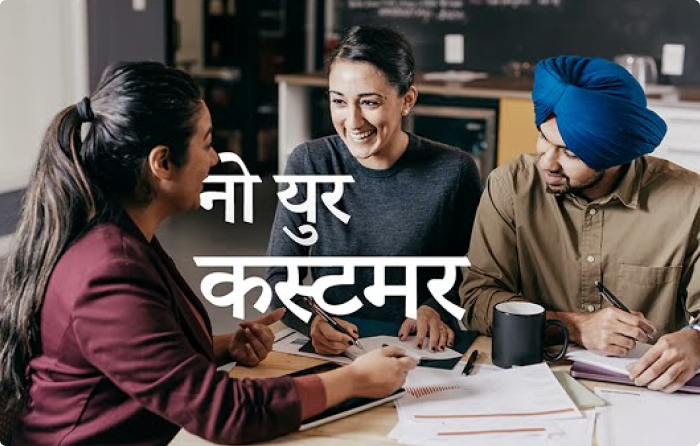 Results
For over a decade, iSpring has been helping us create training courses for corporate learning portals that we host for our clients and our subscription-based Organisational Learning Library. With iSpring Suite, we've made 32 standalone online courses that are for sale on compliance, finance, productivity, and other topics critical for businesses. What is more, we've transitioned from being one of iSpring's customers to establishing ourselves as iSpring's partner in India and gladly introduce the tool to other companies on the national market.