October 3, 2023
Mutual Materials: "With iSpring, we've improved training uptake rates by 30%"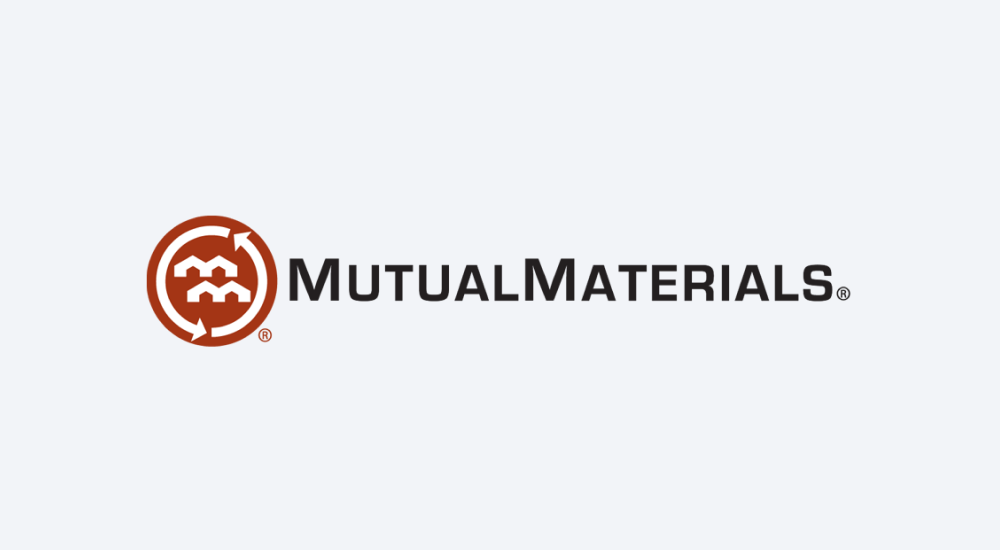 Mutual Materials is a family-owned business headquartered in Bellevue, Washington, United States. Mutual Materials provides high-quality masonry and landscape products to the Pacific Northwest and beyond, and has been in operation since 1900, over 120 years.
Guy DeFlorio, Chief Technology Officer at Mutual Materials, shared how iSpring has helped the company transform its approach to training and achieve quality performance and results.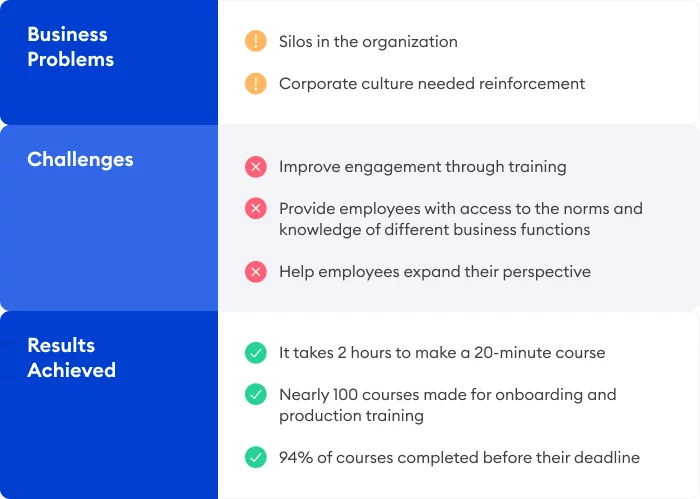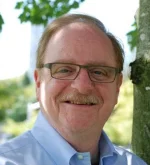 Background
Mutual Materials helps hundreds of homeowners, landscape professionals, designers, and architects with their masonry and hardscape projects of all levels of complexity.
What makes us unique is that, whereas we're a small company, we perform many functions to provide end-to-end solutions for our customers. We have our own clay mines and manufacturing , make the bricks, sell and deliver them to you. Mutual Materials is a full service manufacturing and distribution company.
We also have a trucking fleet. A customer needing 10 pallets of pavers for their backyard, can make a purchase and we will deliver them to you. This combination of manufacturing and distribution makes us unique in our industry.
We also sell our products through 18 retail outlets , or branches. And we also operate two online stores, one for consumers and one for our contractor customers.
The Challenge – Boost training outcomes with a solid approach to course creation
Since Mutual Materials is present in 30 locations and employs about 500 people, it's challenging for us to deliver consistent training. Because of this, eLearning was a natural choice for us.
When we started to implement eLearning, we chose Paycom Learning as a training platform. We use Paycom software for human capital management and payroll, and they offer a training module. Its course authoring functionality was insufficient for us, and we had to opt for a third-party course creation tool. We used Adobe Captivate to build courses and record screencasts, however this was clumsy and hard to use, so a few years ago we looked for a better solution.
Courses are delivered through what we call Mutual University, and at that time I was running the team that was working on building out the curriculum. I was aware of the low engagement levels that we got with training and that we were struggling with Adobe Captivate.
As a member of the executive team, I raised this issue and said, "If we're really serious about making our courses, and providing learning opportunities for our employees, we need to have a better platform."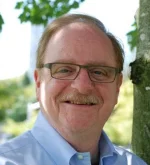 HR management agreed and we started our search for the right authoring and course creation tool.
The Solution – iSpring Suite
We performed significant research, weighed 3-4 different systems, and discussed our project with several vendors. We had some content that we had already built with Adobe Captivate, so it was important for us to be able to reutilize it with the new tool and upload courses to our LMS seamlessly. That was a key issue. We found iSpring, compared iSpring Suite to other toolkits on the market, and decided that iSpring Suite was the one for us.
Discovering the full range of iSpring functionalities
And then we started to get more familiar with it. We had demos, talked to the iSpring team, and discussed our work. We liked iSpring software because of the content migration part, but it turned out to be an even better choice when we realized how easy it was to use.
We could just start with PowerPoint and make it into real eLearning content.
I personally don't consider myself that creative, but you don't have to be in order to make your course look good in iSpring.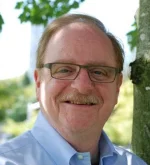 The variety of pictures and other visuals that iSpring Suite features in its Content Library is amazing. Coupled with the ease of course building, this is what I truly find most appealing about the tool.
Simplified collaboration on content
Another important point is that courses are usually not made individually; they require solid review and collaboration. In iSpring Suite, you can have others review the courses before publishing, and that has always been very handy for our team, which consults with subject matter experts and then separate reviewers when making a course.
An example is how we make a course on concrete pavers. We're going to talk to somebody at the plant, a subject matter expert, who will give us some ideas or provide us with pictures or videos of the plant in operation. And then we put it all together in a course, but it must be reviewed and validated by salespeople or the plant manager. That's when collaboration in iSpring Space comes in handy, and this is extremely important for us.
Also, it's incredible that we can use third-party video content prepared by SMEs and seamlessly integrate it into our courses.
How we work on courses at Mutual Materials
We start with some general topics that we want to cover. There is an open list of things that we think are important for salespeople, staff in branches and in plants, etc. We prioritize them and started with onboarding, company culture, and other topics to cover things more broadly for all employees. We also discuss them with other teams to decide what course we need to make sure we have a complete list.
Once that's done, we identify subject matter experts. There can be 50 courses that we want to make, and it's a matter of picking which one is most important. It's a never-ending process because we need to go back and update some content every so often.
Also, we have a few corporate programs that we're currently working on, like how to effect continuous improvement for the company, how to identify work streams, and where waste is happening. This corporate initiative can then be supported by courses built around those topics.
Following the advice of iSpring experts, we usually create courses that are up to 20 minutes long to keep learners engaged. We're positive that shorter courses are more effective and consumable, and learners are more likely to view them.
Establishing 'knowledge stations' featuring iSpring courses
At Mutual Materials, we have 40-50 percent deskless employees who don't use computers much because they're factory or plant workers. Getting to that category of employees for training was difficult, and we didn't have any solution before we started to reconsider our approaches.
To solve this problem, besides using iSpring as a content development program, and the short length for most courses, we decided to establish 'knowledge stations' for them locally. It's a dedicated PC in every location, and even if you don't have a personal computer that you work on, there is a place to go and log in to access important training.
Results
With iSpring Suite, we spend just 2 hours to make a compelling 20-minute eLearning course. Such a speedy creation process enabled us to end up with nearly 100 beautiful and effective training courses that received a lot of positive feedback.
As we have transitioned to using iSpring as the content development platform, we have seen a 30% higher uptake rate for employees completing their assigned courses on Paycom Learning. Now it's 90%, and our previous experience was around 60%. Moreover, 94% of those completions have been "on time," so within the allotted time assigned by the supervisor. That means that employees are eager to complete training, generally take it more seriously, and we reap the benefit of a well-informed staff.
Thanks to streamlined course development and hassle-free training delivery, we managed to speed up onboarding processes at Mutual Materials. Onboarding has become more complete and consistent. There is value in our employees understanding how our products are used, so the courses we have developed with iSpring enhance the workers' ability to assist customers.