When trying to teach new skills to a modern audience, a little performance is necessary. The attention of the general population these days is spread a lot thinner than it used to be. There are many more mediums trying to draw their attention. You have to compete to get that attention, and this has become a particularly strong challenge for those pushing mobile learning.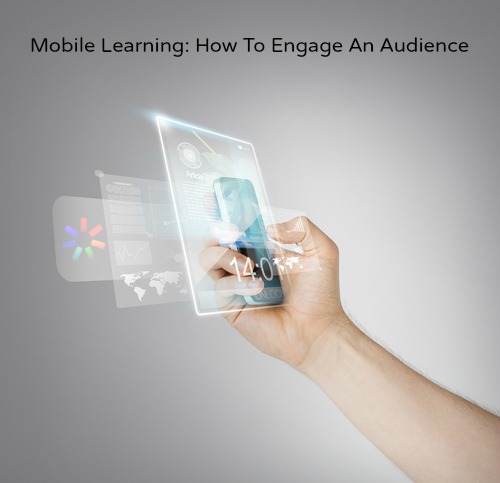 Learning New Business Skills
One group that has worked hard to promote mobile learning as of late is the business community. With only a limited number of hours in the business day, sometimes tasks cannot be completed in that period of time. Learning new skills may have to be pushed to the back burner as more pressing issues take over the day. This is why mobile learning can be a great asset. Employees are able to learn the new skills that they need while they are away from work.
The Most Relevant News
One way to draw in attention on a mobile learning platform is to make sure that the latest news and updates are available on the said platform. People are more likely to be engaged with the material if they are seeing the latest information. This may mean offering learning courses and information on a social networking platform. In this case, you are able to pump out the latest information from within the business to the outside world and to the employees. Dated training materials simply do not have the same impact that a more modern method like this does.
Using a Multimedia Approach
It is not enough to provide the written word for employees to consume. Rather, the modern approach to getting out mobile learning materials will include combinations of video, graphics, statistics, and more. This makes for a much more enjoyable experience for the person who is consuming the material, and that in turn leads to greater reader engagement.
How are you catching your audience's attention with mobile learning?
Please contact us via our website or any of our social media sites: Facebook, Twitter and LinkedIn if you would like to learn more about how to engage a mobile learning audience.