July 28, 2017
Kapitec Software: "It's just fun designing engaging e-Learning content with assessments with iSpring Suite"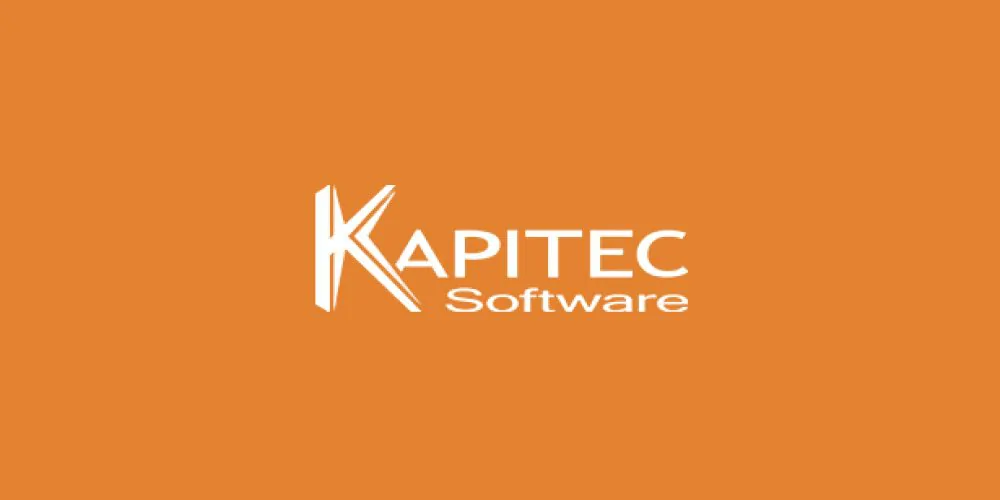 Kapitec Software was founded in 2000 in Toulouse, France. The company focuses on providing their clients with high-end software tools for authoring and developing applications. Kapitec Software has been in the e-Learning industry since 2014.
At Kapitec Software, they have developed a comprehensive offering with the world's best tools: on-site training courses, authoring services, pre-sales and post-sales technical support.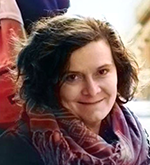 Sandrine Boarqueiro‐Verdun, CEO, told us why they chose to partner with iSpring, and what benefits that has brought them.
I found iSpring solutions worth adding to our offering
I was contacted by a sales guy working at iSpring, and I thought that it was worth adding to our offering. I decided to work with iSpring Solutions because of the quality of their products and their technical support. I use iSpring Suite for designing e-Learning courses and mobile and interactive presentations, as well as quizzes.
Today I'm really happy with this decision, as Kapitec Software is now very focused on the e-Learning industry (it's so interesting!), and the partnership with iSpring Solutions is just amazing! Great high quality products! Great highly-qualified guys! I really love this kind of partnership, and our joint project, the iSpring Community in French.
How I became an e-Learning influencer in France
Honestly, it wasn't my idea to create an iSpring community in France. It came from iSpring. But that was definitely a very good idea! I can't measure the impact on our sales and customer loyalty, but I'm sure there was a big one. I am happy to manage the French iSpring community: I have to keep up to date with all the news, events, etc. That's really interesting, even if it's time consuming.
iSpring customers are very happy to access new e-Learning resources in French on a regular basis. They like the webinars I host, as they are not only focused on the sales part, but are also a way to learn tips. After each webinar they thank me for my explanations. Amazing! And they like the fact that Kapitec Software offers them a full service, not only a product. Knowledge of iSpring products makes the difference.
Our customers are quite happy with the iSpring solutions
iSpring Suite is a PowerPoint add‐in, which means that you have access to all the e-Learning features in one place, the iSpring Suite tab on the PowerPoint ribbon. iSpring Suite is well-suited for easily developing interactive and engaging learning content that you can view on any device (desktop, laptop and mobile). Learners can take their courses anywhere and at any time.
In this toolkit, you'll find all the tools you need: a tool for converting presentations into online mobile‐ready courses, a screen recorder with an audio‐video editor, a conversation simulation tool, a few interactions (directory, timeline, FAQ and book), a content library which has been introduced with Version 8.7… and, last but certainly not least, the quiz maker!
The assessment feedback is a key point for the learner experience
I really like iSpring QuizMaker, which is a fantastic tool for creating professional and interactive assessments with rich media and video. It's fun designing engaging quizzes with feedback, as an e-Learning course assessment allows you to measure the efficiency of a course and the learner's progress.
The assessment should be both helpful and instructive. iSpring QuizMaker offers everything you need for reaching your assessment goals. It's so easy to record and/or add audio, images, and hyperlinks in the feedback, and you can fine-tune the text (font, size, etc.). You can vary the question types to increase learner engagement, and you can configure the scoring however you like. It's really flexible.
The better choice for partnership
iSpring Suite seems to be the better choice among many solutions on the market for ease of use, a complete set of powerful features, a small price for a comprehensive suite of tools and a high quality support service.
The support team handles support tickets in a very professional manner. They offer quality answers which help to better understand how iSpring Suite works, and they also share very useful tips. Each new iSpring version offers new features to improve the instructional design process.
I am very happy to have this partnership with iSpring Solutions because they offer high quality products, they listen to customers' feature requests, and have amazing guys who handle technical support.