October 12, 2023
iTrainee: "With iSpring, we've digitalized our training program and produce 100+ SAP Talents a year"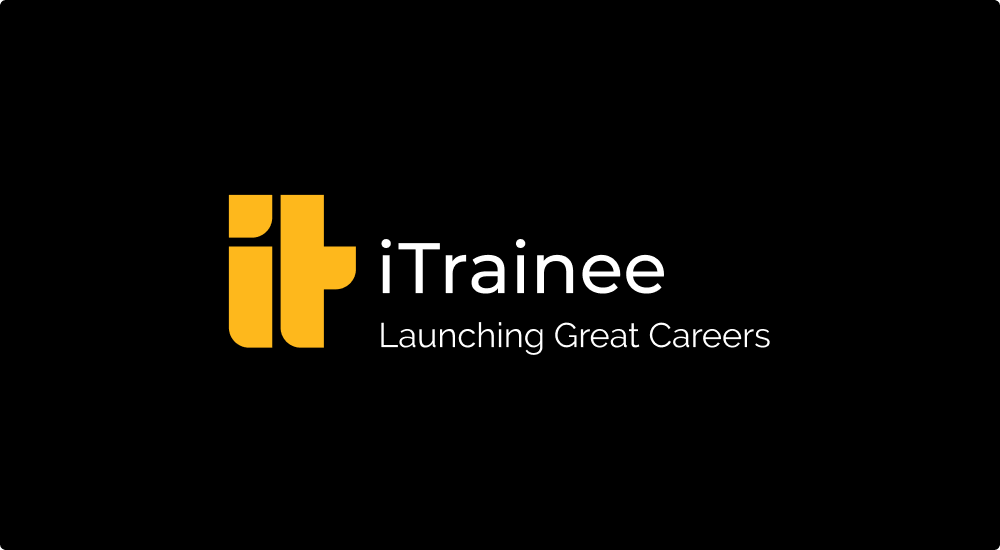 iTrainee is a training company in the Netherlands that helps young talents become qualified SAP consultants. SAP infrastructure requires complex deployment, and iTrainee's graduates help businesses introduce this enterprise resource planning software in their operations smoothly.
iTrainee puts a lot of effort into making a training product that caters to the needs of actual clients while being interesting for learners. From its success story, you'll learn how the complete training software solution from iSpring helps develop one of the most in-demand competencies in business.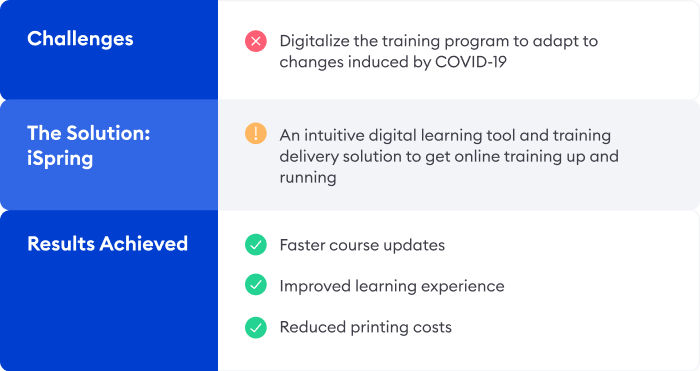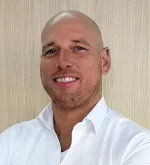 Background
At iTrainee, we help people with an interest in a career in enterprise resource planning deepen their IT skills and master SAP. We are huge advocates of SAP specialization based on the needs of actual businesses. So, the traineeship includes both practical SAP training and one-on-one guidance. The duration of the program varies from trainee to trainee but usually takes up to 15 months.
Our trainees can choose between two main training paths. One is technical, and the other is functional consultancy. As well, we tailor the training program to one's individual needs, preferences, and career expectations. This approach helps us connect the trainee with their dream client and ensure that they will 'click.'
We conduct training in accordance with the plan that the client and the trainee agreed upon. The result of a successful traineeship program is a learner's readiness to work for a client's company and meet its business requirements to become a top consultant.
The Challenge – Adapt to change by digitalizing SAP learning
We started off implementing iSpring when COVID-19 came around. Prior to this, our iTrainee Talent program was entirely in a written format, as hard copy. Although we teach our trainees to transform and digitalize companies with SAP, we were not fully digitalized ourselves. The lockdowns prompted us to find a way to digitalize rapidly so we could keep providing training services in a changing environment.
The Solution – iSpring
We chose iSpring after an intensive testing and selection process that involved different platforms during their trial periods. The key criteria when choosing a platform included being user-friendly, intuitive, and SCORM compliant. Being a complete eLearning solution, the bundle of iSpring Suite and iSpring Learn LMS met those criteria fully.
Here at iTrainee, we love using iSpring and even call it 'iTrain' among ourselves.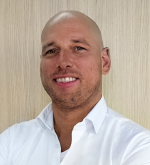 We have a team of 7 instructors who enjoy working with iSpring on a daily basis. They create courses throughout the year for well over 100+ trainees and update our content to new SAP standards every week.
Results
iSpring software was not only a great help to get us through lockdowns during the transition period, but, after implementing iSpring Suite and iSpring Learn, we saw the expected reduction in printing costs. iSpring really helped us update and make changes to our courses much faster.
But the biggest improvement that all our trainees agree on is that the learning experience has been improved dramatically. So, we thank iSpring for providing us with a comprehensive eLearning platform!