December 8, 2013
How to enhance e-Learning with iSpring Presenter?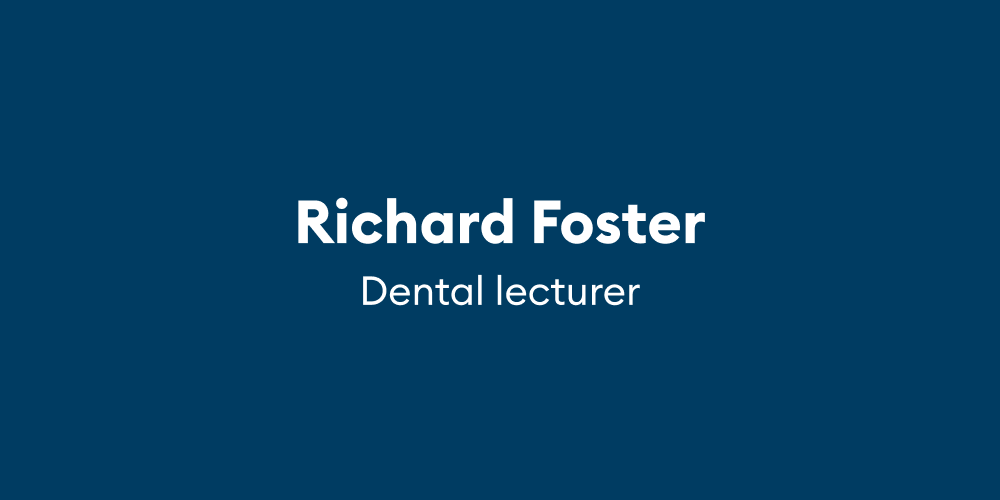 Are you still looking for a powerful e-Learning authoring tool? Or you have already found a perfect one? Search of excellence didn't last long for Richard Foster, as he discovered exciting possibilities of iSpring Presenter 7. Being a dental lecturer, he finds this compelling program just perfect to create media-rich video tutorials for his learners. He also has his personal website, The Toothful Exchange, created as a way of providing his dental assisting and dental hygiene students with the access to some of the instructional media that he has created over the years.
Here is Richard Foster's story of using iSpring tools:
"I started using iSpring Pro a couple of months ago and incorporated the use of iSpring Presenter 7 upon its recent release. I use the iSpring products to provide presentation of all course material in an online orofacial anatomy course at a local community college. I find that the iSpring products are easy to use and allow me to incorporate existing PowerPoint files into material that can be presented in the same manner as I would present within a face-to-face class.
Some of the aspects that I like about using iSpring:
the ability to record the audio on a given slide
the use of PowerPoint animations, such as hidden text or images to enter the presentation where wanted; the animations are well synced with audio created in iSpring
if you don't  know how to develop Flash presentations, iSpring allows easy creation of a complete Flash file
it allows users to have control over the presentation
it gives the ability to add questions after material is covered and the results can be sent to my email
users can view notes if desired
when the development of the presentation is completed, the packaging of the presentation for web accessibility is easily performed by iSpring
Overall the use of iSpring Presenter 7 allows me to check user knowledge through the creation of quizzes. Results are emailed to me so that no additional logging into a learning management system like BlackBoard or Moodle is needed."
Richard Foster
Dental Director at Guilford Technical Community College in North Carolina.
Did you have a chance to use iSpring Presenter? Test-drive iSpring Presenter 7 for free and share your thoughts with us!
We are looking forward to hearing from you.