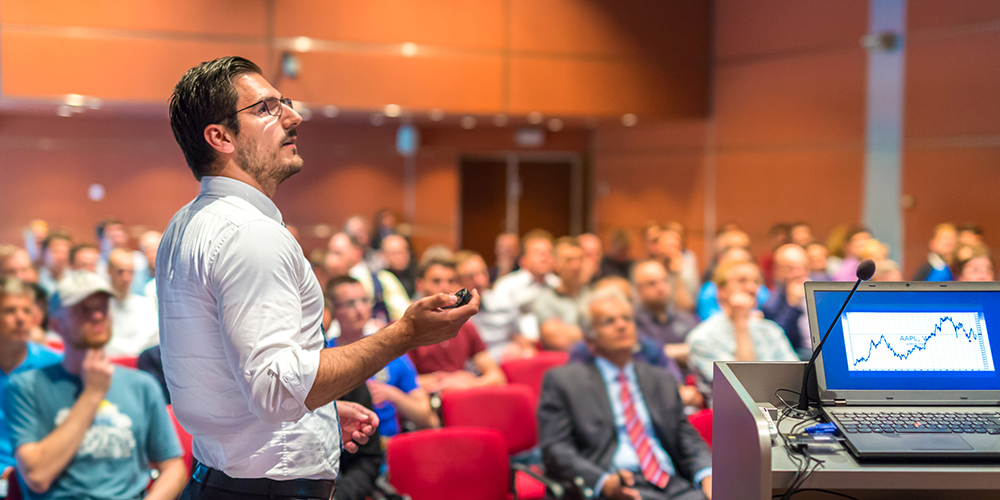 We're happy to announce the next webinar for our expert series, How to create great e-Learning content from A to Z! The 9th lesson is dedicated to sharing your e-Learning content with the audience. At the webinar, Michael Sheyahshe, an e-Learning expert, will help you discover several ways to publish and share your courses.
Here are the main topics Michael will cover:
Publishing your content
Sharing content in iSpring Cloud
Leveraging iSpring Learn LMS
After the webinar, we'll write an article based on Michael's presentation and place it here. And now you're welcome to ask your questions in the comment section, and Michael will be happy to address them.
Fully-stocked e-Learning authoring toolkit for PowerPoint. No training required to start!