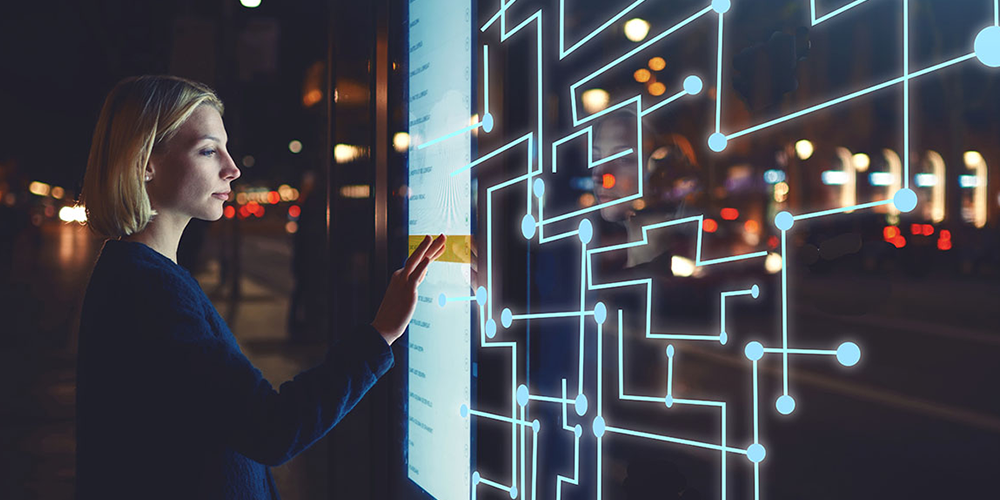 Michael Sheyahshe, an e-Learning expert, has reached the midpoint of his webinar series on How to create great e-Learning content from A to Z. Now, 5 webinar videos are already available for you to view.
Tomorrow we will go live with the next webinar, "Attention Please! Creating Interactive & Immersive Content." You're welcome to join us and discuss how to grab and retain learners' attention and make your e-Learning more interactive.
Here are the key topics of this webinar:
How to engage learners with increased interactivity
When it is beneficial to use branching scenarios
Creating branching scenarios
Best practices on building a tree of your scenario
Date and time: Wednesday, September 20, 12:00 pm EDT
If you have any questions on the topic or want to share your ideas, we'd love to get your comments below! Michael Sheyahshe will be glad to address your questions and exchange some cool ideas on creating awesome e-Learning content.
Fully-stocked e-Learning authoring toolkit for PowerPoint. No training required to start!