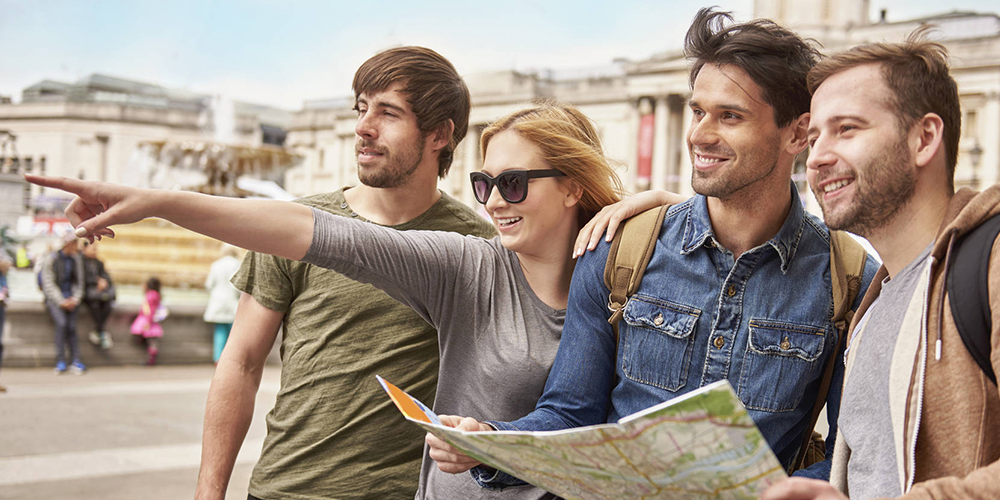 On October 18th, we're gonna have the final webinar of our expert series, "How to create great e-Learning content from A to Z." If you're new to the series, you're welcome to watch the recordings of all 9 previous webinars.
The topic of the upcoming 10th lesson is "Best in Show: Final Thoughts, Tips, & Examples of How to Push Content Further."
At the final webinar, we'll take a moment to celebrate how far we've come in our journey! We'll share final thoughts, look at great content examples to find inspiration for your next projects, and get expert tips for pushing our e-Learning content further.
Here are the main topics Michael will cover:
Review of existing content, available resources, and interactions
Tips for pushing your content further
The webinar will start on Wednesday, October 18th, 2017 at 12:00 pm Eastern Time (USA).
Fully-stocked e-Learning authoring toolkit for PowerPoint. No training required to start!