December 6, 2022
eTechnologie: "With iSpring, we provide customers with a complete eLearning solution"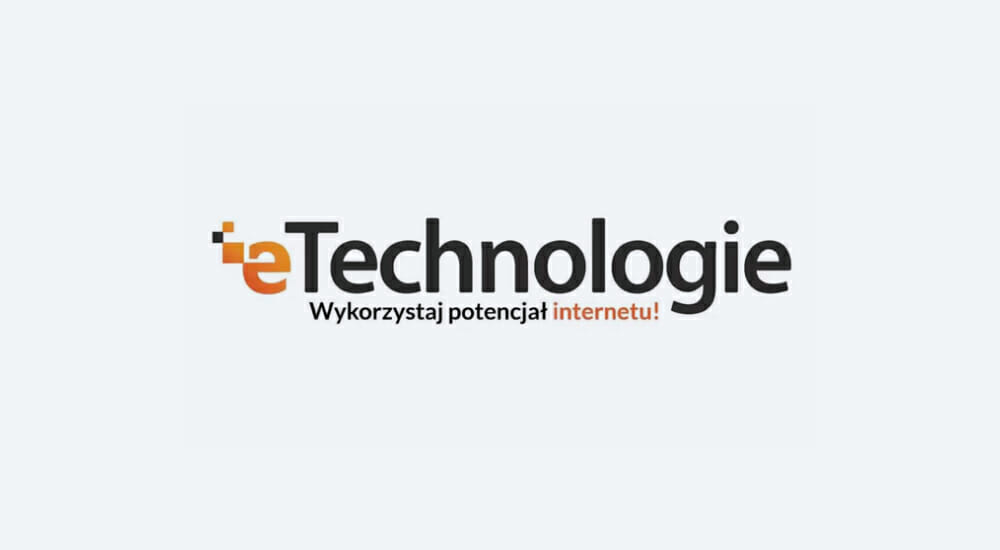 eTechnologie Ltd is the first company in Poland to provide comprehensive assistance in online training implementation to businesses and educational organizations.
Krzysztof Kwasniewski, IT Project Manager of eTechnologie, shared how effective it is to be an iSpring partner and supply clients' needs with tools that are fast and easy to use.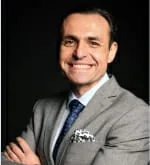 About eTechnologie
eTechnologie has been operating on the market for over 10 years. Our mission is to maintain lasting relationships with customers and raise people's awareness of the opportunities that digital learning grants.
eTechnologie helps organizations get the most out of technology and the Internet by using the proper software and platforms for training and development.
We have worked with multiple vendors in the past but now focus on delivering iSpring software and an LMS solution of our own design.
Among our clients are some of the largest national companies, institutions, and universities, including Polski Bank Komórek Macierzystych SA, Decathlon, Hama, Inter Team, Jeronimo Martins, Kolporter, Lewiatan Holding, and Żabka.
Adding an iSpring Twist to PowerPoint Presentations
When I found out about iSpring, I decided to test the products myself. iSpring tools turned out to be very useful and well thought out. Our clients also confirmed that the solutions provided are extremely practical.
The best thing about iSpring tools is that they are really intuitive. Since most of our clients' projects are based on PowerPoint presentations, they don't have to relearn how to work on courses. They just add an "iSpring twist" to slides and get polished online courses.
iSpring tools are ideal for product and procedure training, as well as onboarding.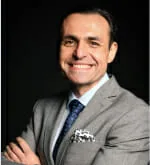 The most useful among the many functions include QuizMaker, Manage Narration, Talk Master, and Visuals. I use them on an ongoing basis to build sample content and showcase them to clients who request practical training. This is a part of a proprietary training program for eTechnologie clients who need additional support.
Promoting iSpring in Poland
iSpring provides eTechnologie with marketing aids and materials, as well as content examples. The fact that they are editable makes it easier for us to prepare sample courses for the domestic market. We also find the product descriptions and video tutorials about new features that iSpring offers to be very useful.
Moreover, eTechnologie has a YouTube channel with video tutorials on how to create eLearning content with iSpring Suite.
​
YouTube videos and webinars on product updates constitute our video marketing strategy.
Together with iSpring, we participate in a variety of eLearning events in Poland, such as:
One of the most recent events we shared with iSpring was the e-Learning Fusion Expo in Warsaw, where we made a presentation on proven strategies to engage employees in learning.
Benefits of Partnering with iSpring
We have been partnering with iSpring for over 10 years, and these are the top 3 aspects:
Easy-to-use and well-designed software;
High-quality and fast-acting technical support;
An integrated eLearning solution: an authoring tool bundled with an LMS platform.
We are extremely pleased that we can offer a complete solution to our customers. For example, if they're planning to use eLearning, we can provide both tools for creating courses and a learning platform. If they already have an LMS platform, content made with iSpring Suite will be compatible with it.
To Sum Up
We are recommending iSpring to a wide range of businesses in various industries. These are typically companies with several hundred employees that need to streamline content creation. Their satisfaction is our priority and iSpring tools handle this task very successfully.
I really like the iSpring motto: "Easy tools for busy people." Our clients are usually very busy and I am more than happy that we can provide easy and quick solutions for their problems.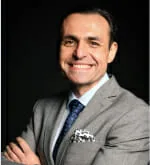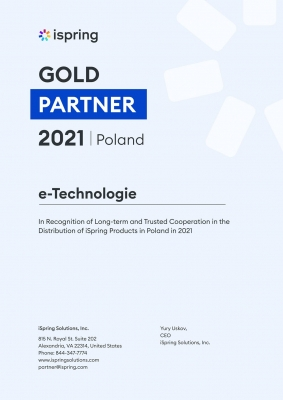 In 2021, we were proud to be named iSpring Gold Partner, and are determined to keep up the good work.