May 5, 2016
Case Study: Communicating the Power of Listening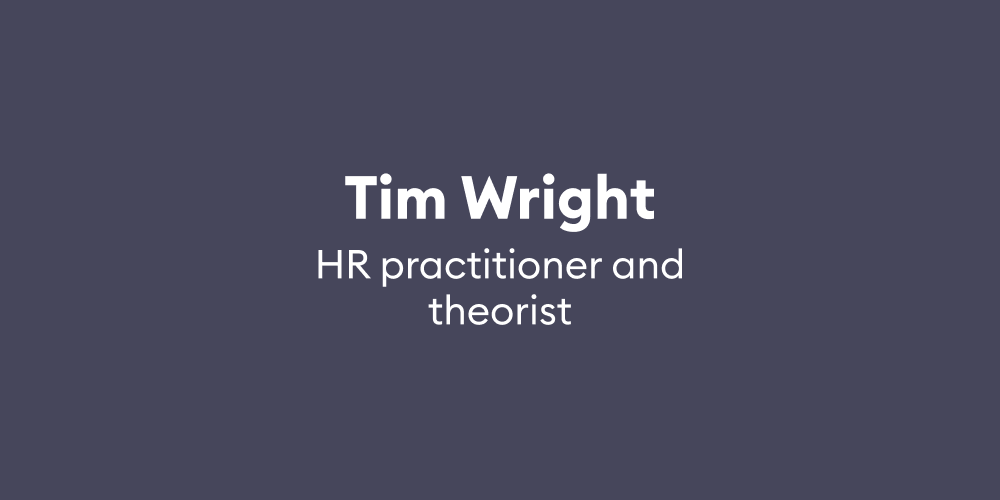 My name is Tim Wright and I am an HR practitioner and theorist. I work in the advertising industry and am a part of two Human Resources networks that are always on the lookout for innovative ideas and best practices.
I started looking at e-Learning solutions several years ago because I wanted to reduce the time spent on delivering enterprise-wide learning across various geographical locations.
Challenge
Being a Human Resources professional, I wanted to create a series of e-Learning courses on communication in the company. The four primary communication methods are speaking, reading, writing, and listening. In my first e-Learning module, I focused on listening. Listening is an overlooked skill and probably one of the most important ones for supervisors. The e-Learning course I created was titled "Active Listening as a Coaching Tool."
I needed to create a presentation that would help me solve some specific problems I was faced with. At the same time, I did not want to create a course that would look like a typical PowerPoint presentation with unreasonable use of bullet points. I wanted to come up with a better way to structure the presentation. A very good demo on iSpring's website gave me some good ideas.
Solution
I discovered iSpring when I was looking at different e-Learning authoring programs. iSpring delivered a variety of impressive capabilities at a very competitive price. Now I use several iSpring tools and I'm very pleased with what I can accomplish with them. In particular, iSpring Suite upgraded my PowerPoint with a set of features that allowed me to create engaging presentations, which resonate with the learners. I was able to make a strong visual statement using pictures and words that communicated what I had to say in an interactive way. My presentations are now catchy and don't look like PowerPoints heavy on headings, subheadings, and bullet points.
I would not be able to produce such content – the way I wanted to – without iSpring Support Team. They provided technical information that I requested in a timely manner that helped me make my presentation come alive. As for Customer support, to me it is equally important to the product itself. iSpring gave me the functionality and assistance I needed to create the presentations that satisfied my particular business needs and creativity.