November 17, 2022
AUTOSUR: "With iSpring, we provide quality training to 1,700 vehicle inspectors every year"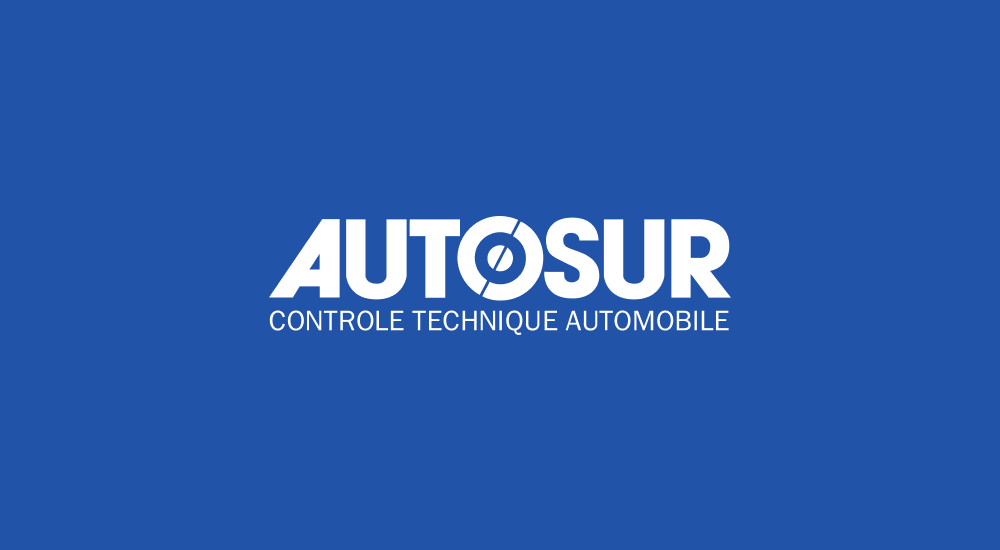 AUTOSUR is a provider of technical inspection services for private vehicles in France. In the highly regulated field of technical inspections, AUTOSUR maintains the highest standards of service and monitoring to road safety.
Jeremy Van Weymeersch, Director of Quality Control at AUTOSUR, shared how iSpring helped the company scale vehicle inspector training and improve services in 900 technical inspection centers nationwide.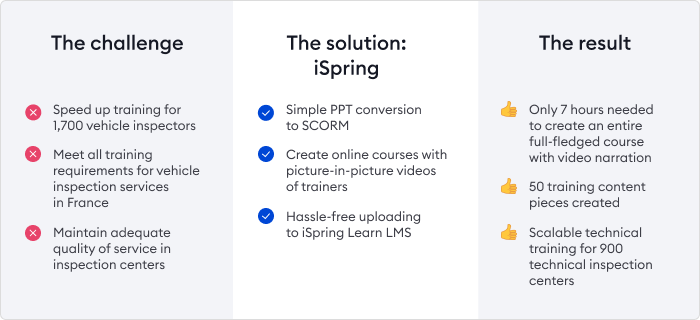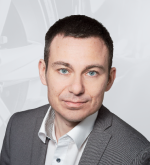 Background
The AUTOSUR Automotive Technical Inspection network was founded in 1990 and has been continually bringing the best specialists together to implement objective periodical technical inspections that are independent from automotive trade and repair centers.
In France, all passenger and transport vehicles older than 4 years are subject to a thorough technical inspection biennially. We provide these services for car owners across the country through the vast network of 900 technical inspection centers, with a total of 1,700 vehicle inspectors.
As director of quality control, I'm responsible for ensuring effective training for all of these technical inspectors in a time-efficient manner. Two of my colleagues are in charge of creating training materials. With only 70 employees in the headquarter, relying on face-to-face training would not be efficient for us. So, we established a blended approach and have been using eLearning activities together with instructor-led sessions for a while.
The Challenge: Find a user-friendly eLearning tool for quality technical training
When launching our eLearning initiative, we aimed to speed up course completion time while preserving the high quality of our training material. At the same time, it was clear that our trainers needed an easy-to-use tool which they could start to leverage quickly. For that reason, we needed an authoring tool with diverse features which would also have a low learning curve.
The Solution: iSpring Suite
So, we began to compare various options while prioritizing ease of use. We considered pricing too, but it was usability that we looked for first in those eLearning solutions, and we found it in iSpring Suite.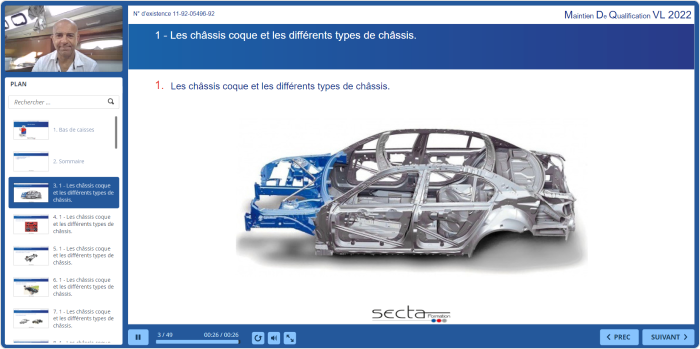 iSpring Suite integrated into our training processes naturally. With the tool, we can create online courses out of existing PPT presentations. The entire course production now comes down to making slides in PowerPoint as usual and then including a video of a trainer in the presentation.
As a result, we get video-based courses in which video narration is perfectly in sync with the slides.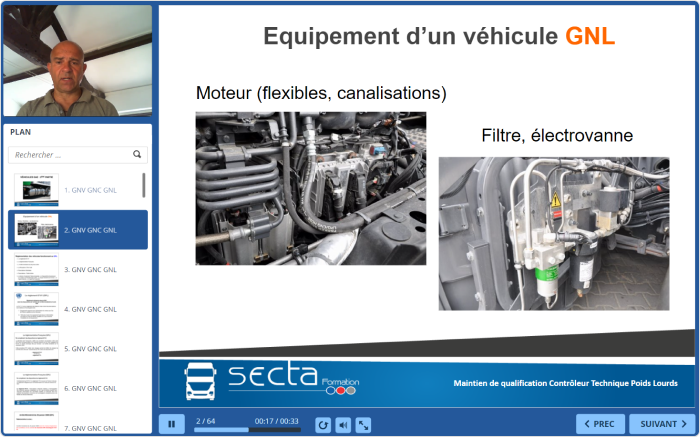 iSpring Suite enables us to control the duration of video narrations and animations, and we can finally precisely estimate the minimum time needed to complete the course.
Another benefit is that we can also populate online courses with quizzes and assess how well our vehicle inspectors retain critical knowledge.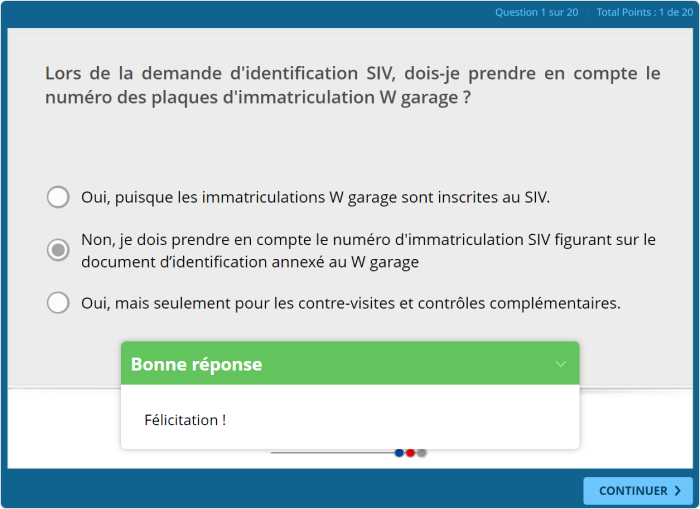 The Results
We've been using iSpring for three years so far, and have created 50 complete courses in iSpring Suite to assign them to learners in iSpring Learn. It takes just 7 hours on average to prepare each course, with 4 hours spent to plan and create instructional content and 3 hours to record videos and apply all of the needed settings. It's a great result and my colleagues admit that iSpring Suite has saved them a ton of time.
We are also happy with the results that our learners show. The average viewing time for a course surpassed our expectations and proves that learners do take training seriously. But most importantly, we have observed substantial improvement in the quality of our vehicle inspection service. We are positive that iSpring will keep providing us with an advantage.