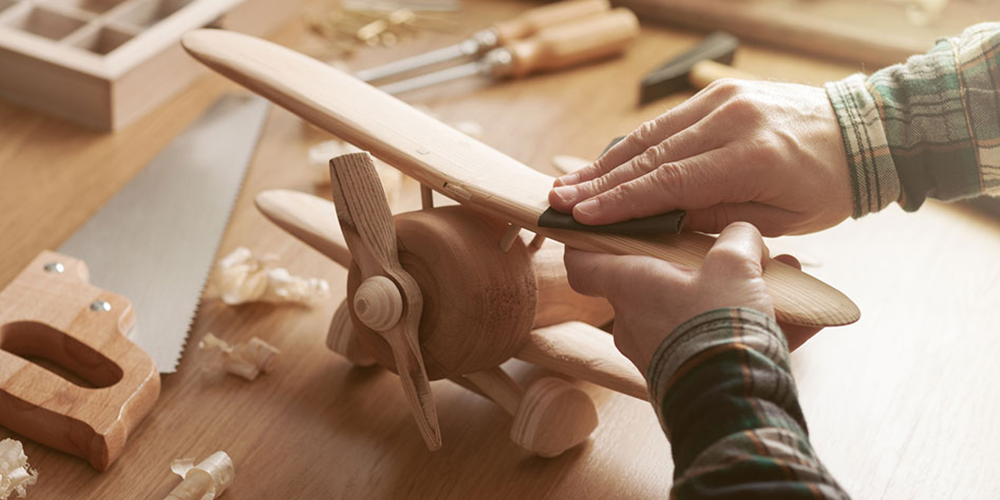 We continue our expert webinar series on how to create great e-Learning content. You're almost all set! The content is ready, and you've created audio narration, made engaging quizzes, and added interactivity. Now it's time to put some finishing touches on your e-Learning to achieve maximum efficacy. Want to learn how? Join us at the 8th lesson with Michael Sheyahshe, an e-Learning expert.
Here are the main topics Michael will cover:
Accessibility standards and other ways to ensure efficacy and viability
Analyzing course results
Content update to increase retention
Date and time: Thursday, October 5th, 12:00 pm EDT
After the webinar, we'll write an article based on Michael's presentation and place it here. And now you're welcome to ask your questions in the comment section, and Michael will be happy to address them.
Fully-stocked e-Learning authoring toolkit for PowerPoint. No training required to start!