March 9, 2016
Case Study: Perfect Conversion of All PowerPoint Effects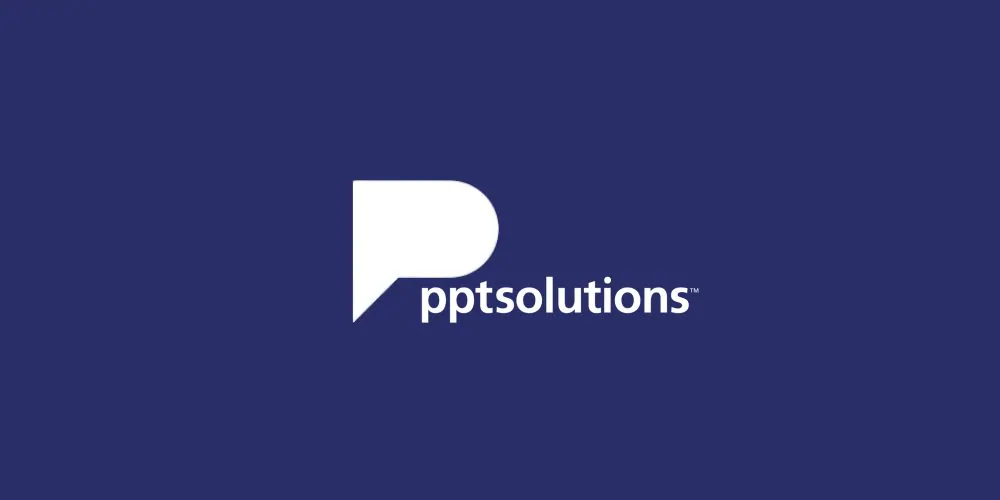 My name is Ferry Pereboom and I am Account Manager and co-founder at PPT Solutions. With a team of sixteen hard-working PowerPoint designers, we are working hard every day to develop the most impressive and inspiring presentations for our clients.
Our company started about five years ago and from the very beginning, we were looking for ways to deliver our presentations online in the best way we could. We found a lot of software and
PowerPoint plugins, but they all had the same problem. None of the plugins was able to convert the advanced animations, slide transitions, and hyperlinks we used. Until we discovered iSpring.
Challenge
Recently we got an email from the marketing department of Q-Park (Europe's leading parking providers), and we were thrilled. Q-Park is a well-known company in our country and is, therefore, a great reference for our company. In addition, their company style is very nice and our PowerPoint designers loved to work on this. We were highly motivated to deliver something very impressive.
Q-Park wanted a new corporate presentation that could be used throughout the company. One of the main criteria was that it had to be interactive because the presentation was used for different target groups. The problem was that the presentation contained so many slides that we had to be innovative and create something more than just an interactive start menu (like we normally do).
Solution
We had used iSpring before but had never tried to convert such a large presentation with so many animations, hyperlinks, and triggers (a technique we had never used at all before).
When we converted the presentation, we were very delighted to see that the conversion was 100% (!) accurate. Every aspect we built into the presentation worked perfectly and we did not have to work extra hours to do some re-work for the conversion. That day we were extremely thankful for iSpring software.
The client was very happy with the result and wanted an online version, so they could send the presentation again after a meeting was held. This was very exciting for us because we had a very short deadline.
The Result
Intrigued by the challenge, our PowerPoint designers worked hard and created a very impressive presentation with not only hyperlinks but also triggers. We had never used this technique before. The result was great and the client was very pleased with the presentation.
To see the complexity of this PowerPoint presentation, view the video below:
For all the reasons above, we love to use iSpring. The software is very user-friendly and the accuracy of the conversion of PowerPoint presentations is far beyond anything we have seen on the market. I believe we are a reliable source because we push PowerPoint to its limits (as you can see in the video above).
Besides their great products, I love the people who work there. My main contacts are Elena and Polina. Both of the girls are very friendly and they respond to emails always the same day. This is very helpful for us because we are always working with deadlines and need quick responses.
I really hope our companies can work together in the future!
Learn more information about PPT Solutions.
Do you have an impressive presentation that you successfully converted with iSpring? Tell us about it in the comments below!