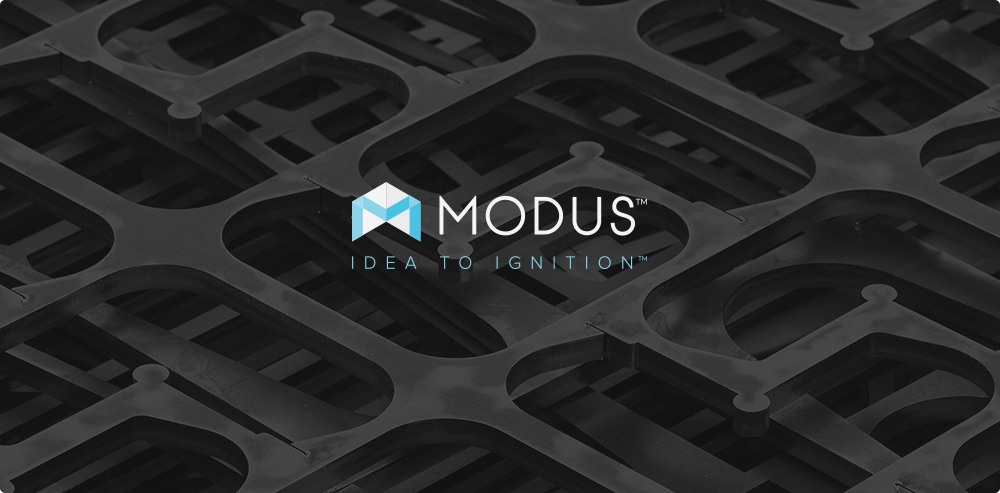 Janet Becker runs training programs for Modus Advanced, Inc.
Modus Advanced is a leading manufacturer and distributor of performance materials and engineered solutions for the OEM marketplace.
Challenge
We are a manufacturing company actually, and as a national manufacturing company, we produce parts and gaskets for companies all over the world. One of our main mandates is to run company-wide trainings as well. We not only bring total quality in everything that we provide for our customers, we bring them the best-trained manufacturing employees. So the really big effort for our company is training. Now we are creating a company-wide training program.
As a manufacturing company, we have many processes. We have machines that cost hundreds and hundreds of thousands of dollars. These machines are robotic, and they're great, but they also are dangerous and difficult to operate. Quality and precision are utmost for the company. And in order to provide that, we have to have absolutely skilled people using these machines.
Solution
First of all, we looked at several companies and tested several solutions. However, our CEO reached out to one of our customers and they recommended iSpring. They praised iSpring so highly that our CEO said: "Just go with iSpring." And so we did.
We started training last year. We are doing videos of the processes on our machines, text instructions, audio – that's how we're using iSpring.
And we also use iSpring Learn LMS. Now we have hundreds of trainings and after every single training, there're quizzes. These quizzes are to demonstrate the employees' proficiency. We have also created certificates that they will receive after every completed training.
Plus, our employees with their own self-initiative can ask to take additional trainings. So they can improve their value as an employee and move on to more difficult processes and more difficult machines.
The Result
I really want to say that iSpring is very intuitive. I've just added 47 employees this morning, not having any idea how to add employees or how to create groups – it was just easy and really intuitive.
Training and webinars provided by iSpring are so valuable even when the subject is not one of your interests, they're still engaging and useful.
And I'd like to highlight the support. It's fabulous. I think it is really critical for new companies to realize that they are not walking this journey by themselves.
Recommendations
I'm sure big companies use iSpring and it's great for them. However, it is an affordable solution for small businesses, because it's not a fortune. iSpring is as robust for a small company as it is for the larger companies. You get all the bang for your buck. And if your buck is just one iSpring license and one iSpring Learn license, that's not a huge investment, because iSpring is a really complex and robust training management system.
To all the beginners I would advise just to look around. Everything is really intuitive, the support documentation is very clear, but don't hesitate to call support, because it's always right there. So jump in – the water is fine!
Fully-stocked e-Learning authoring toolkit for PowerPoint. No training required to start!