August 4, 2023
iSpring Learn Now Integrates With Bamboo HR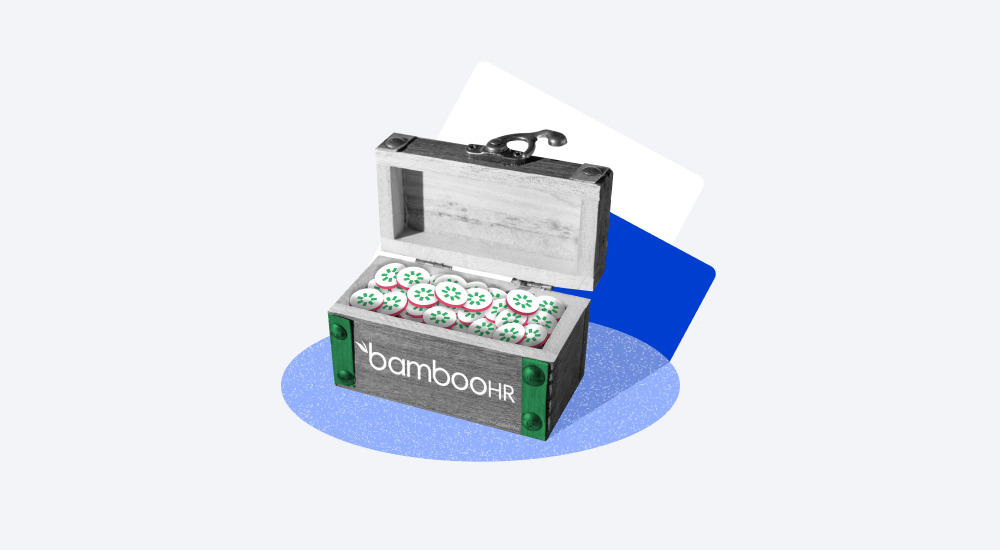 We're pleased to introduce the long-awaited integration of iSpring Learn with Bamboo HR. From now on, you can connect the two systems in just a few clicks and take user management entirely off your plate. The integration enables a seamless flow of employee-related information and grants a whole new level of comfort and simplicity to iSpring customers.
In this article, you'll learn more about the benefits of this update and how to activate the integration in your iSpring Learn account. Let's dive in.
Benefits of the BHR Integration with iSpring Learn
Bamboo HR is a platform that HR professionals use to streamline everyday tasks like hiring, onboarding, payroll, and performance. It can help you manage employee data from the moment you hire them to the end of their employment life cycle.
Similarly, iSpring Learn meets the training needs of the business at each phase of the employee life cycle. The new bi-directional integration between the two systems empowers you to do the following:
Automate onboarding processes
Candidates and employees in Bamboo HR will be automatically assigned to pre-onboarding tests or onboarding programs in the LMS. Their training data will be sent to Bamboo HR. This will increase efficiency and will save you from having to double-check information.
Keep all data in one place
You now will have a single source of accurate employee and training-related data. The information flows both ways — you can keep tabs on training directly in Bamboo HR, without logging in to iSpring Learn. The BHR system will even transfer certificates from iSpring Learn.
Set up processes easily
When you purchase the Bamboo integration, you just need to set it up once, and then everything will operate like clockwork. There's no need to involve your IT department specialists — any HR manager can handle it.
How to Activate the Bamboo HR Integration
This integration is among the newest updates in iSpring Learn that can be purchased all together or added separately. To activate it, you need to already be a Bamboo HR user. These are the steps you need to take in order to activate the integration.
Enter your Bamboo HR Access Token and Subdomain. Click Connect.
Then, log in to your Bamboo HR account.
Click on your photo in the top right corner of the page. In the opened menu, select API Keys to generate an API key.
Next, click Add New Key.
Then, enter your API Key Name and click Generate Key.
Now, paste your access token and enter your subdomain. For instance, if your Bamboo HR address is https://mycompany.bamboohr.com, its subdomain is mycompany.

Click Connect to activate the integration.

And that's it! You've activated the integration between Bamboo HR and iSpring Learn. All you need to do now is to set the systems up to synchronize the data. For more details on this process, feel free to access HelpDocs.
Not an iSpring Learn User Yet?
iSpring Learn LMS is a safe choice both for common training scenarios and full-scale L&D initiatives in companies of any size. With a rising number of software integrations and customizable functionalities, the LMS is able to grow with your business and help you build an entire learning ecosystem.
You can see if iSpring Learn is the right fit for your business during a free live demo. Book a demo with our experts today!