iSpring Cloud

for your Business
Secure storage and sharing of iSpring content for you and your colleagues.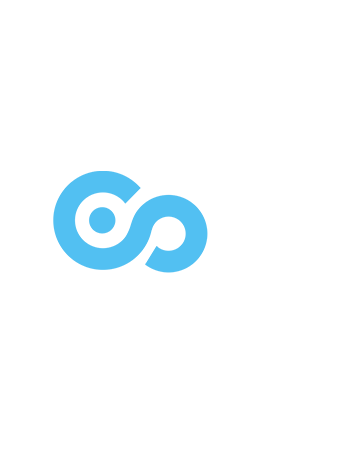 Unlimited storage

User management

Tracking
Unlimited Storage
There's no limit into the number of files that can be uploaded to an iSpring Cloud business account. Upload all your iSpring projects, presentations, and other documents to this hosting platform, and share them with anybody you like.

Advanced User Management
Multiple users can take advantage of an iSpring Cloud Business Plan. Purchase access to the account for as many users as you want, and they will be able to upload and share content too.

Manage Permissions
Every user can configure access permissions for the files they've uploaded to iSpring Cloud. Choose who can only view content, and who can edit it directly. Plus, you can divide employees into groups and enable access to a whole group in one click.

Get Statistics on Content Views
Find the most popular materials, and identify the viewers who showed the greatest interest in your content.

Presentation Effectiveness Report
See what slides are the most viewed and how many users have completed viewing the presentation.
Check out individuals' interaction with your content: presentation views, list of viewed slides, and time each person spent on each slide.
---
Get Started with iSpring Cloud for Business
Sign up for a Business Plan today, and start enjoying secure storage and sharing of iSpring content right away.
Sign Up For Free
---
Like iSpring Cloud? Tell your friends!