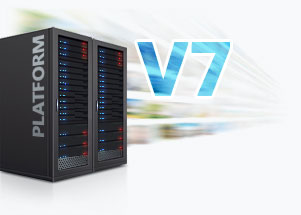 Boost e-Learning for Free
Enjoy hassle-free e-Learning authoring: create online presentations, build quizzes and surveys
and convert your content to a web-friendly format free of charge.
AccuPoint Technology - PowerPoint to Flash
Convert presentations to Flash keeping all the advanced features of PowerPoint.
Learn More

›
HyperPoint Technology - PowerPoint to HTML5
Turn even the most advanced PowerPoint presentations into HTML5 for viewing on iPads.
Learn More

›
Read Blog
It has been predicted that the schools of the future have no walls. Peter Drucker, as well as other successful millionaire entrepreneurs predicted this years ago, before the internet became the center of all that it is today. But with the advent of online learning, it is a whole new world. So, while there are still thousands of brick and mortar schools which show no signs of shutting down,...
Read more

›
iSpring Wins Brandon Hall Learning
Technology Awards Learn more ›