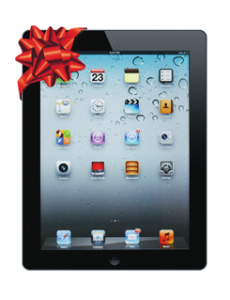 Are you also looking forward to ASTD TechKnowledge? At this year's TechKnowledge Expo we are presenting our brand new iSpring Pro 7.0 with the support of HTML5!
With iSpring Pro 7.0 you can finally create HTML5 eLearning content with narrations in PowerPoint and publish courses for both computers and mobile devices, including iPads.
To mark this event, we are doing an annual prize drawing! Stop by our booth #211 and get the chance to win an iPad!
Can't wait to meet you in San Jose!
Fully-stocked e-Learning authoring toolkit for PowerPoint. No training required to start!