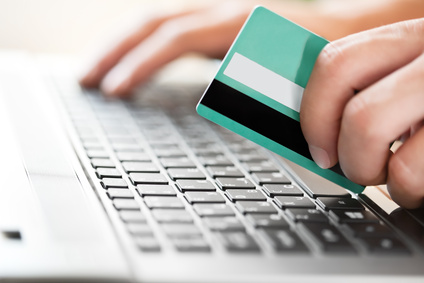 The question here boils down to this: how much time, energy, know-how and various other resources are you able/willing to invest in building and maintaining an LMS yourself, and how much would you rather entrust to the care of a professional LMS provider?
From a purely economic point of view, there's no avoiding the fact that administering an LMS from top to bottom requires an investment in resources, no matter how those resources are deployed. Even the open-source model requires you to pay for hosting (or handle it yourself). You will also have to pay an IT department (or have IT skills yourself) in order to get everything properly set up and integrated.
Even the customer service follows the same pattern: with an open-source model, you have a large, vibrant community of gear-heads, all with opinions and advice (most of which are quite valuable, actually), but in the end, it is you who is left wearing the coveralls, wrench in hand. Each upgrade, each plugin, each modification to the system requires a decision on your part: should I implement it or not? Followed, of course, by flayed knuckles and grease everywhere.
Enlisting the services of a paid LMS, on the other hand, is like going through a dealership from the start. You've shopped around, you've done some research on the various manufacturers, and you've made a decision: I'll go with iSpring Learn. From that moment, everything but the driving is left to us. Upgrades are seamlessly implemented; service is reliably distributed to all your end-users — in fact, you have to remind yourself that there actually is a temperature-controlled server farm purring away somewhere out there.
So, to recap: why choose iSpring LMS?
You don't need to have coveralls, because we have it all covered!
You are welcome to start your iSpring Learn Free Trial →
Test it out by yourself and share your experience with us. We are looking forward to your feedback!
Fully-stocked e-Learning authoring toolkit for PowerPoint. No training required to start!