Published
May 20, 2015
|
Updated on
April 28, 2020
Video Presentations to the People!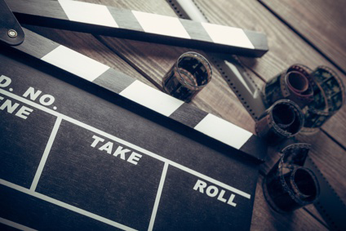 PowerPoint-to-video technology has been continuing to make inroads at iSpring, and we're proud to announce the latest victory: iSpring Pro 7.1 now includes PPT-to-video with direct publishing to YouTube.
PowerPoint to MP4
With iSpring Pro 7.1, now you can save your video presentation on your computer as an .mp4 file, the top choice among industry professionals for crystal-clear quality at a reasonable file size. More than that, you can even find your own balance between quality and size by adjusting the audio and video compression settings. If you have a specific device in mind for playback, you can adjust the image dimensions for a perfect fit on any screen, large or small.
PowerPoint to YouTube
iSpring River was the very first product to offer direct-from-PowerPoint publishing to YouTube. Now, the iSpring team is pleased to offer the same functionality in iSpring Pro 7.1 — selecting the "YouTube" destination from the publishing window allows you to sign into your YouTube account right then and there, without having to open a separate Internet browser. All the basic details of your video are available to fill in: title, description, category, and permissions. When your video is automatically uploaded to YouTube, all the correct information will be reflected. Dazzle your viewers with stunning 1080p HD quality, or select the resolution and compression settings to suit your particular needs for any device.
This is BIG!
Forget about all the hassles of sharing PowerPoint over the Web. Take advantage of YouTube's ultra-fast free hosting and use iSpring Pro to expand your potential audience by over 1 billion YouTube users with just one click.
What are you waiting for? Grab a free trial of iSpring Pro and start sharing now!