Online learning is becoming quite popular, especially with busy professionals. Online education is especially ideal for working professionals, due to unpredictable shift schedules, the need to fulfill requirements to maintain professional credentials, and the need to balance work and family time.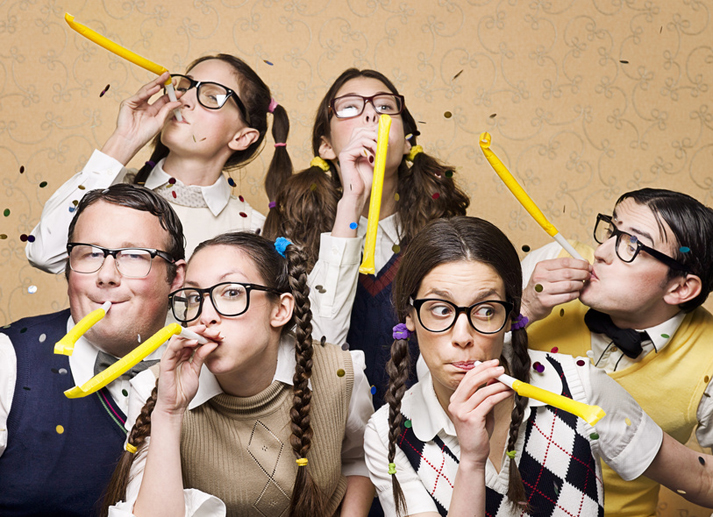 With this in mind, let's look at some ways that you can get the most out of your e-Learning, whether you are a new student or a seasoned professional:
Start by choosing an accredited school. If you previously enrolled in another program at a different college, and you are transferring credits to a new college, make sure your credits will transfer, or else you may end up repeating the same courses at a new university.
Study hard. Sometimes, students do not work as hard when they are learning online or via mobile learning because it is easier to become distracted with other obligations. Take your commitment to your education seriously and stay focused on your goals.
Do not cheat on your courses. If you do, you are just hurting yourself. It can be tempting because no one is watching you when you are home alone but are you really going to learn anything if you cheat?
Set a study schedule and stick to it. It is important that you put the effort into virtual learning. Set times to do course work and study time. Make it a priority.
Do not be afraid to ask for help. If you are stuck or things do not make sense, ask for help. Remember that your employer or professor is always there to assist you. There is nothing wrong with needing help. In order to get the most out of your learning, you really need to understand what you are trying to learn.
Join a discussion group. Many colleges and organizations have forums where you can meet fellow learners. You might become good friends with some. It might help you feel like you are having a more authentic learning experience by meeting people from all over the world. Twitter and LinkedIn have many such groups, or you can start one.
e-Learning can be difficult. It is still time consuming. If you do not put any effort in, you will not get any benefit out. Make sure that you set a study schedule and stick to it. Also, do not be afraid to ask for help anytime that you need it.
Check out our YouTube Channel or our blog for more information about e-Learning and how you can get the most from your learning experience.
If you are creating an e-Learning course, download iSpring today for easy mobile and e-Learning authoring tools!