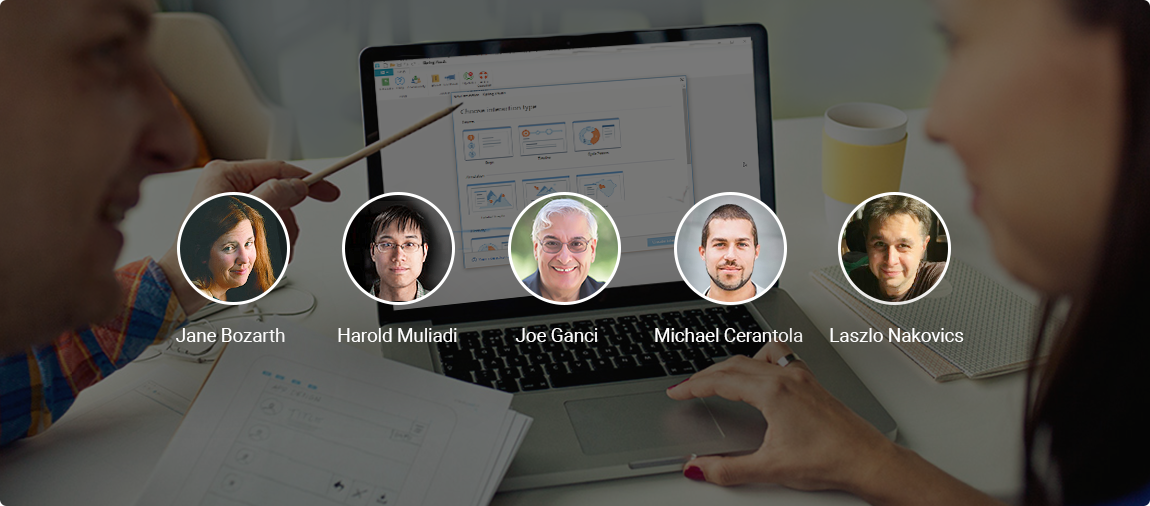 This April, we released the new version of iSpring Suite, our full-featured eLearning authoring toolkit. The brand-new Suite 9 offers 16 new ways to present learning content, including advanced video courses, beautiful drag-and-drop exercises and new interactions.
Many instructional designers and eLearning experts have already tried out all the new features and published their reviews of iSpring Suite 9. This article is an overview of the new Suite as seen by users:
Usually when a tool gets a refresh there are a few updates, but this new version of iSpring has advanced the product by leaps and bounds!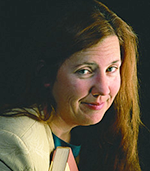 iSpring Cam Pro: advanced video studio
iSpring Suite 9 features a new powerful screencast editor, iSpring Cam Pro. Now users can create professional video courses with screencasts, presenter videos, captions, annotations and visual hints.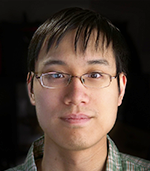 Here's what Harold Muliadi of Relate Corp says about the new editor in his review:
iSpring Suite 9 Cam Pro's new video studio is the forefront new feature of Suite 9. This is separate from both the "Record Audio" and "Record Video" features for presentation narration, and their corresponding editors.
Cam Pro, accessed from "Screen Recording," lets you create and edit videos and save them as .mp4 or other video formats.
Both screen and webcam recording
What's cool about the new Cam Pro is that you can record two videos at the same time: your webcam video and a screen capture.
Here're more details by Joe Ganci, eLearning expert, President of eLearningJoe:
iSpring Cam Pro has had a huge makeover and combines screen recording abilities and video editor in one tool.
You can choose to record just the screen, just yourself on a webcam, or both.
If you have more than one microphone and webcam on your computer, you can choose which one of each to use.
When recording the screen, you can choose between Full Screen, a Screen Area, or an Application.
Once you have finished recording, you are given the option of including captions in the recording and how those annotations should appear.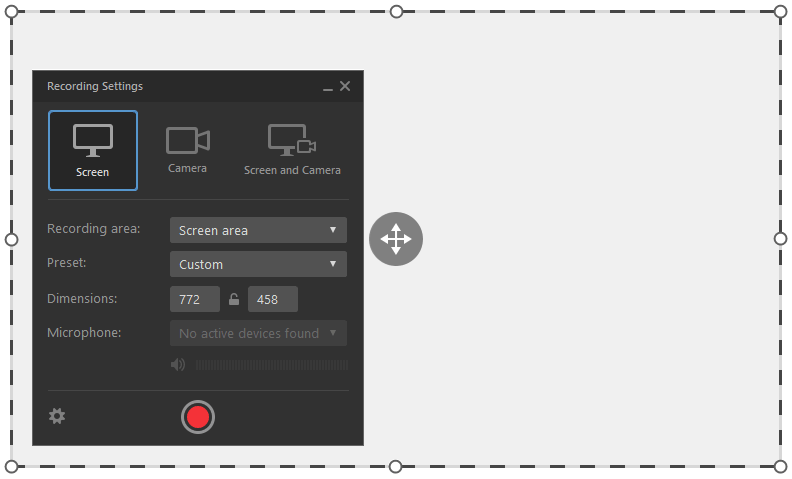 Interactive canvas
iSpring's new Cam Pro has an interactive canvas that makes it easy to work with multiple tracks and objects: captions, shapes, title screens and more. More details by Harold Muliadi:
Cam Pro has the ability to insert shapes, text, images, audio, and video with ease. These then go into your video timeline, where you can adjust volume, transparency, add transitions, or split them into segments.
To illustrate this, Harold has made a short video about what the interactive canvas looks like.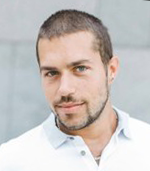 Michael Cerantola, interactive development manager at KnowledgeOne, highlights how easy it is to work with video in the new Cam Pro editor:
Editing when internal processes change is no problem whatsoever. The video captures you create are fully editable and customizable, and you can always build on more later!
Joe Ganci has also noted that editing content in Cam Pro is super easy:
For instance, if the annotation doesn't quite describe the action to take, such as in picture, just double-click and edit the text. In this case, I'd change it to "Click the Tour" option.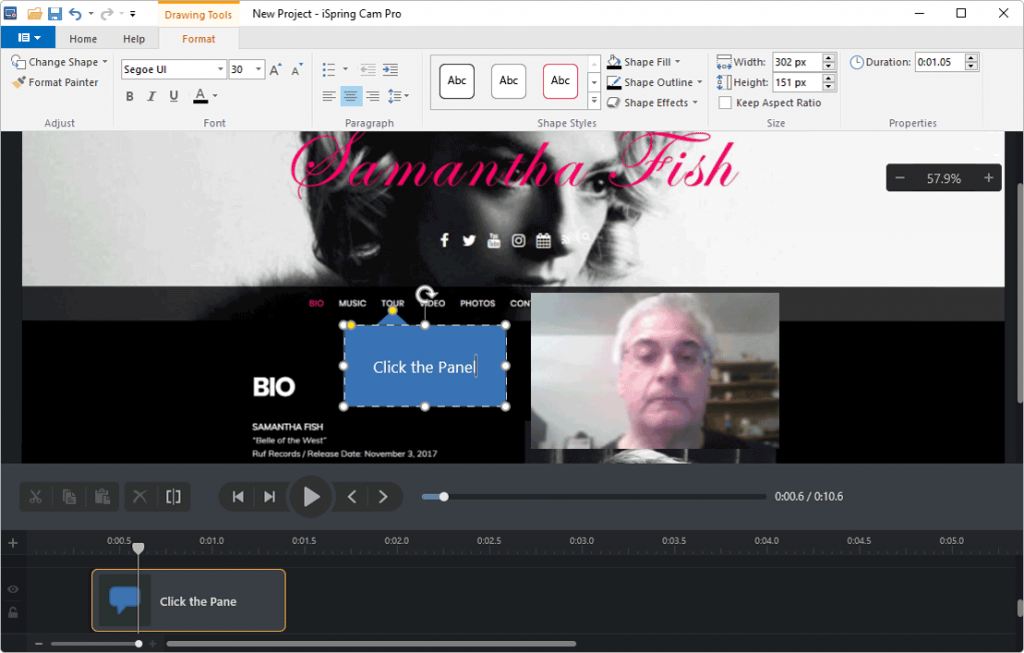 Thanks to these new opportunities and user-friendly interface, the development process has become much faster. In his review Michael Cerantola describes how iSpring helps speed things up:
As a Manager of a team of over a dozen people, onboarding, training, and standards are always a top priority of mine. I write my own iSpring guides internally, for my team to follow—but that in-depth guide is well over 100 pages. Who has time to read that now?
I am now using iSpring Cam Pro to reconstruct my onboarding training. We are creating How-To videos, featuring specific techniques.
Plus, Michael notes that the new iSpring Suite is a cost-effective investment:
With iSpring Suite 9, we can reduce the number of internal costs we spend on licenses for other software, such as Camtasia, as most Camtasia's features have been packaged within iSpring Cam Pro.
Incredible QuizMaker: drag-n-drop, flexible feedback and advanced customization
iSpring QuizMaker has become more powerful by far, with its new drag-and-drop questions and advanced design opportunities. Michael Cerantola also points out that the new layout is super user-friendly.
Drag-and-drop question type
With the new drag-and-drop questions, instructional designers can not only test knowledge in a more engaging way, but also create drill-and-practice activities to train skills. Michael Cerantola is excited about the new feature:
"DRAG AND DROP! Need I say more? We can now create 2 types of Drag and Drops: Drag 1 Target to Drop, or Drag Multiple Targets (which allows for categorization questions)"
Joe Ganci points out that the new feature is beautifully designed and implemented:
You can also choose to have items that are dragged snap to any target, just the correct target, or do not snap at all. If you choose to have items snap, you can determine whether they should stack randomly, cascade, tile, or at the center of the target.
If only one item should be dragged to a target, you can set it so that if the learner drags another item to the same target, the prior item will move out of the target and return to its initial location.
I really like that you can preview the drag and drop exercise right away to see how it works so that you can adjust anything you may want to change.
Much more flexible feedback
The new QuizMaker allows users to create detailed feedback messages with graphics and multimedia. Here's what Joe Ganci says:
Feedbacks can now be full pop-up windows that can be scrolled and can include many images, videos, shapes, text blocks, equations, hyperlinks, and more. This allows for much more specific instructional feedbacks.
In his review, Michael Cerantola points out that one of his feature requests has been implemented in the new QuizMaker:
They have integrated a "Try Again" feedback prompt, for quizzes with multiple attempts, where the correct feedback should only be displayed after failing all attempts. Once you have more than 1 attempt on a question, the QuizMaker will dynamically add a new box where you can create a third prompt: Correct, Incorrect, and Try Again.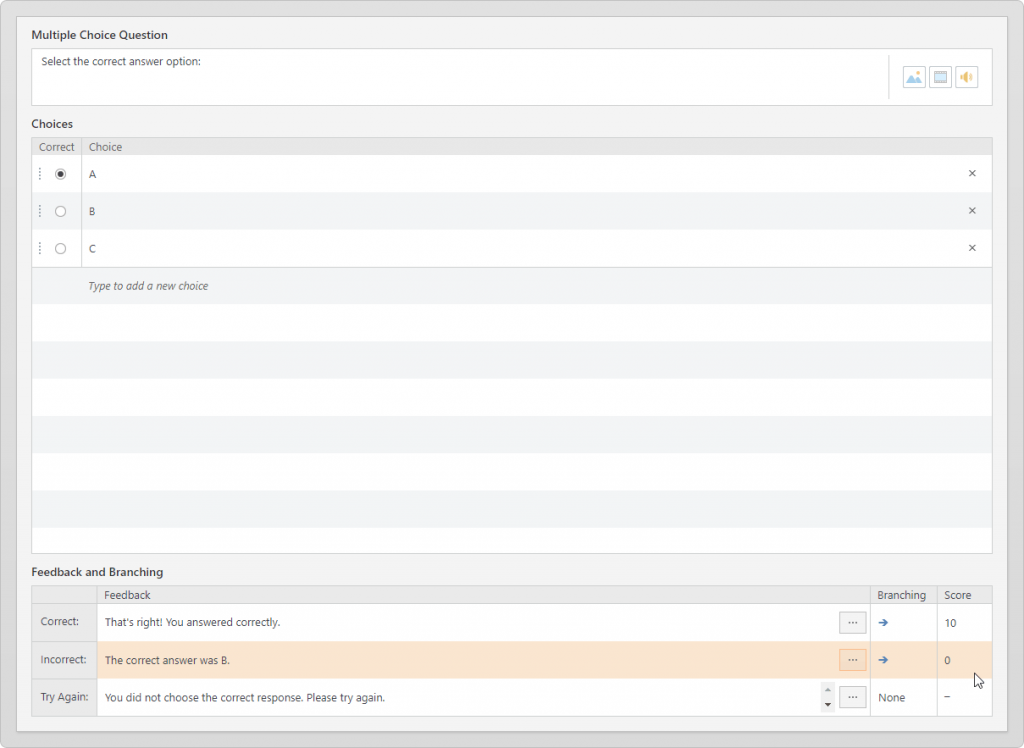 It is critical for us that iSpring tools should be user-friendly and help clients solve their practical tasks. Thank you, Michael, and everyone who are sending us feature requests. You help us make iSpring better!
Way more customizable quizzes
The new QuizMaker gives users much more design freedom, and yet it's as easy and intuitive as PowerPoint.
Michael Cerantola and Joe Ganci both admit that they've changed their opinion of iSpring QuizMaker:
I always found Quizzes in iSpring to be one of my least favorite things. It didn't leave a lot to customization, and it was very easy to identify which Authoring Tool is used to create a project…but iSpring 9 has changed that.
Question layouts, results slides, and all other aspects of quiz questions are now customizable to a degree not seen before in iSpring.
12 new interaction types
Thanks to iSpring's new interactions, users can quickly and beautifully present any information, from product catalogues to FAQs.
Jane Bozarth, the director of research for the eLearning Guild, shared in her review which interactions are her favorite:
This release offers a much larger array of 12 interactions, including easy-to-animate charts. I was always a fan of iSpring's "timeline" interaction and am pleased to see the accordion available now as well.
Laszlo Nakovics in his review outlines the benefits of the new interaction set: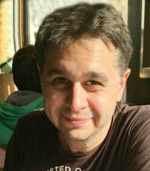 Interactions are a good choice when you would like to make learning more engaging and captivating instead of showing content in a presentation-like manner. It's great that we don't have to worry about the interaction layout and graphic design. They function in a meaningful way, so they automatically fit to screen size, resolution, and ratio.
Labeled Graphic. You can select any number of details to describe a text, image or video. This interaction also works great for explaining the design and functionality of a piece of equipment.
Circle Diagram. It's an incredibly handy template, in which you can create not only segments, but also layers (meaning you can create additional circles within the circle).
Media Catalog. This is a beautiful picture gallery where you can give a detailed description of each image. This template has countless applications, so it's a pleasure to include it into a course.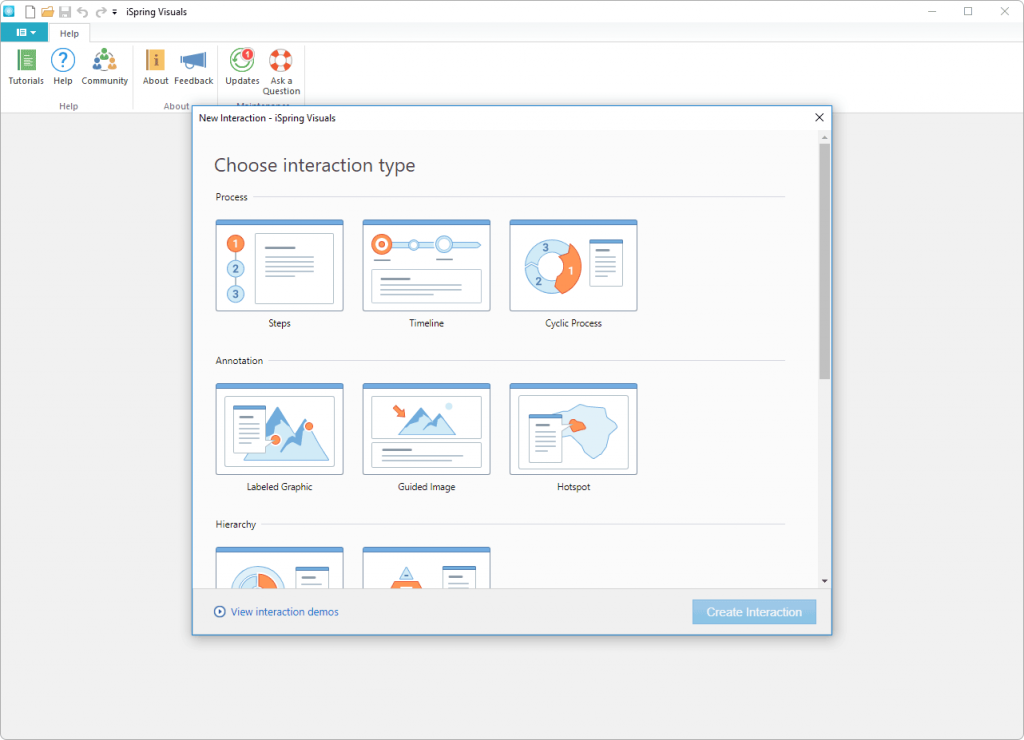 By the way, the new iSpring Suite 9.1 is already here, featuring a new Pyramid interaction. With this interaction you can present information in the form of a normal or reverse pyramid (also known as a funnel). For example, you can illustrate Maslow's hierarchy of needs, or design a sales funnel.
Download a free 14-day trial of the newest iSpring Suite 9.1 and test-drive all the features that we discussed above.
Looking forward to your feedback, reviews and success stories!
Fully-stocked e-Learning authoring toolkit for PowerPoint. No training required to start!